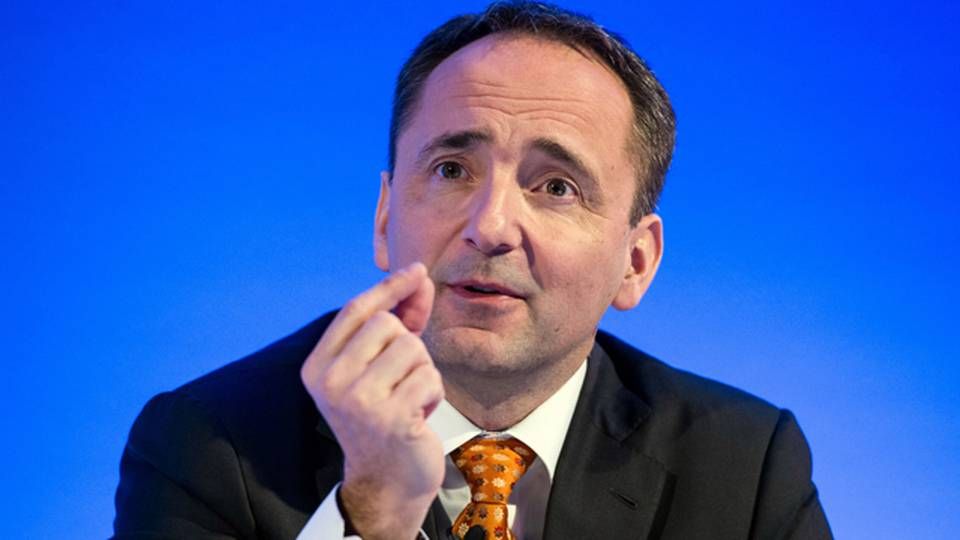 Last summer's hacker attack was a major hit to Maersk Group, which was forced to reinstall thousands of computers and servers.
More specifically, 4,000 new servers, 45,000 new computers and 2,500 applications had to be reinstalled as a result of the attack, which hit a large part of the company for days – corresponding to "a complete infrastructure."
This was outlined by Maersk Chairman Jim Hagemann Snabe at the World Economic Forum in Davos, Switzerland. At a panel on cyber security he commented on the efforts to restore the systems after the attack, reports The Register.
"And that [reinstallation -ed.] was done in a heroic effort over ten days," he said.
"Normally - I come from the IT industry - you would say that would take six months. I can only thank the employees and partners we had doing that."
The cyber attack occurred on June 27 last year and took down a large part of the group over several days. Maersk Line and APM Terminals were hit particularly hard, after it was not possible to book orders for Maersk Line's customers over a long time.
Maersk has previously revealed that the hacker attack is expected to show costs between USD 250 and 300 million in the full year results, published on Feb. 9. The majority of the loss is related to lost business over July and August.
Snabe's full input in the Davos panel can be seen below. In the clip, the chairman begins speaking from approximately 3:00.
English Edit: Lena Rutkowski
Cyber attack hurts Maersk Line's full-year results