Klaus Nyborg, former CEO of Hong Kong's largest stock listed bulk shipping company, Pacific Basin, has, since his return to Denmark in early 2012 been brought into several Boards in the shipping industry, and he is currently working as a so-called professional board member.
Do you want to be kept up to date with the latest developments in Danish and International shipping? Subscribe to our newsletter – first 40 days are free
Most recently, Klaus Nyborg was named Vice Chairman of the Norden Board of Directors, but alongside his work on the various bords, the 49-year-old shipping- and business man, with a past at A.P. Moeller-Maersk (Maersk Line, Damco, and others, Ed.) and Torm has been developing plans to establish a new equity fund company, to focus on shipping, together with a small group of experienced senior bank- and shipping people.
Ipsa Capital
The work to establish the company Ipsa Capital has not been fully completed yet, and Klaus Nyborg does not currently wish to comment further on the process, though it seems settled that the company will be based in Singapore and will start out by focusing on container ships.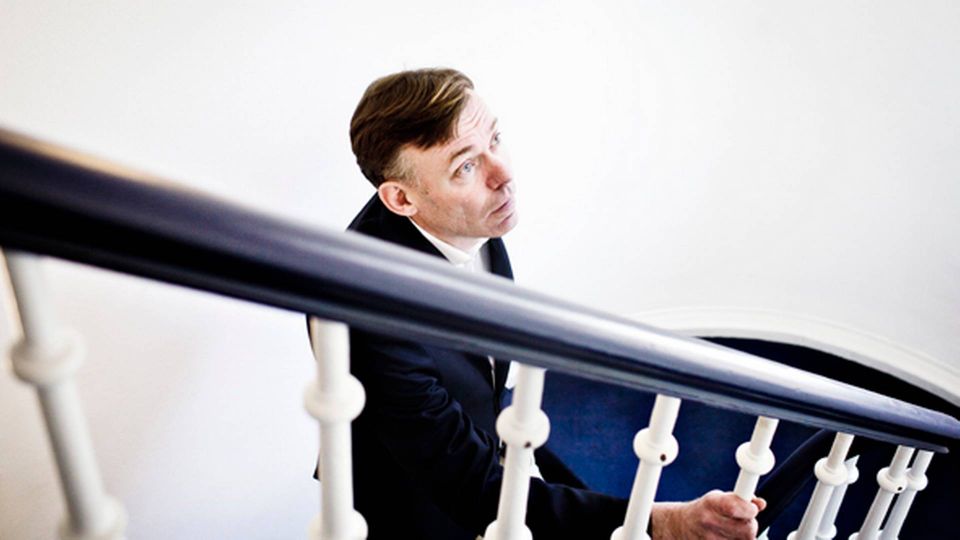 "The company's ambition is to fill a small corner. The available bank financing is currently very limited, and very few are offering capital. We hope this can create a business opportunity, though we're probably far from the first ones to spot this possibility. But maybe our strenght is that we have experience from shipping and the financial markets. Especially with the more complex financing structures, which can be used sensibly by larger investors. There's often shipping- or financial expertise in ventures like these, but they're rarely combined in equity funds directed toward shipping. Additionally, the current market with low ship prices seems opportune, which means there's been solid interest already from potential investors," says Klaus Nyborg to ShippingWatch.
Shipping company Norden
He has been on the board of Norden since the beginning of 2012, shortly after returning to Denmark following six years in Hong Kong at the head of dry bulker Pacific Basin. At Norden's general assembly on Wednesday last week, he took over as Vice Chairman.
"Norden resembles Pacific Basin in many ways, in mindset, business model, size, and strength, and not least because it's a company and a bunch of people with business acumen, good, solid values and attitudes, which has made for an easy transition. So I hope to be a good sparring partner for the company and the Board, and I hope I can contribute to the further development of Norden," says Klaus Nyborg in an interview with ShippingWatch.
United Shipping & Trading Co.
In October 2012 he joined one of Denmark's largest companies measured by revenue, A/S United Shipping & Trading Co. Ltd (USTC), as Vice Chairman of the Board and in the company's shipping-related companies, Bunker Holding and Uni-tankers. Here Klaus Nyborg joins, among others, Peter Frederiksen, formerly of A.P. Moeller-Maersk and currently a senior executive at container carrier Hamburg Süd, as well as Torben Janholt, former CEO of J. Lauritzen.
Do you want to be kept up to date with the latest developments in Danish and International shipping? Subscribe to our newsletter – first 40 days are free
USTC: We now match our major competitors
Norden close to achieving strategic product tanker target
Norden signs nine-year contract with American Enviva