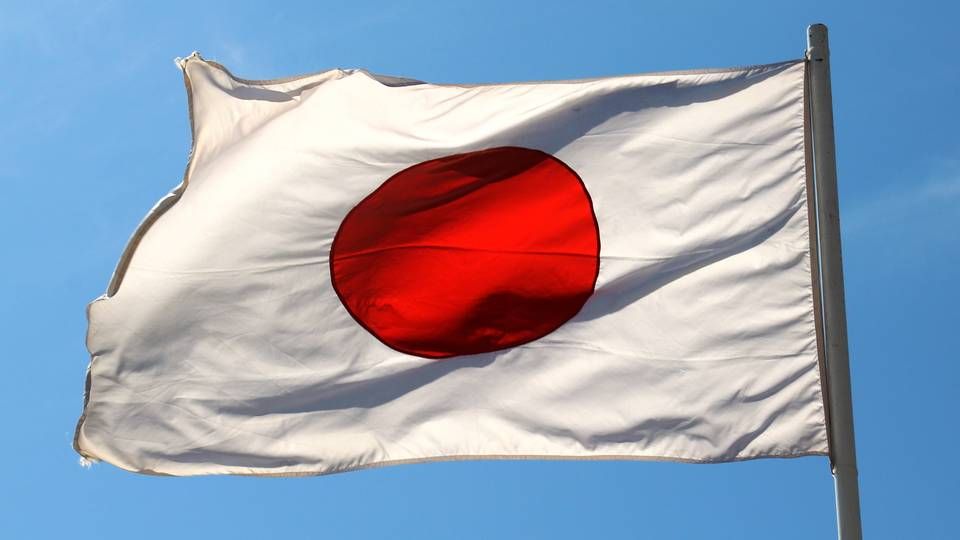 Kawasaki Kisen Kaisha, known as K Line, has managed to turn a massive deficit of USD 420.6 million in 2011 into a profit of USD 106.7 million in 2012. The reason for the change is a strong focus on cutting costs to a minimum, writes Lloyd's List.
K Line launched a plan to cut costs in April 2012, and the plan has worked so well that the shipping company made profits in both its container and bulk division. The savings came from, among other things, letting the ships sail in alliances, slow steaming, and trying to keep the rates up.
The company's 2012 container revenue reached USD 67.7 million, versus a USD 395.3 million deficit in 2011, a total increase of 18 percent. Meanwhile, K Line's bulk revenue came in at USD 247.4 million, compared to a USD 1.02 billion deficit in 2011.
K Line expects that 2013 profits will increase to USD 133.5 million, and revenues of USD 12.3 billion.
Weak Yen creates boom in orders at Asian shipyards