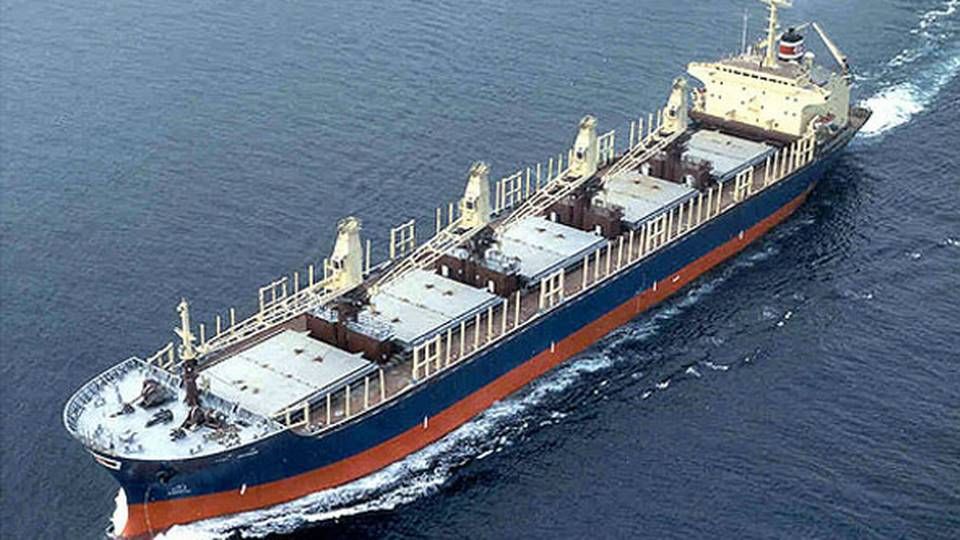 Korean Hyundai Merchant Marine, which operates a diverse fleet of approximately 160 ships, is headed toward a new deficit in 2013, and this will be the group's third year in a row with a negative result, and the group's finances are under massive pressure, writes analysts Drewry in a highly critical analysis of the Asian shipping conglomerate.
"Hyundai Merchant Marine Co Ltd (HMM) has posted two consecutive annual losses in FY11 and FY12 on the back of weak freight markets, a fragile global supply-demand environment, a high fixed cost base and high interest payments. Despite a minor recovery in freight markets, HMM failed to generate enough EBITDA to meet its interest expenses in FY12, and took on short-term debt to meet its financial and operational needs. We believe the near-term financial headwinds will persist, amid rising liquidity concerns," writes Drewry, questioning whether HMM will be able to comply with the group's financial covenants due to continuing weak and difficult markets in especially container and dry bulk.
The shipping group could also experience difficulties related to rasing new capital in light of its poor financial conditions. The options available to HMM include issuing bonds or shares, though Drewry is less than optimistic due to the group's considerable debt burden combined with bonds that will mature in 2014 and 2015.
In the container division, where the carrier is part of the G6 alliance, Hyundai Merchant Marine finished the 2nd quarter with a minor profit.
Read more about Hyundai Merchant Marine (HMM)
Korean shipping group headed toward bankruptcy