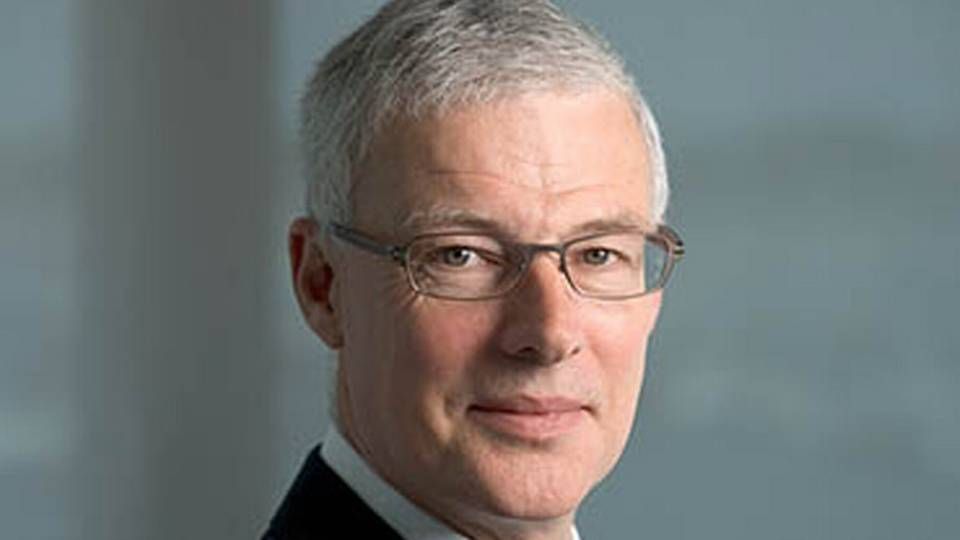 An era is over. Per Gullestrup has been part of Clipper Group since 1978, but he will retire this September, says Clipper Group in a statement. As partner and CEO, Per Gullestrup has played a significant role in developing the company, and he is probably best known to the public as acting the tough negotiator when a Clipper ship was hijacked by pirates in 2009.
Per Gullestrup stepped down from the daily operations of Clipper Group last year when he moved to London. In that relation, he told ShippingWatch:
"I have no desire to withdraw from Clipper as long as I feel I have something to contribute to the carrier, so no date has been set for that. But I'm not the type that has to be carrier out of the company. I think I have a pretty good sense of when I have something to contribute. When the day comes that I or the company no longer feels that way, I'm sure we'll agree on it."
Clipper Senior Executive resigns from day-to-day management
Clipper's ro-ro activities will get a new CEO this September, in the form of Group CEO Kristian Morch, and from 2014 Kristian Morch will also be replacing Per Gullestrup on the board of Danish Ferries.
"I would like to take this opportunity to thank Per for all his hard work and contribution to the company. I wish him all the best in the future," says partner and chairman Frank G. Jensen in a statement.
Gullestrup's farewell to the red Danish government