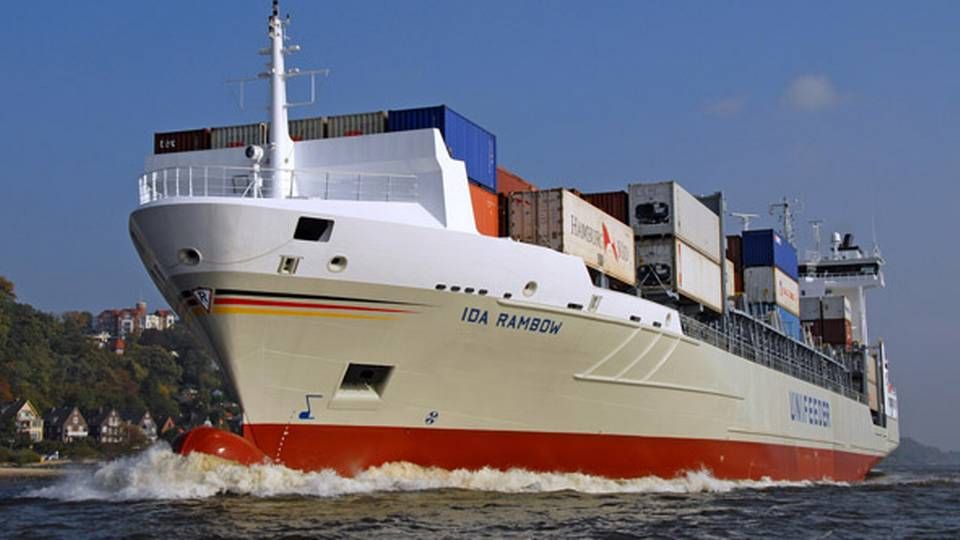 The Unifeeder Group has reached an agreement to acquire United Feeder Services Ltd (UFS). According to a press release, the two carriers establish the largest pan-European feeder operator.
Do you want to stay up to date on the latest developments in Danish and International shipping? Subscribe to our newsletter – first 40 days are free
"The the two companies will, in combination, offer the most comprehensive feeder network in Europe with an unparalleled coverage of ports in both Northern Europe and in the Mediterranean," informs Unifeeder.
Unifeeder and UFS will continue to trade as separate companies and with separate organisations but with the objective to improve services and operations to match the increasing requirements of clients.
Strong history
Mr. Jesper Kristensen, CEO of Unifeeder A/S, stated that "Both of our companies have a strong history of providing our customers with attractive transportation solutions. Together, we will be able to further improve our services in an environment of increasing demands from our clients. We will also continue to build economies of scale in our operations, which is the key to our long term competitiveness."
Mrs. Cecilia Batistello-Eckelmann, Chairman of UFS, comments: "UFS has developed a large presence in the Mediterranean feeder market. Building a comprehensive network of services from Iberia to the Black Sea, we have served clients with many different requirements and built a reputation as a reliable feeder operator. UFS brings significant experience and knowledge into the future relationship with Unifeeder that will benefit both companies. Together we will improve our ability to meet the needs of our clients."
Do you want to stay up to date on the latest developments in Danish and International shipping? Subscribe to our newsletter – first 40 days are free
Seago Line returns ships to struggling owner
Small container vessels hit hard by German KG collapse
Unifeeder raised its bottom line in 2012