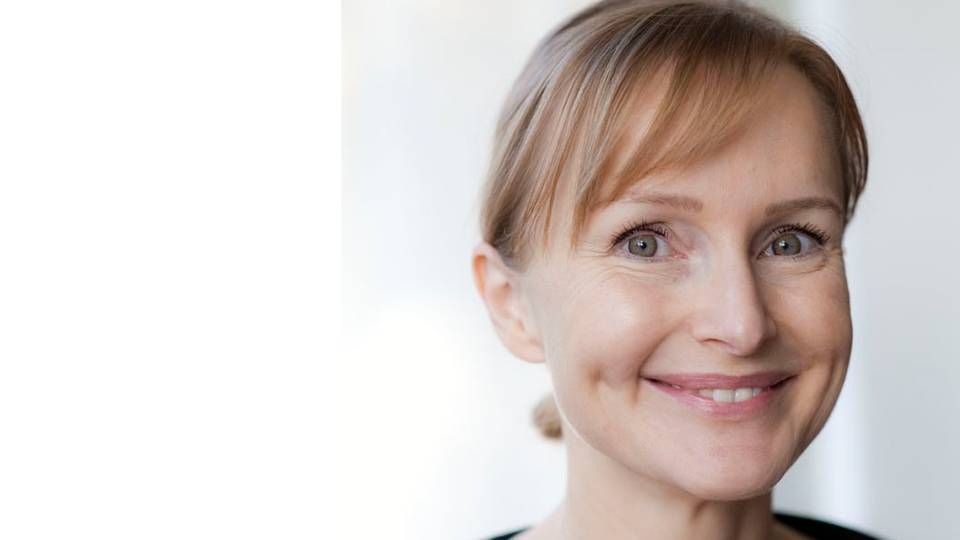 Offshore shipping company Topaz Energy, which operates in the Middle East and the Caspian Sea and whose CEO is former Svitzer head Rene Kofod-Olsen, has opted to bring in Damco's CFO Pernille Fabricius to serve as Topaz Energy's new CFO.
Do you want to stay up to date on the latest developments in Danish and International shipping? Subscribe to our newsletter – first 40 days are free
This means that the Hague-based Maersk-owned logistics company Damco has lost both its CEO Rolf Habben-Jansen, who will become the new CEO of German Hapag-Lloyd from July 1st 2014, and now also the company's CFO Pernille Fabricius.
Investor hangs on to Hapag-Lloyd share
Rene Kofod-Olsen (photo) was hired as CEO of Topaz Energy, a subsidiary of Renaissance Services, during the summer 2012, after spending 18 years with A.P. Moeller-Maersk, including a period as Head of Human Ressources at salvaging and support company Svitzer, where he also formed part of the company's global management team.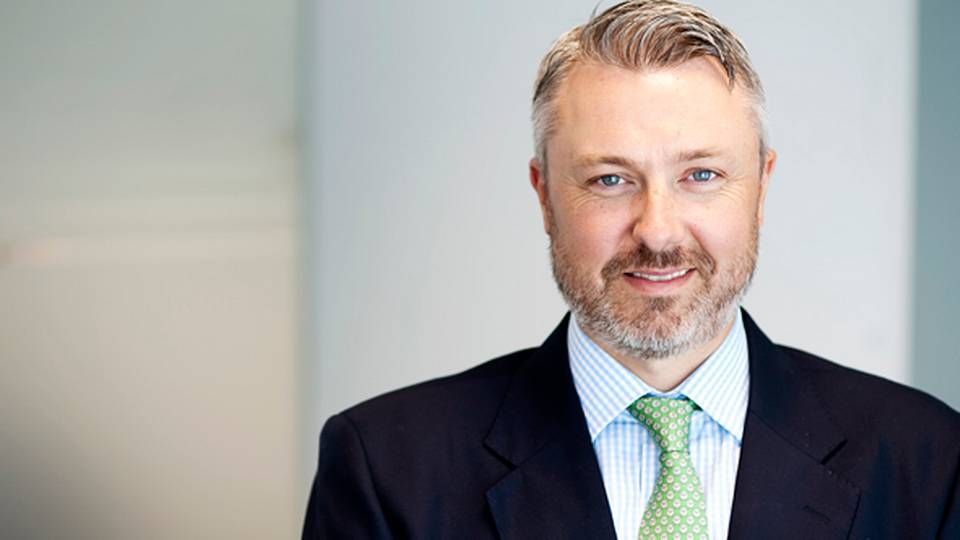 Pernille Fabricius arrives at Topaz with 25 years of experience in logistics and shipping, and she originally trained as cand.merc.aud from the Copenhagen Business School, CBS, with the recent addition of an MBA.
Do you want to stay up to date on the latest developments in Danish and International shipping? Subscribe to our newsletter – first 40 days are free
Topaz Energy is based in Dubai and operates a fleet of around 90 offshore vessels.
Rolf Habben-Jansen, CEO of Damco since 2009, becomes the new CEO of container carrier Hapag-Lloyd, starting July 1st 2014.
Damco is part of the Maersk Group and handles transportation and logistics solutions. The company, which recently moved its headquarters from Copenhagen to the Hague, Netherlands, made a 2012 profit of USD 57.8 million and USD 3.43 billion in revenues.
Transitional period in Damco
Damco, one of the world's biggest logistics companies, is in the midst of a global transitional period, with a smaller focus on standard services offered by many companies these days to an increased focus on handling entire supply chains and more complex tasks.
The company is looking to boost its profits and its operating efficiency, and the business has to become simpler if Damco's ambitions of joining the global Top 5 are to be met in 2014, said Rolf Habben-Jansen in a June 30th interview with ShippingWatch: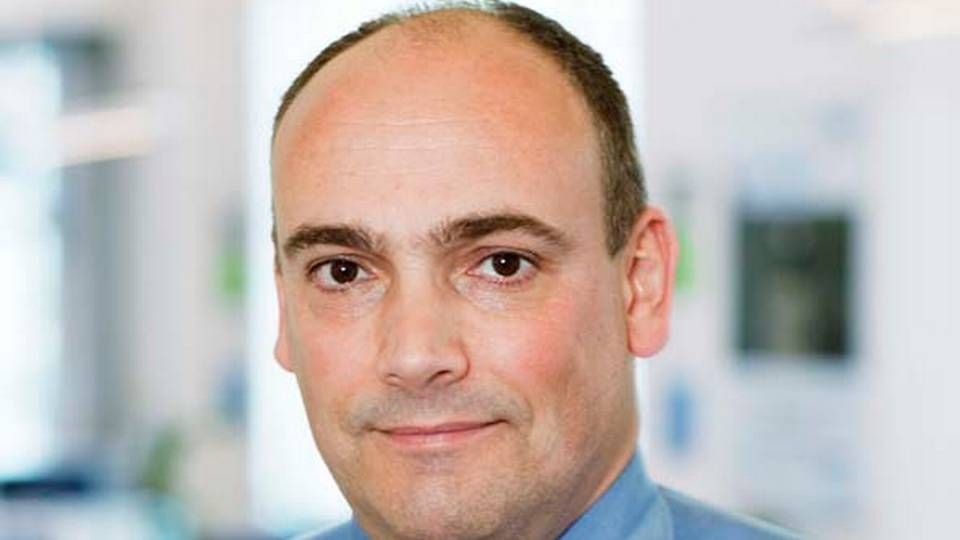 "Customer demands are getting more complex and logistics firms have to be able to service them. It's our 'sweet spot' – we're strong both at looking after simple customers and the more complex players who want the whole supply chain managed. To build our organization around this advantage means we will need to relook at the way we are set up."
"Particularly in the way we collaborate between our own teams at points of origin and destination. We are busy with this and are looking to expand, whilst at the same time improving our business processes and how we use our IT capabilities to serve customers needs better," said Rolf Habben-Jansen.
Do you want to stay up to date on the latest developments in Danish and International shipping? Subscribe to our newsletter – first 40 days are free
Hapag-Lloyd hires Maersk's CEO of Damco
Damco expects 4th quarter improvement