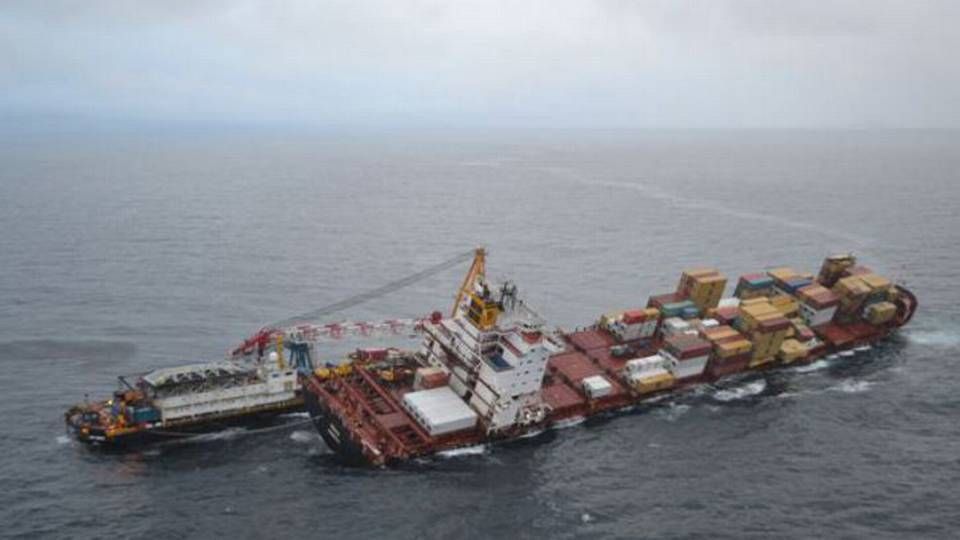 The rules for sailing in US waters have been further tightened so that, going forward, all ships of more than 400 gt are required to have arrangements in place with certified salvaging companies. This could lead to more jobs for the salvaging companies already operating close to the US coast lines, potentially Danish Svitzer, though the carrier is not yet established in the region.
The adoption of the new environmental legislation serves as an amendment to the Oil Pollution Act of 1990 and took place on Monday. With this piece of legislation, effective from October 30th, the US government aims to protect the country's coastal regions from oil spills and catastrophes, like the BP Deepwater Horizon incident that took place in the Gulf of Mexico in 2010.
Do you want to stay up to date on the latest developments in Danish and International shipping? Subscribe to our newsletter – first 40 days are free
Since 2011, all tankers entering US waters have been required to have arrangements in place with a certified salvaging service, to enable a fast response in the case of unexpected events on the ship.
And now those rules are expanded to cover all ships weighing 400 gt or more. Shipowners are required to contact the US authorities in advance to make arrangements for sailing the waters, so when the ship enters the water all it needs to do is make the necessary contact with the salvaging companies.
The number of ships that need to carry agreements with salvaging companies such as Svitzer increases significantly in light of the new requirements, though it remains unknown how much extra work the Maersk-owned company will ultimately receive from this development.
You can read more about the Oil Pollution Act of 1990 on the United States Coast Guard Service's website.
This August, Svitzer expanded an agreement with the Australian Maritime Authority so that, for the next three years, the carrier will supply tug boats for emergencies involving ships off the coast of Australia. Svitzer will have a presence of 120 ships in 35 ports across six regions of the Australian coast.
Svitzer expands agreement with Australian coast guard