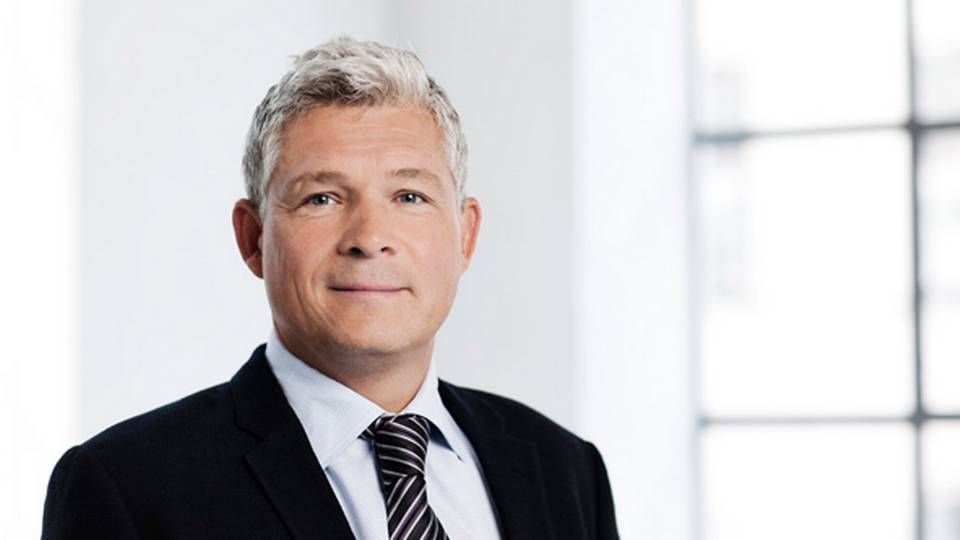 Institutional investors have shown a significant interest in Hafnia Tankers since the ownership behind the new, Danish-based product tank carrier launched a share sale, a so-called Private Placement, at OTC in Oslo, aimed at raising around USD 200-235 million.
Do you want to stay up to date on the latest developments in Danish and International shipping? Subscribe to our newsletter – first 40 days are free
The share subscription has now finished, and wound up oversubscribed, according to ShippingWatch's sources.
The majority of the capital will be used to finance the purchase of ten product tankers from J. Lauritzen, while the rest is earmarked for financing a total of eight ECO-design newbuildings, MR, which will be delivered to Hafnia Tankers in 2015 and 2016.
Hafnia Tankers is backed by British bank Barclays, equity funds Blackstone and Tufton Oceanic, as well as smaller stakeholders such as J. Lauritzen and others.
The oversubscription in Oslo mars the capital market's enthusiastic reception of the business case and the operational and commercial platform of Hafnia Tankers, which has been prepared under the name of Tankers Inc. since 2010/11 and has been headed by former chief executive of Torm, Mikael Skou, along with several senior executives who served in key positions during Torm's heyday.
With 19 ships already sailing and eight fully finance ECO-design newbuildings in the pipeline, Hafnia Tankers' total commercial platform will consist of a total of 70 ships, including pools under Hafnia Management and Straits Tankers. The fully owned fleet of 27 ships, including the newbuildings that will be delivered in 2015 and 2016, will have an average age of 3.1 years.
Do you want to stay up to date on the latest developments in Danish and International shipping? Subscribe to our newsletter – first 40 days are free
J. Lauritzen makes USD 125 million on Hafnia deal
J. Lauritzen's tankers valued at USD 300m