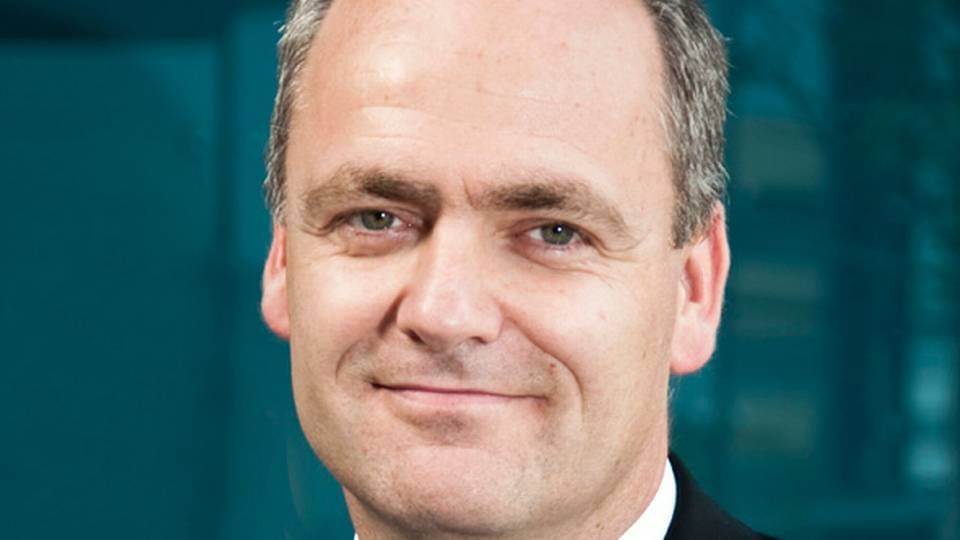 Jens Grønning, who left United Arab Chemical Carriers (UACC) in Dubai this summer, has been appointed new CEO of Eitzen Chemical ASA, effective from November 11th 2013, says the company Thursday.
Do you want to stay up to date on the latest developments in Danish and International shipping? Subscribe to our newsletter – first 40 days are free
From 2008 until the summer 2013, Jens Grønning served as CEO of Dubai-based United Arab Chemical Carriers Ltd. (UACC), but he has spent seven years with the Eitzen Group before that, serving as COO of Eitzen Chemical ASA, and Jens Grønning is thus intimately familiar with the group and the chemical segment.
"Jens Grønning brings over 20 years of commercial and managerial experience and expertise to Eitzen Chemical ASA, he is well acquainted with the line of business we are in and with the Company in general," says Chairman Aage Figenschou.
Eitzen Chemicals finished the 1st half of 2013 with a total deficit of USD 35.1 million, compared to a USD 29.7 million deficit in the same period last year. The carrier, which suffered losses from several time charter contracts in the first half of the year, was also weighed down by a growing interest burden. Net interest costs amounted to USD 29.8 million in the first half of 2013, a USD 8.5 million increase compared to 2012. This change was caused by new lending terms related to restructuring the company's debt in early 2013.
The carrier announced a few weeks ago that now-former CEO Per Sylvester Jensen had decided to step down.
The company's future prospects are more positive, with rate increases and prospects of new businesses, Per Sylvester Jensen told ShippingWatch this spring, where he was especially optimistic about the shale gas market, which he considered a major game-changer. He estimated that this market could grow by up to 15 percent as early as 2014.
Do you want to stay up to date on the latest developments in Danish and International shipping? Subscribe to our newsletter – first 40 days are free
Eitzen Chemical CEO steps down