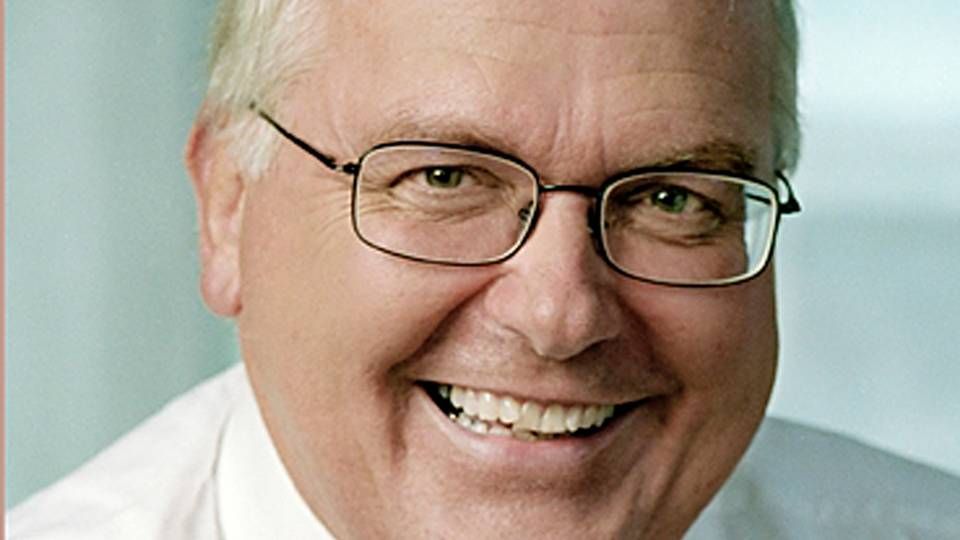 Jørn Steen Nielsen, CEO of family-owned Maersk Broker for many years, will leave the company with almost immediate effect. According to ShippingWatch's sources, the move is not a planned exit with mutual understanding between Jørn Steen Nielsen and the company's owners, the daughters of late shipowner Maersk Mc-Kinney Moeller.
"But I'm closing a very heavy door now, after spending many years with A.P. Moeller-Maersk."
Do you want to stay up to date on the latest developments in International shipping? Subscribe to our newsletter – the first 40 days are free
Jørn Steen Nielsen declines to comment on the more specific details behind the remarkable exit from Maersk Broker, one of the biggest brokerage companies in the world. He is replaced by Anders Hald, who currently serves as Chief Executive of Maersk Broker Asia, based in Hong Kong.
Jørn Steen Nielsen, who recently turned 60, intends to continue his active career in shipping.
"I've spent approximately 44 years in shipping, and my expertise involves all aspects of shipping and shipbuilding. And I've actually played a fairly prominent part in building Maersk Broker up and bringing the company to where it is today. These are things that I absolutely plan to draw on when looking ahead. I'm in my prime," Jørn Steen Nielsen tells ShippingWatch.
"But I'm closing a very heavy door now, after spending many years with A.P. Moeller-Maersk," says Jørn Steen Nielsen, who will leave the company in a few days, in early February, he says.
He has served as CEO of Maersk Broker since the second half of the 1990's.
Maersk Broker was originally founded by A.P. Moeller as a family-owned business aimed at buying and selling ships, and - particularly since the 1990's - the company has grown into a significant global brokerage firm. Maersk Broker is currently the world's largest in container chartering, as well as being big in dry bulk and tank chartering, just as the company has significant activities in offshore and specialized tonnage, for instance within heavy lift and equipment for the offshore windmill industry.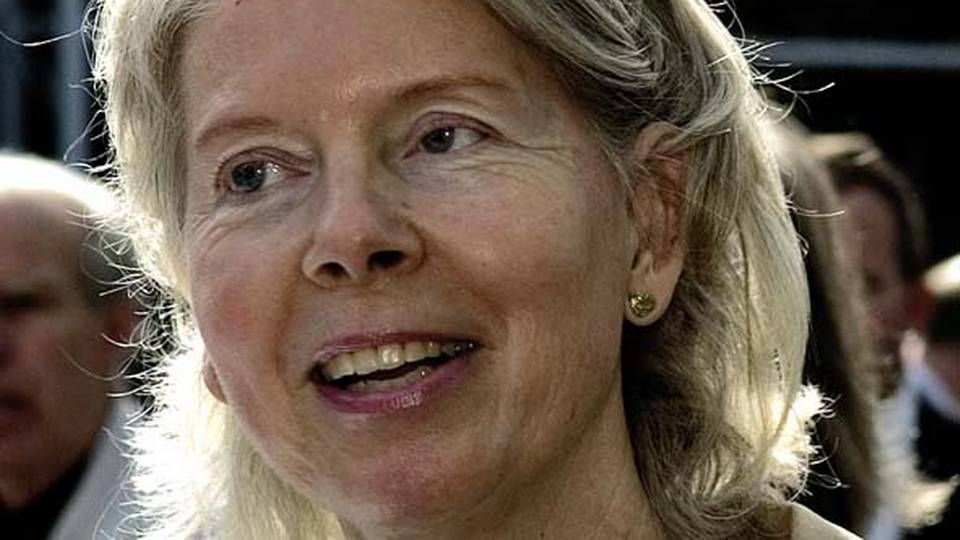 Ane Uggla took over as Chairman of Maersk Broker after her father passed away in April 2012. Maersk Broker is fully owned by the family, with zero ties to the A.P. Moeller Foundation or A.P. Moeller-Maersk.
Do you want to stay up to date on the latest developments in International shipping? Subscribe to our newsletter – the first 40 days are free
Historical change to Maersk ownership structure