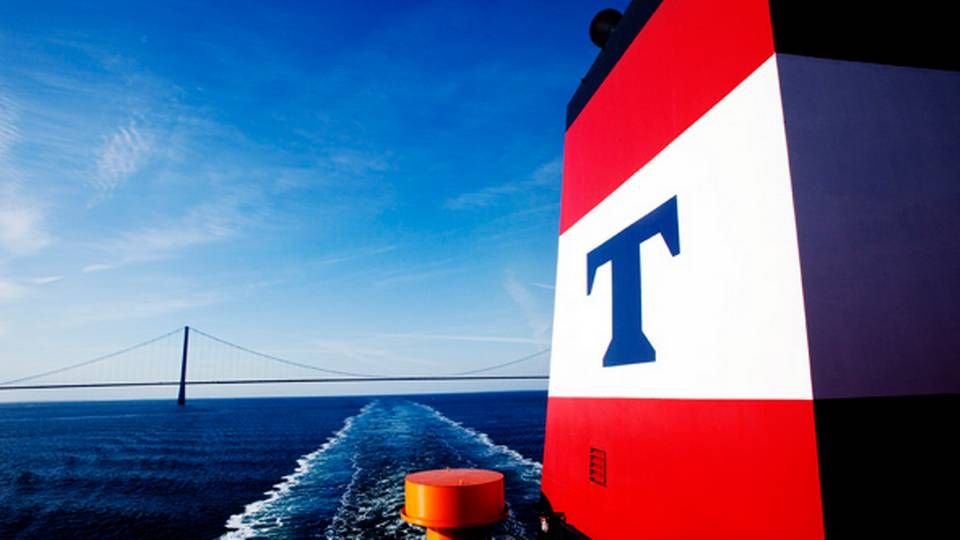 Nordea's Head of Shipping, Hans Christian Kjelsrud, confirms to ShippingWatch that the bank has exited its commitment as lender to Torm. On Friday it was made public by media such as Debtwire that the loan, worth USD 166 million, is now in the past for the bank, which decided to act when a solid offer came along.
Do you want to stay up to date on the latest developments in International shipping? Subscribe to our newsletter – the first 40 days are free
Over the last 6-12 months there has been a visibly rising interest in acquiring "problematic loans," and it was in this context that Nordea made contact to equity funds and hedge funds that could be interested in the Torm loan. It was revealed in February that American equity fund Angelo Gordon was one of several funds that had acquired Nordea's loan to Eitzen Chemical.
"I can confirm that we've sold the debt. We've seen a rising interest from the funds for acquiring debt in an effort to support the recapitalization of carriers," says Hans Christian Kjelsrud.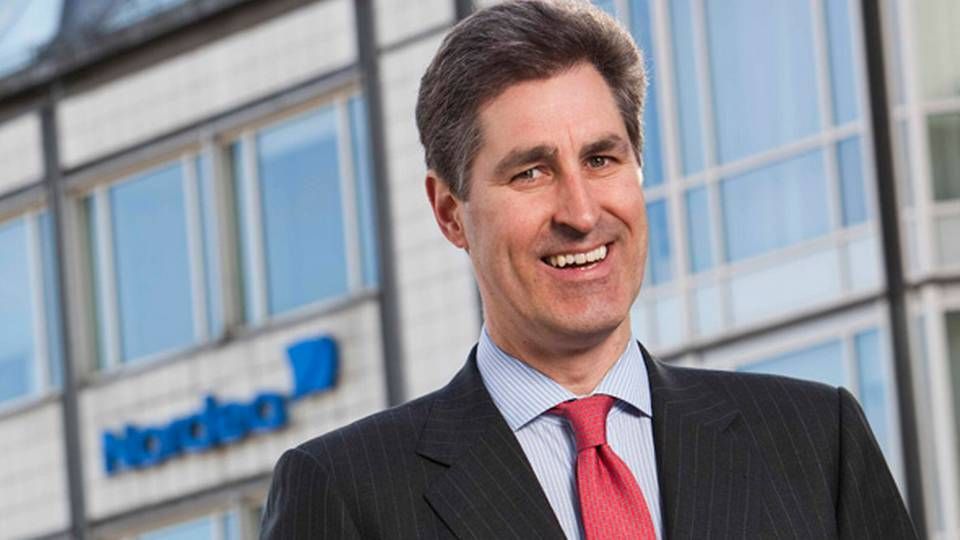 He declines to name the buyer, though the loan was likely acquired by an American of European private equity fund, which are currently the most active in the market. A few Asian funds have also shown an interest.
Nordea, along with Danske Bank and Danish Ship Finance, and others, were part of the consortium of 14 banks that helped secure the survival of Torm when the parties reached a somewhat extraordinary agreement in 2012. This meant that banks and financing institutions from a long list of countries had to agree on the conditions. Since that time, Torm has hired consultants to help the carrier find new investors to acquire the debt, a process that - in the company's own words - has been turned up a notch recently.
But this was likely either not fast enough for Nordea, or the Nordic bank quite simply felt that the offer it received here and now was not going to get any better by waiting. According to ShippingWatch's information, the price Nordea received for the debt amounted to some 65-70 percent, which means that Nordea has lost around one third of the sum originally paid out. As such, the price mentioned by sources was rather low, which seems to indicate that Nordea's confidence is at a similarly low level.
However, Hans Christian Kjelsrud declines to comment on ShippingWatch's information, stating only that the bank generally in cases like this weighs where its confidence lies: selling the loan or waiting for a recapitalization of the company.
Nordea does not expect to see the same high level of activity going forward in terms loan divestments.
It was also announced on Friday that Danish Ship Finance has exercised an option right related to the corporate restructuring of Torm. This meant that the carrier was forced to sell another 13 product tankers to US equity fund Oaktree Capital Management. Torm has now been forced to sell 22 ships since the restructuring, all of which have been acquired by Oaktree.
Do you want to stay up to date on the latest developments in International shipping? Subscribe to our newsletter – the first 40 days are free
Torm made USD 166 million deficit in 2013
Danish Ship Finance forces Torm to sell 13 ships
Stock exchange watching Torm closely