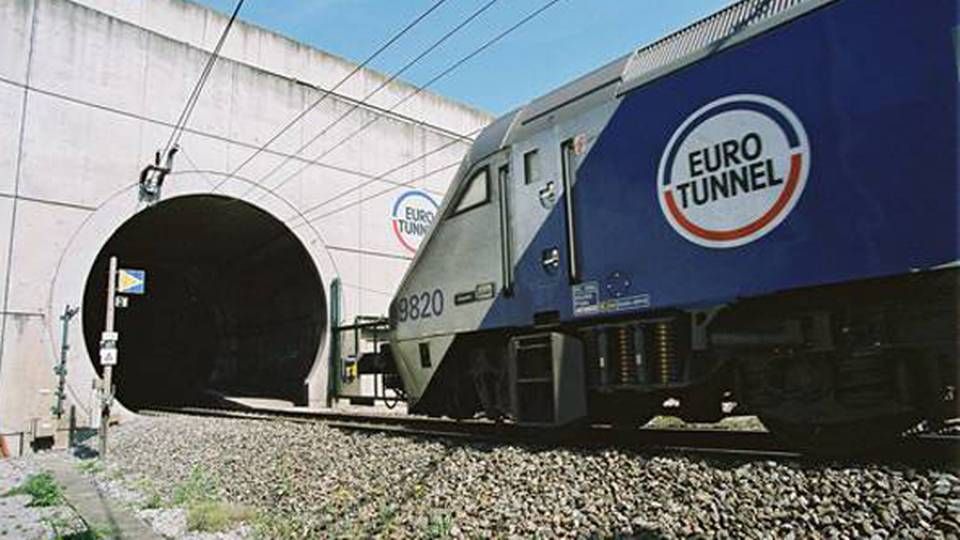 DFDS informed Wednesday night that the British Competition and Markets Authority (CMA) has launched consultations ahead of a decision aimed at determining how to implement the previous ruling to shut down Eurotunnel's ferry operations on the English Channel, says the Danish carrier in a statement to the stock exchange.
The consultation period will end on August 22.
Earlier this year the British Competition Commission ruled that Eurotunnel's ferry operator MyFerryLink was barred from calling in British ports by the end of 2014. The ruling was based on the fact that the ferry operator, together with Eurotunnel's tunnel under the channel that connects the UK and France, would have a far too dominant influence on combined traffic across the channel.
Eurotunnel has just published its second quarter interim report, which shows an EUR 14 million deficit, largely caused by losses stemming from the company's ferry operations on the English Channel. The company's revenue grew 31 percent overall.
DFDS competitor lost EUR 14 million in 1st half of 2014
DFDS wins Battle on the Channel