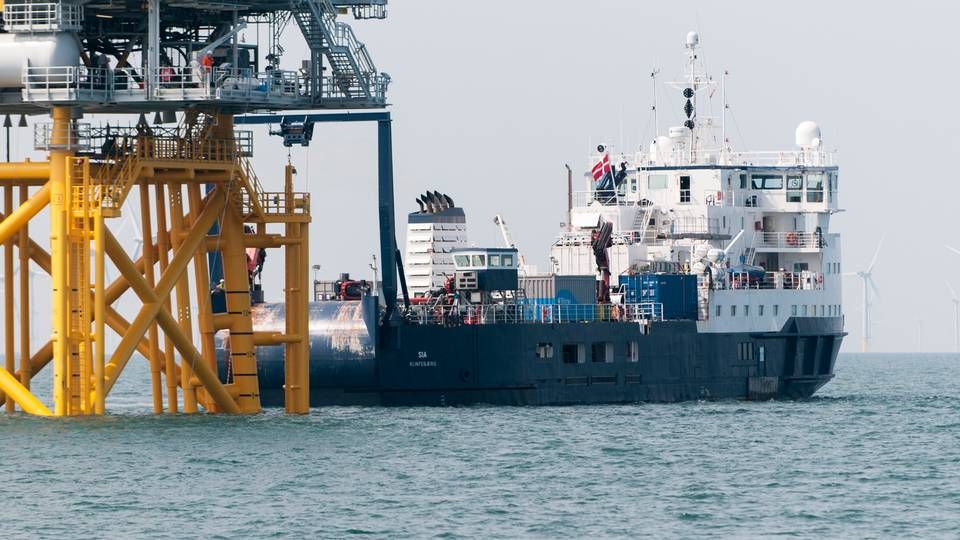 2014 was a very good year for CT Offshore which has recuperated after a tough year in 2012 with a deficit as well as a weak 2013. The offshore carrier achieved a revenue of USD 92 million up from USD 37 million in 2013. Meanwhile the result grew to USD 4.7 million from USD 712,000 in 2013. This brings the result back to the level of the bottom line in 2010 and 2011.
Primarily three projects contributed in making the year a good one for CT Offshore, subsidiary of A2Sea, owned by Dong.
"The large profit compared to 2013 can primarily be attributed to a higher exploitation of the company's fleet and the work for the British projects West of Duddon Sand and Gwynt y Mor, as well as the German project Borkum Riffgrund," writes the company's management in the report.
2015 not quite as bright
These projects provided CT Offshore with work for all of 2014 and exploitation of full capacity. This will not be the case for 2015.
A2Sea: Rates for 2017 and 2018 going up
"This year we also have a big order from June and onwards, but we must also try to get other orders. This big order ensures a reasonable result, but I'm not sure that we will reach quite the same level as last year," says CEO, Jens Frederik Hansen of CT Offshore to ShippingWatch.
Revenues will also be somewhat lower than in 2014, he assesses. At the same time, competition will be intensified.
A2Sea: Declining daily rates will impact 2015 result
The market is offering relatively few projects in 2015 and 2016. As is seen at A2Sea, there are many takers for the offers. This means we have to fight to land orders but this is a situation we are used to," says Jens Frederik Hansen.
A2Sea: Offshore wind vessel rates down by 40 percent
CT Offshore under A2See management