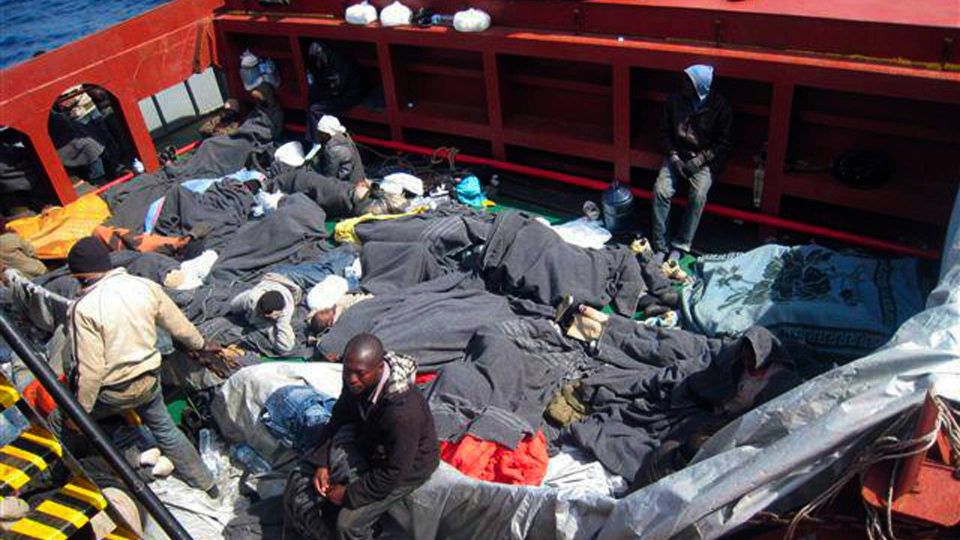 International carriers have been busy rescuing thousands of boat refugees trying to cross the Mediterranean from Libya to Italy. The humanitarian disaster resulted in a summit on Thursday among European heads of state.
EU ministers summoned after new shipping catastrophe
EU to reinforce maritime patrols in Mediterranean
Shipowners: EU can no longer ignore humanitarian disaster
German shipowners call for Merkel to aid refugees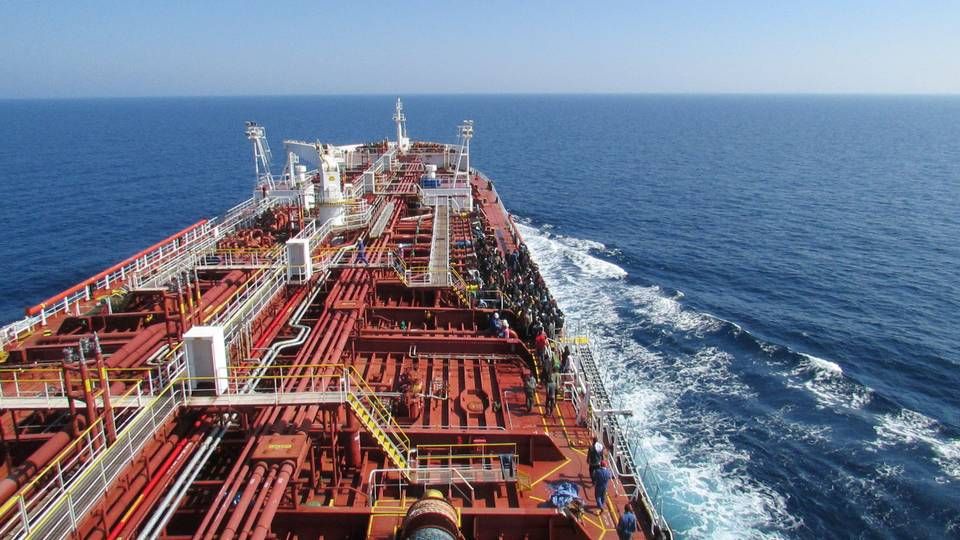 Hundreds of senior executives and leading figures from shipping and finance were gathered for the Sea Asia summit in Singapore this past week. ShippingWatch was present as well.
Nordea CEO: Shipping needs to adapt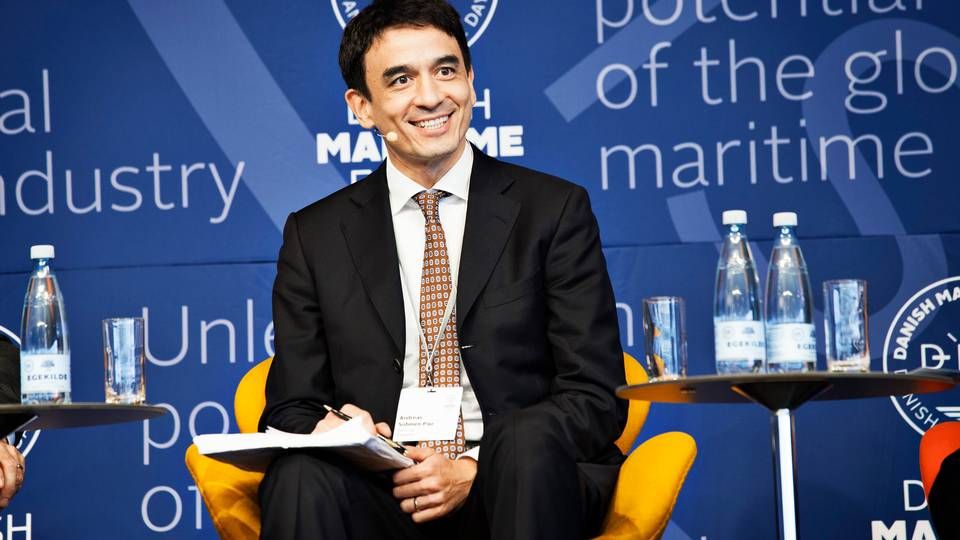 How Singapore and Denmark will target maritime growth
Wikborg Rein: Fierce disputes to follow oil plunge
Chinese banks want in on quality shipping
Maersk-owned salvage and towage company Svitzer will merge its salvage business with US-based Titan.
Ardent CEO: We'll be the biggest salvor in the world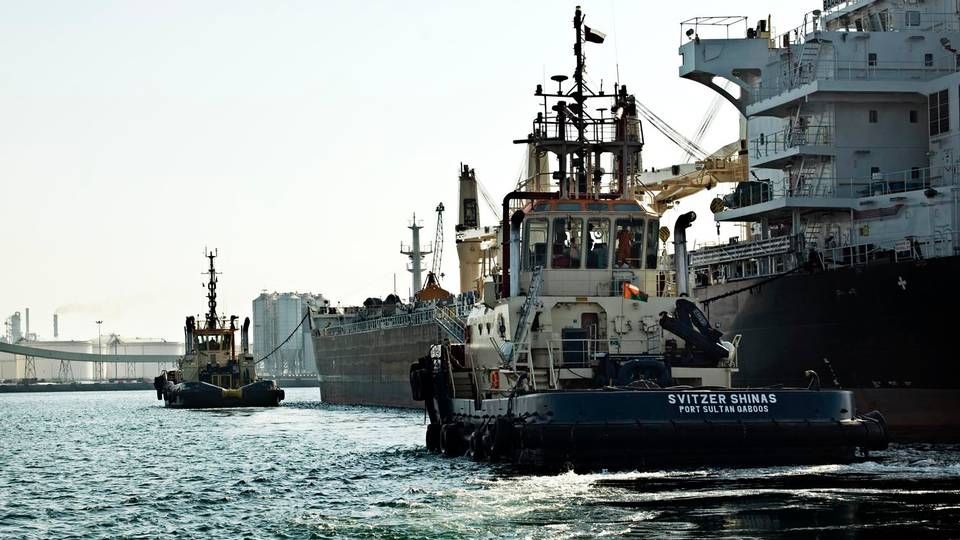 Svitzer in large-scale merger with US-based Crowley
Shipyards in the Baltic Sea and the North Sea look set to come under further pressure from Poland's Remontowa yard, which aims for continued growth in markets including offshore.
Baltic yard giant will grow 10 percent annually
Offshore crisis forces Polish Remontowa to be innovative
New Royal Arctic Line CEO: A time of change for Greenland
One of the world's largest dry bulk carriers, Danish D/S Norden, welcomed a new chairman on Thursday - and a new CEO will take over on May 1st.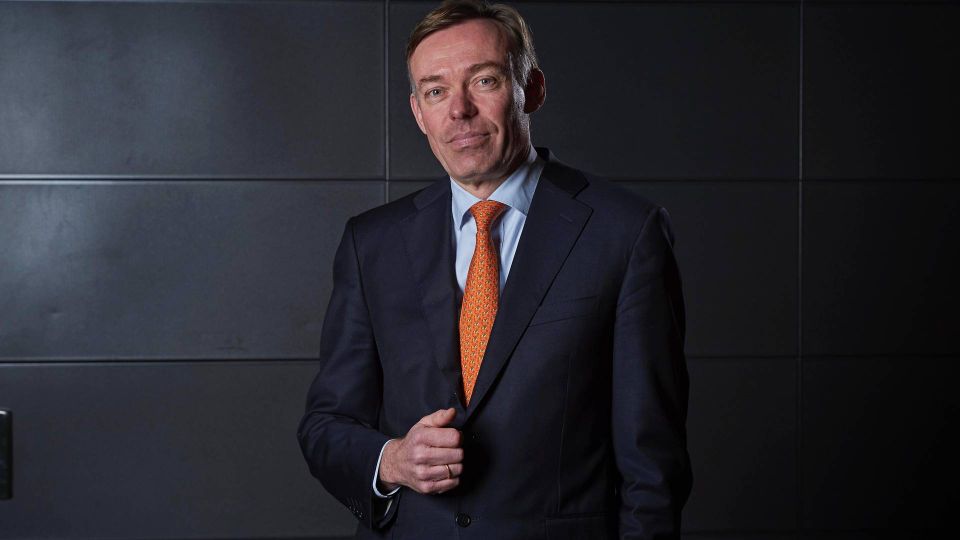 Norden chairman Klaus Nyborg. Photo: D/S Norden
Norden chairman: We made one big mistake
Norden Chairman: Dry bulk must adjust to new reality
Carsten Plougmann Andersen will resign from Maersk Supply Service after more than ten years as CEO of one of the Maersk Group's top earners.