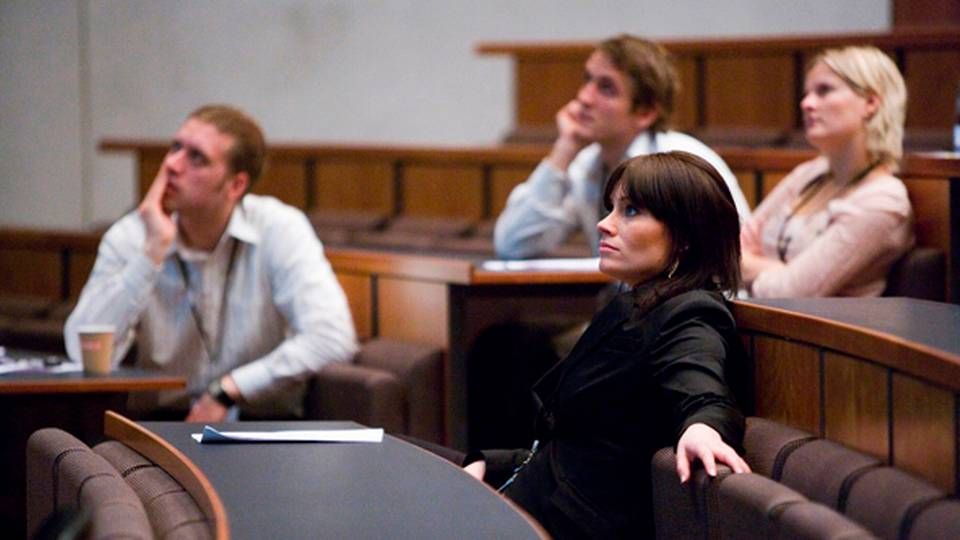 Good news for the World Maritime University (WMU) in Malmö, Sweden. Japan's Nippon Foundation is prepared to establish a special fund of USD 100 million to support the university's work going forward, says the WMU in a statement.
The fund will help the university in its efforts to establish itself as a research institution in the maritime industry, for instance by serving as a guarantee for employees working to handle the major challenges in the industry.
Nippon Foundation has supported the WMU for years, and chairman Yohei Sasakawa presented the financing for the new Maritime and Ocean Policy Institute in Malmö last week. The university will also welcome oceanic research on its program as part of the expansion of WMU's research areas. The USD 100 million are not the only funds awarded by Nippon Foundation. Sasakawa also pledged an additional USD 3 million per year for the next ten years for the existing student fellowship program at the University.
Do you want to stay up to date on the latest developments in International shipping? Subscribe to our newsletter – the first 40 days are free
IMO Secretary General Koji Sekimizu, who is part of the university's Board of Governors, was present at the unveiling and praised the Nippon Foundation's vision for the WMU as falling completely in line with the strategic directions recently adopted by the university.
"The oceans and the shipping industry, both so vital to the future of mankind, must have leaders that are very well versed in ocean policy matters and can take a global view of the oceans and shipping. WMU will provide those leaders, and the pledge made by the Nippon Foundation today is a major step forward in achieving the expansive and innovative strategic directions adopted by the Board of Governors," he said.
New shipping program to be doubled in size
"We need 100 of the best researchers"