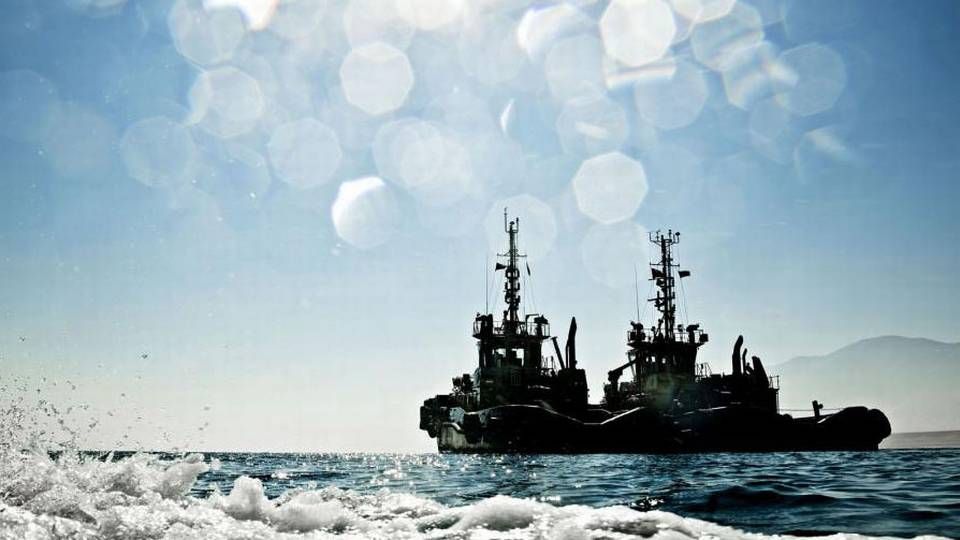 The Maersk Group's towage and salvage unit Svitzer has secured vital support from a majority of the employees for a new collective wage agreement in the company's largest single market, Australia.
In recent weeks, Svitzer has been hit with strikes at a number of the company's Australian ports after negotiations for a new four-year agreement between Svitzer and three unions, which represent the workers on the company's vessels, had gone on for months without resulting in a new agreement.
According to Svitzer, the problem was not in the content of the enterprise agreement (EA) itself. It was instead a matter of principle in regards to combining the towage crews under just one collective agreement - but the engineers' union was set against it. So Svitzer let the matter be decided in a vote, which has taken place over the past few days and concluded with support for the single agreement.
The employees in the three unions voted yes, with 63 percent in favor and 37 against, the company writes in a statement. Svitzer's Managing Director, Australia, Mark Malone, says about the result:
"At a time when the Australian maritime industry is going through some tough times and has already experienced its fair share of job losses, Svitzer's workforce has chosen to put job security ahead of further industrial confrontation. Importantly, it's an EA that will work for both Svitzer and our crews," Mark Malone says in the statement:
"Indeed, the four years of industrial stability and certainty this new EA will provide will allow us to focus on winning new customers and growing the business while our crews can get on with doing what they do best: operating tugs."
The agreement replaces three single agreements, which expired on the 31st of December 2015. The parties have been negotiating since October 20th last year.
For a number of years, Australia has constituted the largest single market for the Maersk-owned towage carrier, but the country also makes up the market, which has put the most effort into securing a more flexible labor model with the employees.
Svitzer in decisive showdown on its key market
Svitzer in Asia: Employees must be super fit