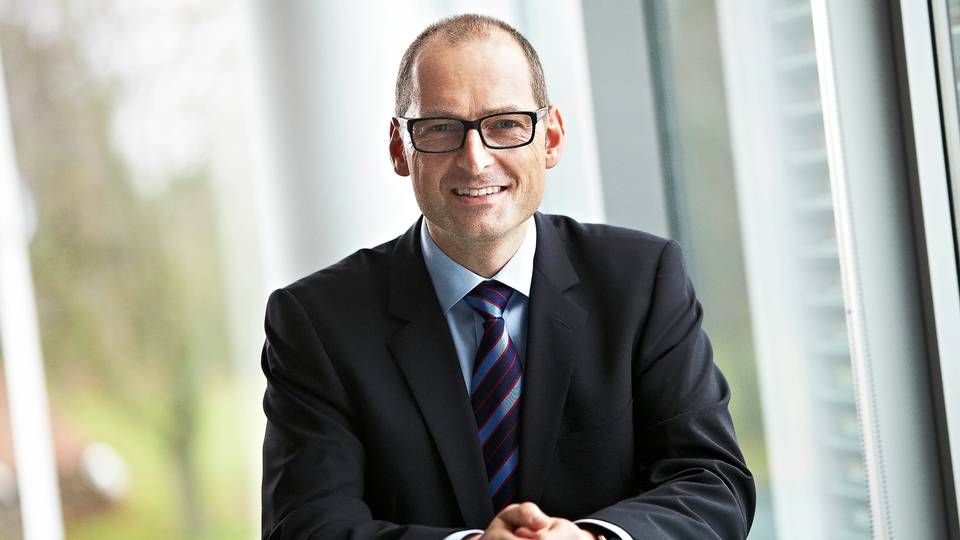 Dan-Bunkering's new business unit, aimed at handling the contact between suppliers and recipients of bunker oil, will work as a trial to see how the business of the Danish Middelfart-based company might develop in the future.
"We'v been familiar with this business for many years, but now we're getting to the point where we have enough large clients asking specifically for this kind of business, and we don't want to lose these clients due to the fact that we only work as traders," Henrik Zederkof, CEO of Dan-Bunkering, tells ShippingWatch.
Do you want to stay up to date on the latest developments in Danish and International shipping? Subscribe to our newsletter – first 40 days are free
He says that the customer base of the new unit consists of the larger, well-established clients who are used to relying on brokers, and they are usually located in the European time zone. But beyond this, the brokerage unit will hopefully also help attract new customers.
"Of course we expect to be able to attract new customers of the sort who are interested in this service. Even though this will be a niche function in Dan-Bunkering, we'll see if this business can grow into something bigger in the future," says Henrik Zederkof.
Global opportunities
The bunker industry operates with three zones spread across the world's 24 different time zones; European, Asia, and America. Dan-Bunkering established an office in Houston last year, and the company is thus represented in all three zones. And Henrik Zederkof sees potential beyond the European base as well.
"The first step is servicing the customers who have requested this offer, and after that we have to sit down together to evaluate whether we've done a good enough job. This is still unproven ground for us. After that, we'll have to see if there are other customers in other time zones who might be interested in this concept once it becomes a little more known. We're certainly not opposed to establishing similar offers in other time zones. That would be like not listening to one's customers," he says.
Establishing the new business unit did not not amount to a major financial venture for Dan-Bunkering, as the sole expense in the process relates to the four people working in the brokerage unit. As opposed to the trading business, the bunker company's cash flow is not on the line here, as the customers bring their own credits for the suppliers ultimately recommended by the brokerage unit.
"The biggest investment is really just the know-how that we bring and which we've established through our core business. It's a fairly easy transition that actually just increases the variety of what we offer," says Henrik Zederkof.
Do you want to stay up to date on the latest developments in Danish and International shipping? Subscribe to our newsletter – first 40 days are free
Dan-Bunkering reaches settlement with supplier