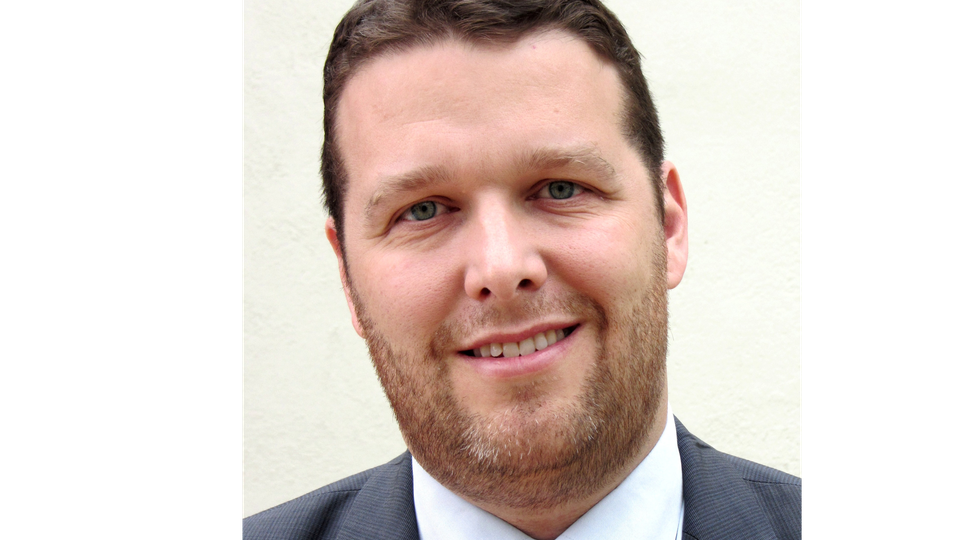 Much has been said and written about the use of LNG, but for engine manufacturer Wärtsilä, thoughts and discussion were turned into action when the company in December signed an agreement with US carrier Crowley Maritime Corporation to build the world's first two container ships to operate primarily on LNG.
Wärtsilä exits grueling restructuring period
The agreement is a milestone, says Jacob Thygesen, head of global commercial activities at Wärtsilä Ship Design.
"This holds enormous potential, and I think this will clear the way for the entire container industry, which will have to start thinking along completely new lines," says Jacob Thygesen, adding:
"I think this will be the beginning of a complete change - a paradigm change - in the container industry, and ten years from now I doubt that there'll be any conventionally driven container ships left."
DVB expects LNG boost from 2015
LNG network quickly expanded
As the basis of this estimate Jacob Thygesen refers to the fact that the ECA regulations have been passed in the United States and will likely be passed in Europe as well during this spring.
"This means that the LNG network will be expanded day by day globally in order to accommodate the increasing demand from shipping to load fuel as gas," he says.
Maersk considers LNG as new fuel
Two weeks of sailing
The two LNG container ships ordered by US carrier Crowley Maritime Corporation, which will be built at an American shipyard in Mississippi under the Jones Act, are designed in cooperation with MAN and TGE Gas, are set for delivery in late 2016. The crucial aspect of the LNG design of these two ships is that the gas tank, which can hold 2,400 cubic meters of gas - corresponding to two weeks of sailing - is located below deck and that the tank does not take up more than five percent of the ships' total container capacity.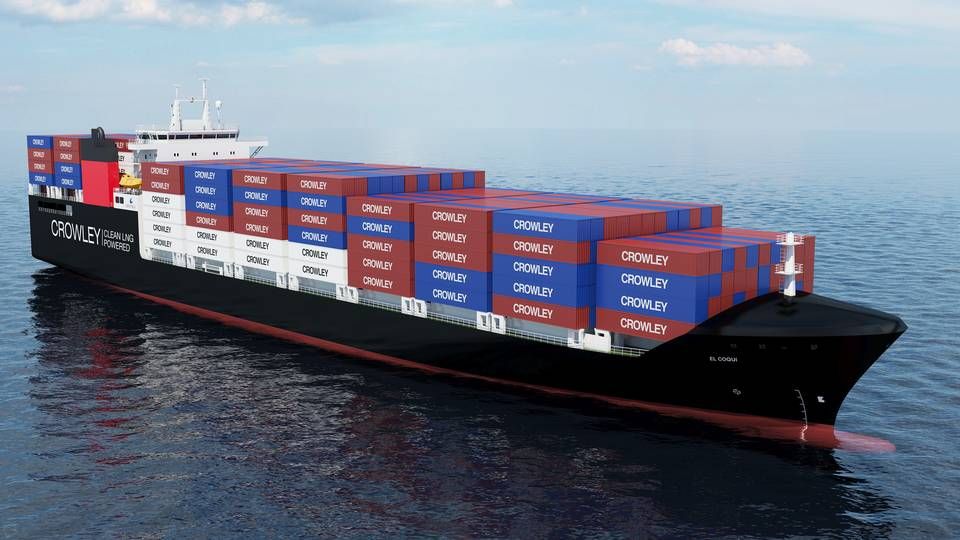 "Along with the fact that the ships can sail at the desired high speeds of 21 knots and across great distances, these factors make this order quite unique," says Jacob Thygesen, who also explains that the company, during the development of the American ship designs, has struggled a bit with US authorities to secure approval of the design where the tanks are located below deck.
Gas equals higher ship values
Jacob Thygeses estimates that the transition to LNG engines will soon pick up speed, and that Wärtsilä faces equally big opportunities in this light:
"This development holds a major potential for Wärtsilä. Conventional fuels are on the way out because they pollute too much, and there are various steps necessary in order to make engines comply with the regulations that are being passed. If you want to make sure your ships is future proof, you buy a straight gas solution or a combined solution that includes gas, and on the long term, the fact that a ship is not merely retrofitted will also impact its value. If on the one hand you have a retrofitted ship, and on the other hand a ship that's built around an approved, environmental gas solution, there will be a difference in value between the two ships, and a shipowner here will quickly be able to spot the value of an LNG solution," he tells ShippingWatch.
Do you want to stay up to date on the latest developments in International shipping? Subscribe to our newsletter – the first 40 days are free
Japanese carriers to order LNG ships for USD 17.6 billion