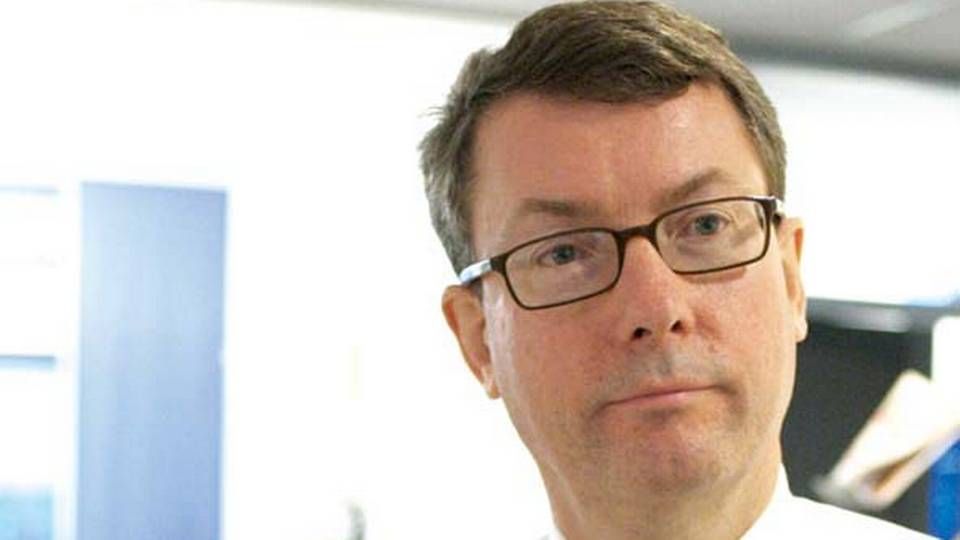 Alfa Laval, in a significant investment move, has acquired Norwegian Frank Mohn for USD 2.16 billion. According to Alfa Laval, Frank Mohn is a leading manufacturer of submerged cargo pump systems for the marine and offshore markets, and the acquisition enables Alfa Laval to consolidate its position as a supplier to these markets, says the company in a press release.
"Frank Mohn is an excellent company that we have been following closely for several years. It has highly skilled employees, high quality products and a market-leading position within segments offering attractive long-term growth prospects," says Lars Renström, President and CEO of the Alfa Laval Group.
"The combination of Frank Mohn and Alfa Laval will provide a very attractive offering of products, systems and services and it will strengthen our leading position as a provider of critical systems for ships and offshore oil & gas production units, with unmatched service capabilities."
The brand Framo is also included in the acquisition. Frank Mohn, which is based in Bergen, Norway, employs approximately 1,200 people and had a revenue of USD 566.5 million in 2013, and an order intake of USD 1.01 billion.
According to the statement, the company's EBIT margin is significantly higher than Alfa Laval's average.
Do you want to stay up to date on the latest developments in International shipping? Subscribe to our newsletter – the first 40 days are free
Frank Mohn's primary product for the marine segment is the submerged cargo pump system, which serves a key function on product and chemical tankers, ensuring safe and flexible cargo handling with briefer port stays and fewer ballast sailings. The company also manufactures pump systems for offshore installations, including seawater lifts, water injection pumps, and fire water pumping systems.
Alfa Laval expects that the acquisition and synergies between the two companies will reach around USD 19.9 million per year, to be gradually realized over a period of three years.
Frank Mohn Chairman Trond Mohn says:
"Consolidation and globalization takes place in all industries. We have shown competitiveness through innovation, quality and a long-term view on customer relations. Alfa Laval's commitment and focus on quality products to an international market is a heritage we share," he says.
The acquisition needs to be approved by the authorities, and when the transaction is complete the company plans to include Frank Mohn and the product brand Framo in Alfa Laval's Marine & Diesel Division, headed by Peter Leifland, Vice President of the Alfa Laval Group. Frank Mohn will continue under its current management, thus serving as a whole new segment in the division.
Alfa Laval has acquired 20 companies over the last eight years, with a total revenue of USD 1.14 billion at the time of the acquisition, according to the press release.
Do you want to stay up to date on the latest developments in International shipping? Subscribe to our newsletter – the first 40 days are free
Alfa Laval believes in eco market in spite of slow IMO process
Danish ballast water company expects explosive growth
Alfa Laval: DFDS scrubber decision important