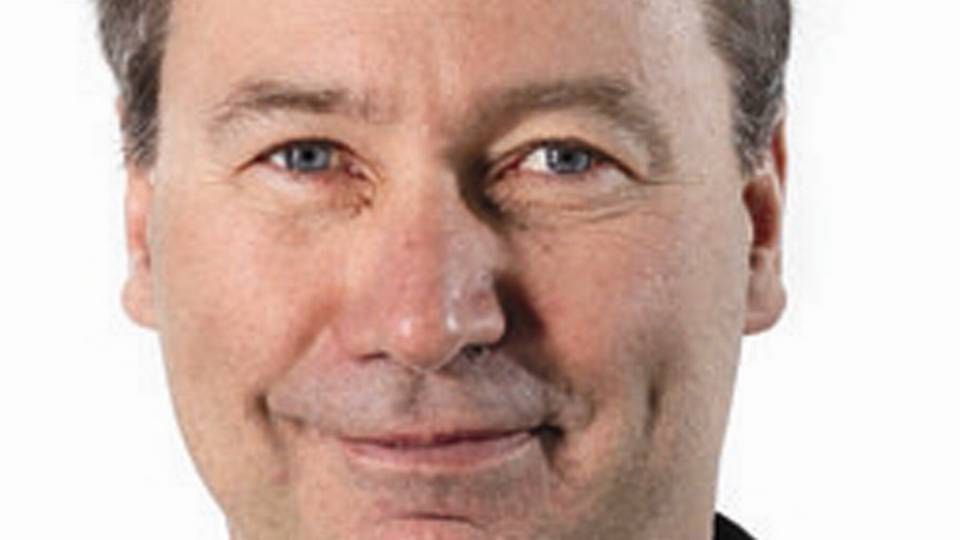 A few weeks after OW Bunker sent shock-waves through the Danish stock market with a massive downgrade of its 2014 full-year result forecast, the company is now also lowering its 2014 volume growth forecast, from around 10 percent a few weeks ago to now around 6 percent.
SEB: OW Bunker leaning toward new downgrade
This is evident from OW Bunker's 3rd quarter 2014 interim report, published Thursday morning.
"Overall the third quarter result was very disappointing. The fall in the oil price in particular in September was exceptional and led to a USD 24.5 million unrealised risk management loss. The margin pressure seen in the second quarter continued, but seems to have stabilised. We reduce our full-year volume forecast in a move to focus on higher margin business," says OW Bunker CEO Jim Pedersen in a brief to the stock exchange Thursday morning.
OW Bunker suffered a deficit of USD 6.2 million before taxes and special items, compared to a profit in the same period 2013 of USD 26.7 million. This means that the company's 3rd quarter earnings came to a deficit of USD 5.8 million, down from a profit of USD 20.7 million in the same quarter last year.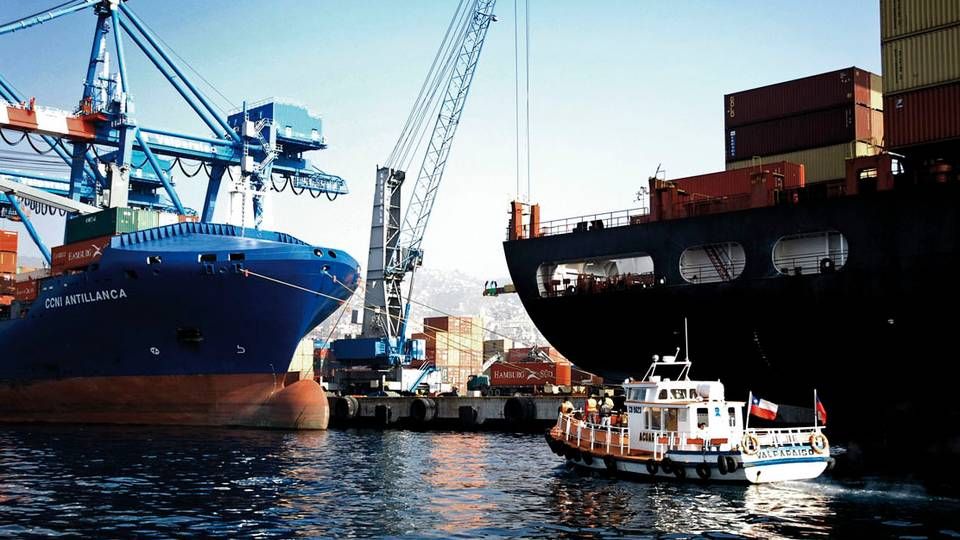 OW Bunker in red
OW Bunker announced on October 7th that the group, due to the massive drop in the oil price, expected a result 20 percent lower than in 2013. The bunker company also announced that it expected to grow its volume in by around 10 percent in 2014 - this number has now been lowered to 6 percent.
Do you want to stay up to date on the latest developments in International shipping? Subscribe to our newsletter – the first 40 days are free
Dramatic effect
Chief portfolio manager at SEB Invest, Carsten Dehn, told ShippingWatch a few days ago that OW Bunker was likely leaning toward a new downgrade before the end of the year.
"We believe that there is a high probability of a new downgrade before the end of the year. The basic problem is that only a few things need to change in order to cause a dramatic impact on earnings. I believe that the underlying profits are under so much pressure that the company needs to make another adjustment. And that's worrying," said Carsten Dehn of SEB, one of the biggest institutional investors in the Danish stock maket.
OW Bunker's share has dropped a long way from where it started when the company went public earlier this year.
Major shareholder: Unfortunate OW Bunker downgrade
OW Bunker downgrades 2014 result forecast
OW Bunker grows 7 percent on volumes