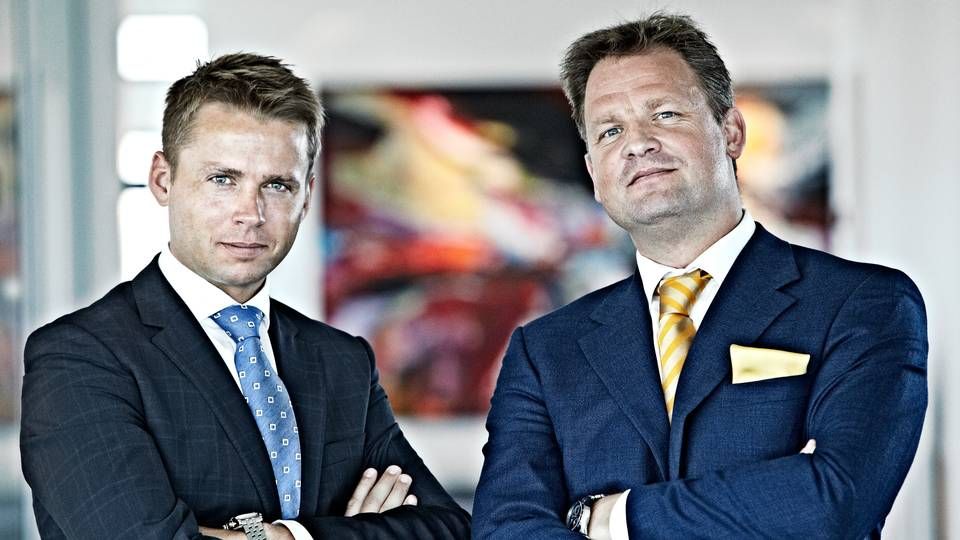 The two founders and owners of bunker company Monjasa, Anders Østergaard and Jan Jacobsen, have founded a new company, African Sprinter Shipping ApS.
The company was founded by parent company Monjasa Holding on November 1st 2014 and is headed by Anders Østergaard and Jan Jacobsen. They have both turned down ShippingWatch's requests for comments on the reasons for founding a new company.
Anders Østergaard and Jan Jacobsen announced in October that they are withdrawing from daily management of Monjasa A/S, which is headquartered in Fredericia, Denmark.
"We're taking a step back from daily operations so that we can focus on consolidating our business. Things have gone fast these past years and now we need to focus more on consolidation rather than expanding," Anders Østergaard, who is moving to Dubai, told Danish newspaper Fredericia Dagblad.
Monjasa, whose biggest business comes from West Africa, was founded in 2002, and the company has grown at a remarkable pace since 2009 in particular.
"I've promised not to interfere with the daily operations, but the Middle East represents a significant growth region for us, and from Dubai we're also covering our activities in Africa. We're planning to open an office in Angola in the near future, so there's plenty of strategic work for me to do in this region," Anders Østergaard told the newspaper.
Monjasa-owners withdraw from daily management
Monjasa wants to grow more in niche markets