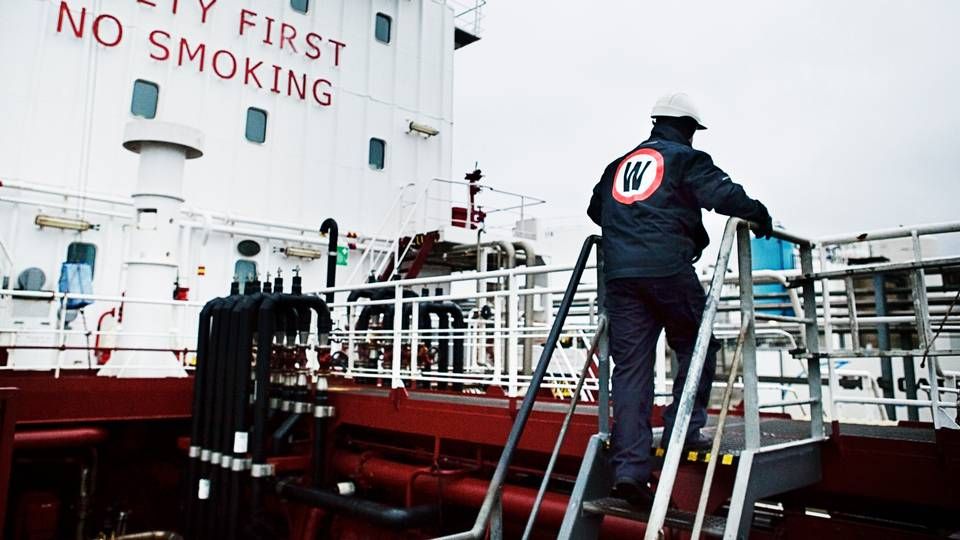 A long line of institutional investors have initiated an investigation into the OW Bunker case. According to a statement, the purpose is to "to understand the sequence of events and secure a knowledge base that can be used to estimate whether there are grounds for making legal liability applicable."
Participants in the investigation include:
ATP, PFA, AP Pension, DIP, Industriens Pension, JØP, Maj Invest, PensionDanmark and SEB.
Do you want to stay up to date on the latest developments in International shipping? Subscribe to our newsletter – the first 40 days are free
"The institutional investors behind the investigation have a responsibility to their members and customers to find out whether there is a possibility of recovering some of the losses suffered following the bankruptcy of OW Bunker. The purpose of the initiative is to investigate whether there are grounds for making legal liability applicable that could lead to financial compensation. OW Bunker's bankruptcy was a significant, unusual and very negative event in the Danish stock market, and there is a considerable need for understanding the sequence of events and, if possible, placing a responsibility," say the parties in the statement.
Lawyers and accountants looking into the case
The investigation will be undertaken by law firm Accura in collaboration with law firm Bruun & Hjejle and assisted by accounting firm EY on behalf of the institutional investors. The process will include events related to the IPO and the sequence of events ahead of the bankruptcy.
Among other factors, the investigation will focus on errors and omissions concerning the prospect prepared in relation to the OW Bunker IPO, responsibility in terms of the offering and sale of shares in OW Bunker as well as management responsibilities related to OW Bunker operations in the period between the IPO and the bankruptcy.
The purpose of the investigation is to provide the major investors with a basis for decisions "through a legal assessment of the possibilities of placing a liability and securing financial compensation. On the basis of this investigation, the participating institutional investors will individually decide on the next step in the process," according to the statement.
Do you want to stay up to date on the latest developments in International shipping? Subscribe to our newsletter – the first 40 days are free
OW Bunker trustee: Giant Singapore losses still a mystery
Major shareholder got out of OW Bunker in time