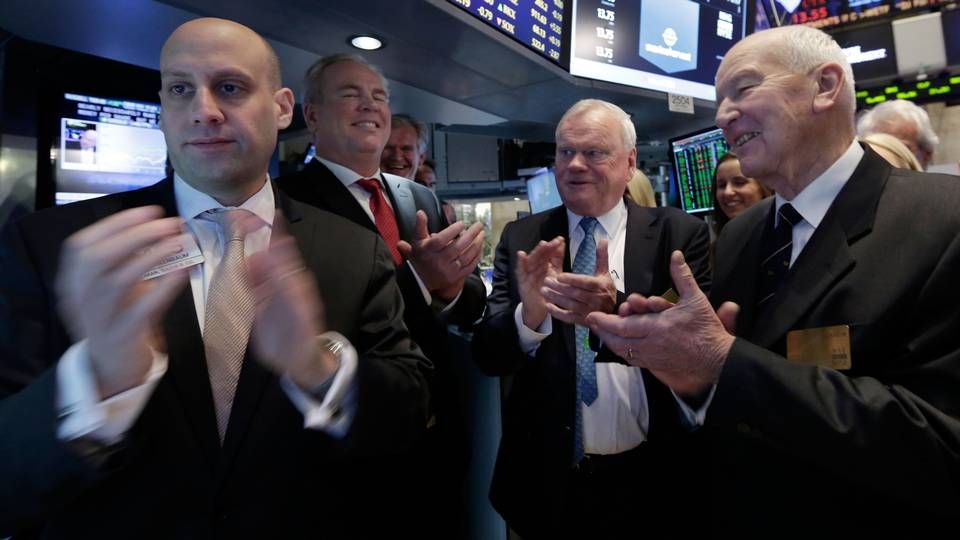 John Fredriksen-owned North Atlantic Drilling buys 150 rigs from Russian Rosneft. The transaction involves a significant part of Rosneft's fleet of land-based rigs in Russia, according to a corporate statement from North Atlantic Drilling.
The deal, which in addition to the around 150 rigs also includes new five-year contracts with Rosneft, has been signed after the two companies announced a preliminary agreement back in May aimed at investments and collaborations. The two companies signed binding offshore contracts in late July.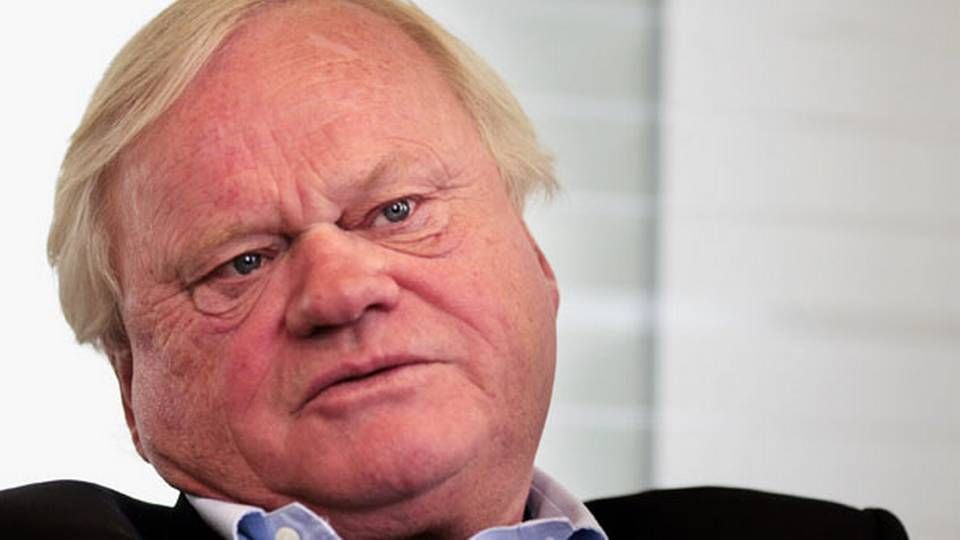 The deal will make Rosneft a shareholder in North Atlantic Drilling, with a 30 percent ownership stake.
"Following the transaction Seadrill Limited (John Fredriksen's company) will continue to own more than 50 percent of North Atlantic Drilling," says the company.
The transaction is expected to be completed during the 4th quarter, and Rosneft will get two of a total seven seats on the company's Board of Directors.
According to Norwegian newspaper Dagens Næringsliv, analyst Anders Bergland of RS Platou Markets estimates that the deal is worth around USD 749.2 million.
Do you want to stay up to date on the latest developments in International shipping? Subscribe to our newsletter – the first 40 days are free
The deal comes at a controversial time where the West has introduced comprehensive sanctions against Russia, which has responded with counter-sanctions, following the conflict between Russia and Ukraine. The statement from North Atlantic Drilling informs that the final transaction complies with the preliminary agreement reached by the parties in May.
Rosneft and North Atlantic Drilling signed new leasing contracts in July for six offshore rigs, valid until 2022.
North Atlantic Drilling as well as Seadrill and other of the Norwegian-born shipowner's companies, including tanker carrier Frontline 2012, are registered in Bermuda.
"We are very pleased with the execution of this important transaction and welcome Rosneft as an equity partner and to our Board of Directors," says Alff Ragnar Lovdal, CEO, North Atlantic Drilling.
Do you want to stay up to date on the latest developments in International shipping? Subscribe to our newsletter – the first 40 days are free
Concerns about Rosneft deal at North Atlantic Drilling
Rosneft secured two contracts prior to sanctions