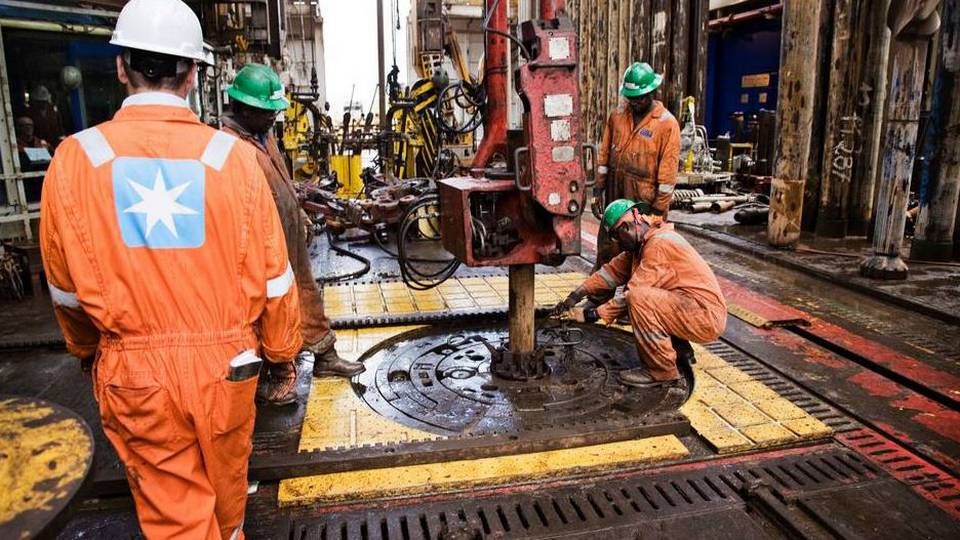 It almost looks too obvious that A.P. Moeller-Maersk, in the very year that the company will have to negotiate a new oil agreement with Qatar, announces its sponsorship of the Handball World Cup hosted by the same country this month.
Maersk Oil, which made the decision concerning the sponsorship, denies that the two things are directly linked and that the sponsorship in itself paves the way for desired new agreement with Qatar. Though the company does admit that the two things are related.
"There is no direct link to the oil agreement that we have to renew, but one could see this investment as a sign that we expect to be continuously present in Qatar. But one shouldn't interpret this sponsorship as having an effect in terms of securing a new agreement. This shows that we're here to stay," says Head of Technology at Maersk Oil, Troels Albrechtsen, who has lived in Qatar for years working for Maersk Oil.
He explains that the primary purpose of the sponsorship is to achieve increased visibility for potential future employees that will be recruited in Qatar.
"We're doing this because it's a good way to create visibility in Qatar. In Denmark there is a passion for handball, and the same things goes for the Qataris. As such, this is a natural place for us to bet. It's important for us when we have to get in touch with potential employees that they know who we are," says the Head of Technology.
No concrete plans
Qatar will host another major sporting event in 2022, namely the Soccer World Cup, and talks of any potential participation from Maersk as sponsor here are far too premature, but the company's decision to sponsor a handball event does not mean that all Qatar-based sporting events will feature Maersk's logo.
"We have no concrete plans to also sponsor the Soccer World Cup in Qatar. That's many years into the future, and we don't have any principle stating that we're going to sponsor sporting events in Qatar going forward," says Troels Albrechtsen, adding that the company has picked the most expensive sponsorship based on the notion that when doing something, one should do it right.
"That we're a prestige partner is only a matter of the size of the sponsorship, but it's important for us to do it right when we do it. If it's worth doing, it's worth doing well."
Maersk puts Greenland oil hunt on hold
Sliding oil price makes Maersk reconsider strategy