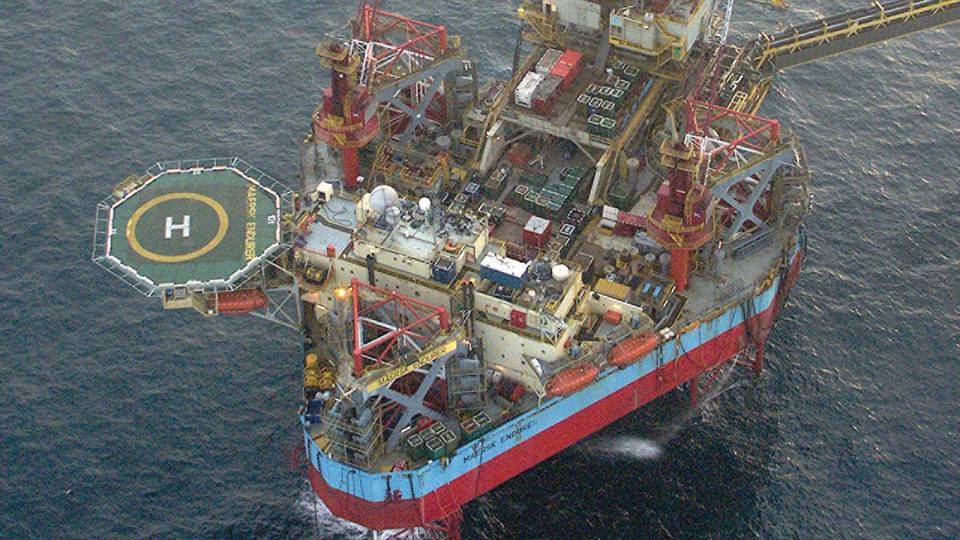 Maersk Drilling has been the target of serious fraud by one of its rig managers employed on drilling rig Maersk Deliverer, says the Danish National Police (Rigspolitiet) in a statement.
The convicted individual, a Russian, was employed first as an assistant rig manager and then as rig manager of the drilling rig which is deployed off the coast of West Africa.
He was convicted of approving payments for fictitious deliveries from a Ghanaian company. The court emphasized that the man had transferred a majority of the evaded funds to his own accounts via the Ghanaian supplier, and that he had served in a managing position in which he, as one of the only employees on the rig, was able to perpetrate the fraud.
On June 12th the 30 year old Russian stepped out of a plane in Copenhagen Airport and was arrested on site. Yesterday, Thursday, the court in Denmark sentenced him to four years in prison for aggravated fraud. The court also expelled him from Denmark permanently and sentenced him to pay around USD 3.4 million to Maersk Drilling.
Unusual case
"We were able to indict the individual already prior to the preliminary hearing, and it is very pleasing that the judicial system can work so quickly. We have had a good collaboration with the court in Lyngby (near Copenhagen) as well as with the defense attorney," says Per Fiig, deputy Attorney General at the Danish office for fraud and economic crimes - generally known as the Danish Fraud Squad (SØIK).
He points to the unusual circumstance of the prosecutors being able to successfully conduct a criminal trial against a man with no ties to Denmark for a series of fraud crimes committed off the coast of Africa.
"He lives in Russia, but the police were ready for him at the airport when he came to visit Denmark. Good police work made it possible to complete a criminal trial in Denmark," says Per Fiig.
The man was convicted of five cases of aggravated fraud and one attempted case of the same. The fraudulent activity occurred in the period from March 2011 to March 2014, while the attempt happened in May 2014. Employees at Maersk Drilling became suspicious at the man's latest attempt to defraud the company, and they contacted the company's management, which subsequently went to the police.
The court detained the Russian, and he requested time to consider a potential appeal.
Read more about Maersk Drilling
OW Bunker fraud-suspected exec heads to Supreme Court
Danish Fraud Squad arrests former OW Bunker exec