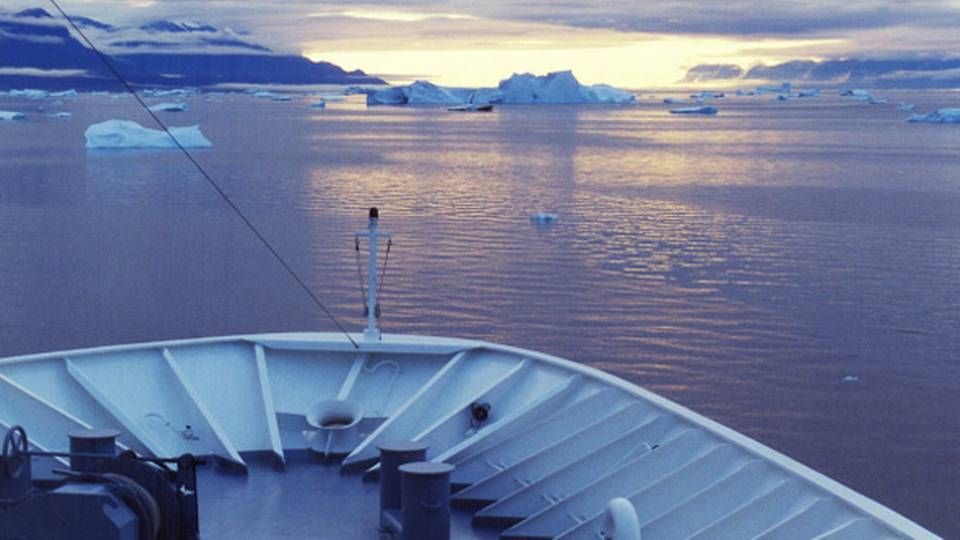 Nordic Bulk Carriers suffered a USD 2.1 million net deficit in 2013, compared to a profit of around USD 2.5 million the year before.
"2013 was characterised by a historically low market level with periodic large fluctuations which made the year challenging. The results reflect this and, moreover, the results are negatively affected by positioning journeys in the fourth quarter 2013, which however contribute positively to the earnings in the first quarter 2014," says the company in its annual report.
The decline in revenue in 2013 compared to the year before was caused by a generally lower market, as activity remained unchanged, says the company's management, which considers the result unsatisfactory, though it remains optimistic going forward:
"In 2013 the company further increased its position as market leader within the operation of ice-class ships as well as the servicing of Arctic transit services. Through an order for 6 new high ice-class ships, the company's American investors and two of the company's customers ensured that the company's position remains strong also in the future. The new ships will be run by the company, which means that the company will operate the largest fleet of modern high ice-class ships in the market," says the company in the report.
Nordic Bulk breaks the ice on fixed Canadian route