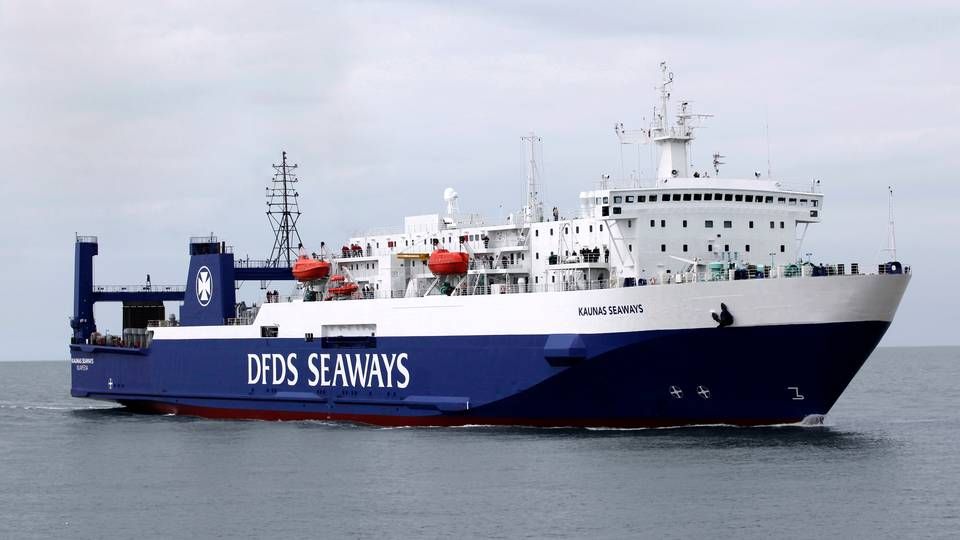 The Danish carrier achieved growth in both revenue and profits in 2014.
Revenue for the whole year rose to USD 1.95 billion, a six percent increase compared to the previous year. The operational result (EBITDA) also grew, to USD 218 million, an increase of 18 percent compared to 2013 and in line with expectations.
"North Sea, Channel, and acquisitions were the primary drivers of improved performance," says DFDS in the report.
"Based on our solid performance, we are well positioned to expand our activities through both organic growth and acquisitions, should the right opportunities materialize, in 2015. We remain committed to improving the development in customer satisfaction, efficiency and earnings," says CEO Niels Smedegaard in a comment on the report.
Expected growth in revenue this year
The growth in 2015 will not be as big as in 2014, but there will be growth, according to DFDS' expectations.
"While volume growth, as anticipated, was subdued in Q4, freight and passenger markets are expected to benefit from accelerating growth in Europe in 2015. Expectations for EBITDA before special items is increased to DKK 1.55-1.65bn (USD 236-251 million), while revenue is expected to grow by 3 percent and by 5 percent adjusted for route closures and acquisitions. Investments are expected to amount to DKK 650m (USD 99 million), excluding possible ship purchases and acquisitions," DFDS writes in the the annual report.
DFDS beat everyone in transport and shipping in 2014
DFDS gets USD 8.6 million from the EU for scrubbers