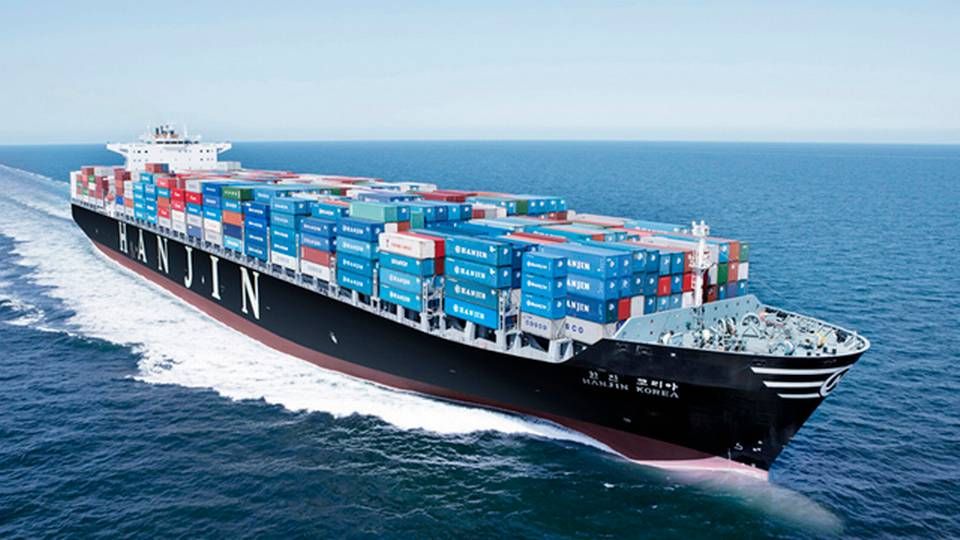 The Hanjin ships which have been granted permission to offload in US ports could, theoretically, sail forth and leave their creditors holding their hats, as they can call in ports which do not necessarily recognize the creditor's claims.
The creditors worry about this potential situation, and they now petition the US competitions authorities to reconsider the ruling that the South Korean vessels cannot be detained or seized in US ports, according to the Wall Street Journal.
As of Sunday last week and over the course of this week, several Hanjin vessels have been granted permission to offload in ports on the US west coast after lying stranded outside the ports. Hanjin Shipping last week estimated that it can cost upwards USD 154.5 million to offload all the carrier's ships.
After a court ruling Friday last week offered Hanjin temporary protection against the carrier's creditors, a second Hanjin vessel was able to offload its cargo in Los Angeles on Tuesday. This has created hope that other Hanjin ships, 11 of which are currently believed to be stranded in US waters, can now call in the port.
This is how competitors are covering Hanjin's services
The financial collapse of debt-ridden Hanjin Shipping has been compared by several observers to the Lehman Brothers bankruptcy which sparked the global financial crisis in 2008.
"The fallout of Hanjin Shipping is like Lehman Brothers to the financial markets. It's a huge, huge nuclear bomb. It shakes up the supply chain, the cornerstone of globalization," said Gerry Wang, CEO of container owner Seaspan, in an interview with Bloomberg.
Hanjin brings one of world's busiest terminals close to standstill
Hanjin Shipping gets money from its Chairman