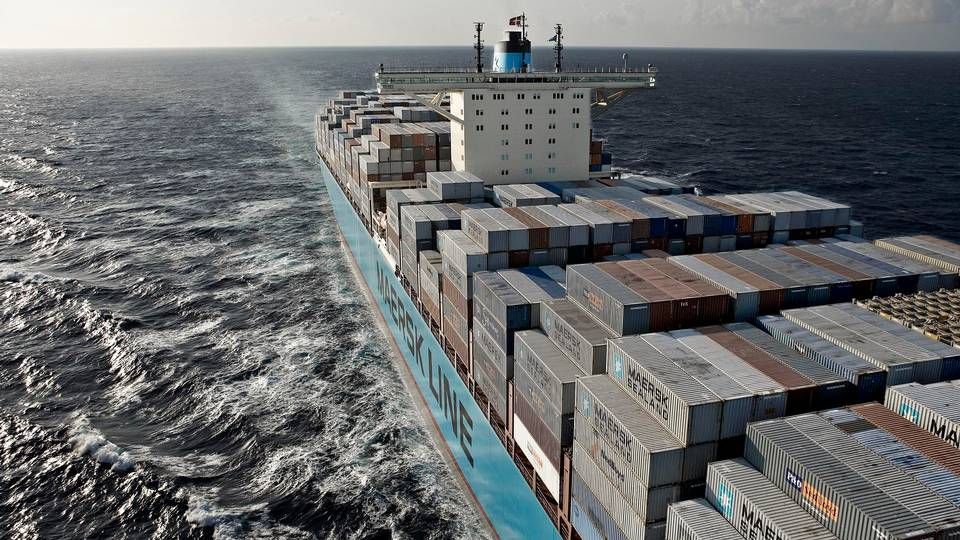 Maersk Line, Mediterranean Shipping Company (MSC), and Hyundai Merchant Marine (HMM) have entered a new strategic cooperation, Maersk Line informs in a press release Sunday.
The announcement follows weeks of negotiations and speculation regarding if the parties were able to reach an agreement, and whether the Koreans would become full members of the 2M alliance, as was otherwise intended by HMM and the Korean government.
A meeting in Copenhagen this week completed the rounds of negotiations and landed a deal only two days before the crucial presentation by the Maersk Group of its future structure.
Skou: Consolidation will continue after Hamburg Süd acquisition
"The cooperation is a combination of slot exchanges and slot purchases between the three parties, as well as Maersk Line and MSC taking over a number of charters and operations of vessels currently chartered to HMM. The cooperation is outside the scope of MSC and Maersk Line's 2M vessel sharing agreement, however, will provide HMM access to the 2M network. For Maersk Line the cooperation will provide new opportunities, not least in the Transpacific trade where 2M gets access to strong HMM products," the announcement reads.
"We are pleased to enter into this strategic cooperation with Hyundai Merchant Marine, Korea's leading container carrier. It will enable us to enhance our 2M network and presence in the important Transpacific trade. We look forward to leveraging these new opportunities to the benefit of our customers," says Søren Toft, Chief Operating Officer, Maersk Line.
The agreement is scheduled to begin in April 2017 and is subject to regulatory approval. The initial term of the cooperation is three years, with an option to extend, and covers key East-West trades. The parties expect to disclose more information about network changes and schedules in early 2017.
Maersk Line a few days ago presented its agreement to take over Hamburg Süd, another important step in its aim to focus its business on transportation and the container i industry.
Hamburg Süd CEO: I will retire after the Maersk takeover
Maersk Line and Hamburg Süd will dominate Brazilian reefer market
Media: Hyundai Merchant negotiating with 2M in Copenhagen
Employees of Hamburg Süd fear for their jobs