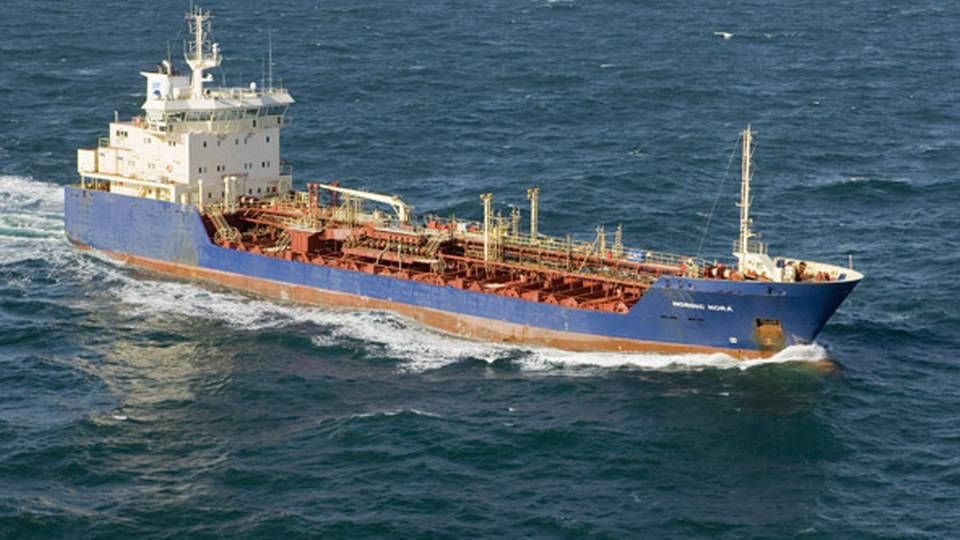 Over the next two years, refineries in both the US and the Middle East will increase their methanol output, and this will have a big impact on chemical tanker carriers and their sailing patterns, projects Drewry in a new analysis.
Methanol is among the top five most transported commodities in the chemical tanker segment. In 2014, methanol accounted for 35 percent of the trade in chemical-based and vegetable oil products in the chemical tanker market.
In the years to come, increasing methanol volumes look set to enter the market, and this has already impacted prices this year, says Hy Qing, Drewry's Lead Analyst for Chemical Shipping:
"The large volume of methanol supply will find new markets across the globe over the next five years. The addition of America's new production capacity has weighed heavily on methanol prices, leading to a significant fall in both spot and contract prices in 2015," he says.
Methanol trade in the first half of 2015: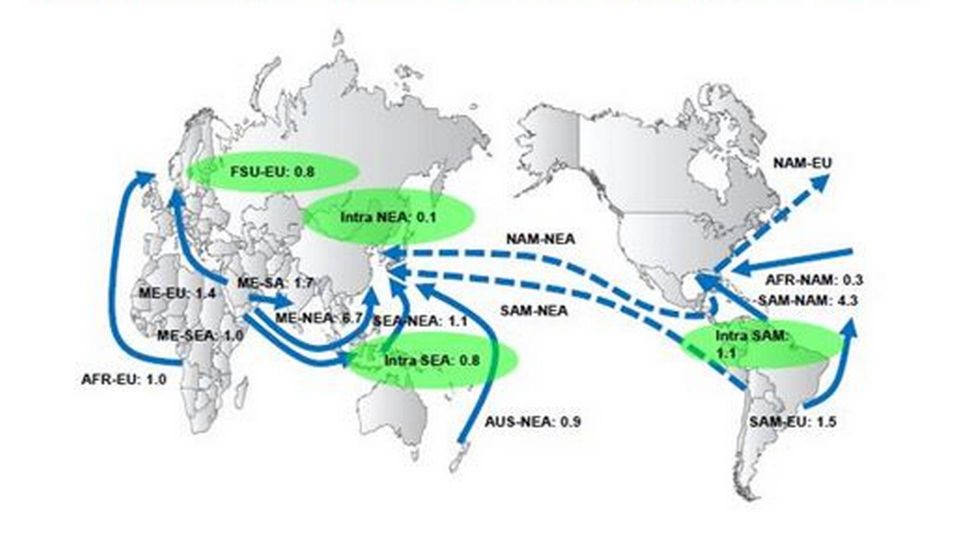 Source: Drewry's Chemical Forecaster
Click here for a bigger version
During the past year, the US has boosted its capacity for petro-chemical projects and the country is now sending around 12 million tons of petro-chemical products into the market annually in competition with Europe and the Middle East. The US used to import close to five million tons of methanol annually from, in particular, Trinidad and Tobago and Venezuela, but with the new capacity, the US looks set to become a net methanol exporter in 2016.
Team Tankers: Strong market conditions for the rest of 2015
Iran is also working to expand the country's production apparatus, and if the sanctions against Iran are lifted next year, the country's methanol output will increase by 20 million tons from 2020 to 2025, reports Drewry. Most of these volumes will go to Asian markets, projects the analyst agency. By 2020, North and South America will, for instance, export more than nine million tons to China, especially. Ships with specialized coatings will benefit from this development, notes Drewry:
"The average size of a methanol ship is expected to increase considering the long-haul distance between the major sources of supply and demand. Shipping cost will remain an integral part of the overall product price. The Middle East and US will be key sources of supply for the product, with China and India being the ultimate destinations," says Hu Qing.
Gothia Tankers orders new vessels in China
Odfjell's new gas vessels significantly delayed