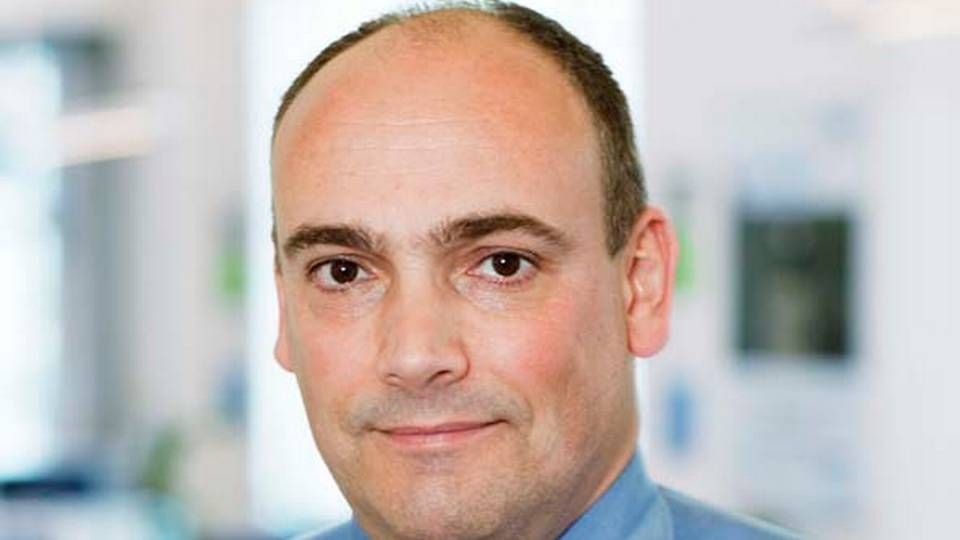 Maersk-owned logistics company Damco wants to perform a massive upgrade of its global network, which, measured by number of locations, will be expanded to 600 from the current 350 during the next three years, says CEO Rolf Habben-Jansen in relation to Damco's financial report for the first quarter 2013.
Do you want to be kept up to date with the latest developments in Danish and International shipping? Subscribe to our newsletter – first 40 days are free
Damco achieved a six percent growth in net revenues in the first quarter, to USD 773 million from USD 728 million in the same period last year, and USD 6 million in profits.
"Overall our performance in Q1 has been satisfactory, with solid growth in most products," says CEO Rolf Habben-Jansen (photo), who stresses that Damco will continue its major investments in adjusting the company's business model, regardless of whether these investments end up costing the company on the bottom line. Damco is in the process of implementing a new global IT platform, among other things.
Damco moves from Copenhagen to The Hague
In 2012, Damco moved its headquarters from Copenhagen to the Hague, in the Netherlands, where terminal operator APM Terminals also has its headquarters.
"In 2013 we will be taking some important steps forward in simplifying our business and further raising the efficiency of our operations. We are also planning to invest in growing our geographical footprint as we would like to be there where our customers need us to be in the future, which will mean expanding our network from around 350 to 600 offices over the next three years," says Rolf Habben-Jansen.
Damco's revenue and profits increased by 8 percent in the 1st quarter
In particular, Damco experienced growth in its air freight division, with volumes increasing by 15 percent, well above market average, according to the financial report. This was caused by the acquisition of Pacific Network Global Logistics (PacNet) in the last quarter of 2012. Ocean freight volumes only increased slightly in the first quarter.
Do you want to be kept up to date with the latest developments in Danish and International shipping? Subscribe to our newsletter – first 40 days are free
Damco renews contract with Shop Direct