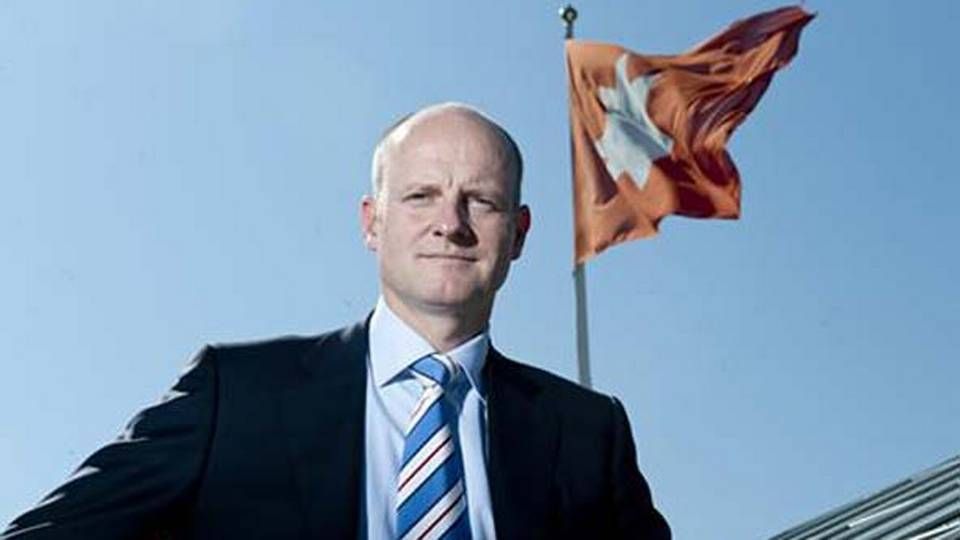 The Danish Minister for Business and Growth, Henrik Sass Larsen (Social Democrats) met with various maritime industry organizations and the Government's Growth Team today, Friday, to evaluate the first year of the growth initiative, according to a press release from the Ministry of Business and Growth.
Do you want to stay up to date on the latest developments in International shipping? Subscribe to our newsletter – the first 40 days are free
At the meeting, a new initiative was unveiled as part of the efforts to promote the Danish maritime cluster. The initiative, Danish Maritime Days, will serve as a display window for Danish maritime strengths.
A key part of the new initiative will be the so-called Danish Maritime Forum, a proposed global summit held in Denmark, aimed at bringing together maritime decision makers from across the globe.
Maritime Davos summit
"Danish Maritime Days has been widely supported by Danish maritime decision-makers and is an important element of the follow-up on the Plan for Growth in the Blue Denmark. Danish Maritime Days has been developed in co-operation between the Ministry of Business and Growth, the Danish Shipowners' Association and Danish Maritime and will be carried out in close co-operation with the Blue Denmark in its entirety," says the Ministry in the press release.
And the initiative is met with enthusiasm from the Danish Shipowners' Association:
"Denmark is one of the leading maritime nations in the world, and so it makes perfect sense that we should work together to establish a shipping summit similar in nature to the Davos summit, gathering the world's maritime decision-makers for discussions not just about the challenges for the industry, but just as much to come up with solutions," says Carsten Mortensen, Chairman of the Danish Shipowners' Association and CEO of D/S Norden, in a statement.
The Danish Maritime Forum will be the core of a larger platform of independent events held in and around the conference. The events will be arranged in close cooperation with the Danish maritime cluster. The first Danish Maritime Forum is scheduled for October 2014.
Do you want to stay up to date on the latest developments in International shipping? Subscribe to our newsletter – the first 40 days are free
Danish government to strengthen maritime framework