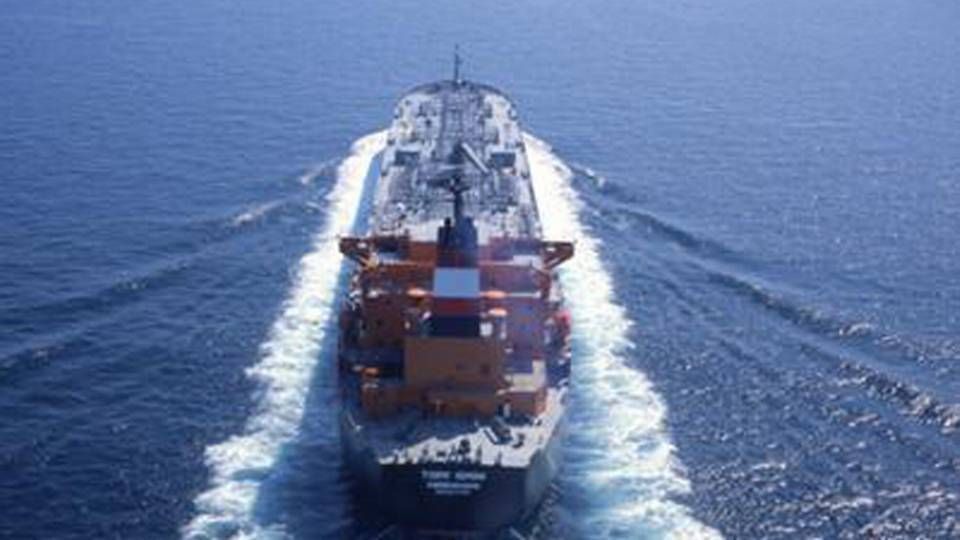 The oil companies' frequent inspections and controls on board the tankers, the crucial access pass for the tanker carriers, have increased in scope, and the tank owners' interest group Intertanko now says that the vetting requirements are getting out of control.
The cost for carriers is approaching USD 300 million a year because the so-called SIRE reports, Ship Inspection Reports, are not - as otherwise intended - shared by all members of the OCIMF, the Oil Companies International Marine Forum, says the organization.
Do you want to stay up to date on the latest developments in International shipping? Subscribe to our newsletter – the first 40 days are free
And the costs of the reports are also not shared equally by both parties, says Intertanko in a press release, in which the organization also notes that carriers and ship operators are frequently forced to pay for luxury travels for the oil companies' inspectors.
The vetting machine
"It is time to rethink the tanker inspection and vetting machine," says Intertanko Managing Director Katharina Stanzel following a council meeting in Hong Kong:
"Intertanko's Council wants to encourage charterers, including traders and brokers, to use the SIRE system in the spirit that it was created by the oil majors, and to drive down the number of inspections and associated costs. This means aiming for one inspection per ship every six months by an accredited inspector, the report of which will be used by any OCIMF member wanting to vet that ship," says Katharina Stanzel.
Intertanko Chairman Graham Westgarth, of tanker carrier GasLog Ltd., stresses that vetting serves a crucial role in terms of safety, and that Intertanko respects the importance of the practice.
"The highest quality owners want to distinguish themselves from those with lesser standards. However there are some very real concerns on the fact that the SIRE system is not being used by OCIMF members as it was intended, resulting in a multitude of unnecessary inspections," said Graham Westgarth at the council meeting.
Travel expenses
The vetting costs have become prohibitive to tanker owners, as charterers (the oil companies) operate with different strategies and often insist upon performing their own inspections, at an average price of USD 5,000 and by using their own individual criteria instead of using valid and standardized reports, such as the OCIMF's SIRE system.
One Intertanko member at the council meeting in Hong Kong called for increased transparency in relation to costs, especially in regards to the inspectors' travel expenses, which the member says can frequently cost almost as much as the inspection itself, and carriers are often forced to cover most of this expense themselves.
Do you want to stay up to date on the latest developments in International shipping? Subscribe to our newsletter – the first 40 days are free
Intertanko: These are the tanker market's troubles
Intertanko: Here's the agenda for the next five years
Intertanko applauds IMO decision to postpone ballast water requirements