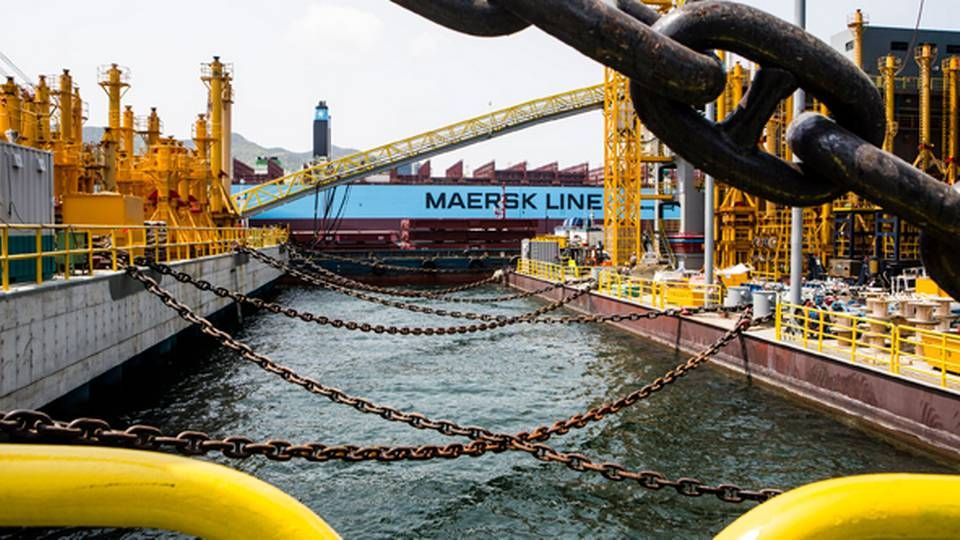 March 7th 2012 may not be a date that many working in the maritime business relate to the launch of a new venture. In general, hardly anyone in the maritime cluster would have launched a carrier or a business from scratch at that exact time, where the freight rates were looking gloomier than ever.
But it was actually today, 730 days ago, that ShippingWatch reported its first news in English and Danish about the maritime industry, shipping, and offshore with a clear focus on the Northern European industry players. We have maintained this focus since then and we have already come a long way, and we are getting a great deal of positive feedback on our product.
To celebrate the occasion, here is a sample of some of the best photographs featured over the last two years, and we look forward to continuing our coverage.
Best regards, Tomas Kristiansen, Editor.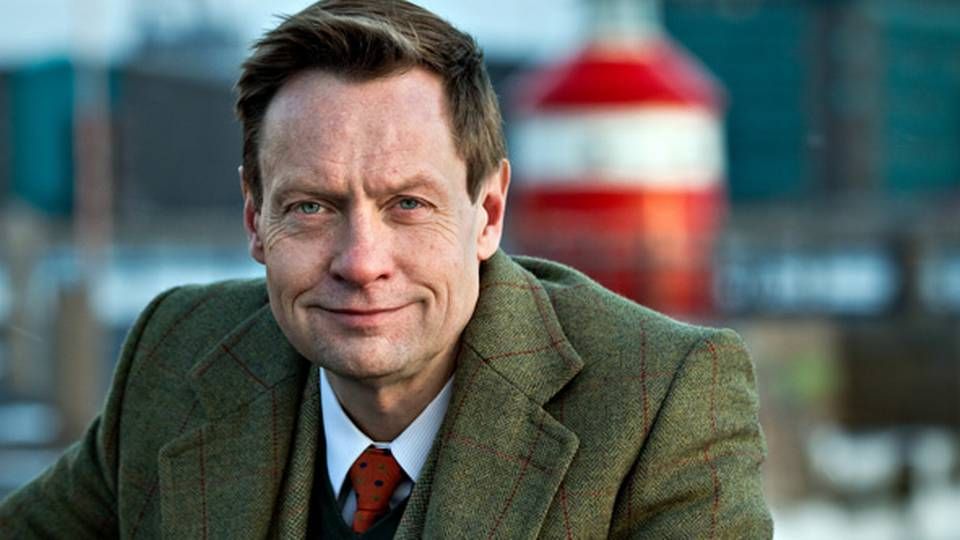 Photo: Lars Krabbe
One of the very first photos featured on ShippingWatch. Lloyd's Register Chairman Thomas Thune Andersen at the far reaches of Langelinje by the Port of Copenhagen.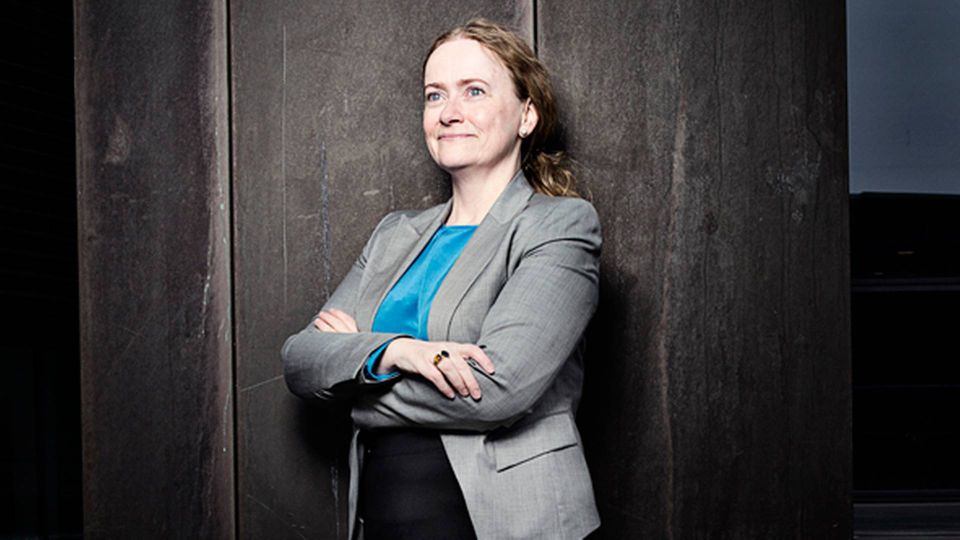 Photo: Carsten Bundgaard
Here Hanne B. Sørensen stands with her back against the wall as CEO of bleeding Maersk Tankers. Today she is based the Hague as CEO of Damco. Her job, once again, is to create a profit.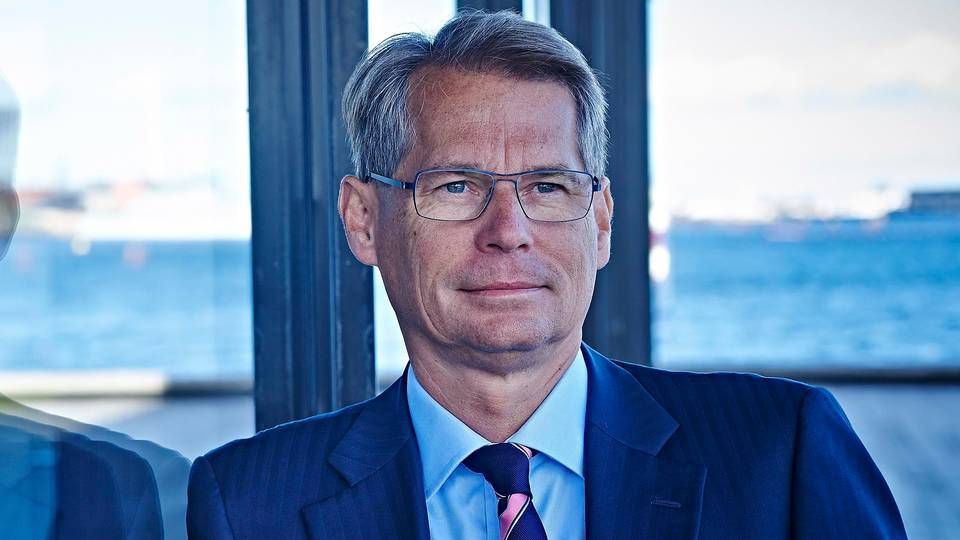 Photo: J. Lauritzen
Goodbye to Torben Janholt, and welcome to Jan Kastrup-Nielsen at J. Lauritzen. And a giant dip for the new CEO, who spent a year on turning the old ship away from a bleak and massive deficit and toward a certain optimism today.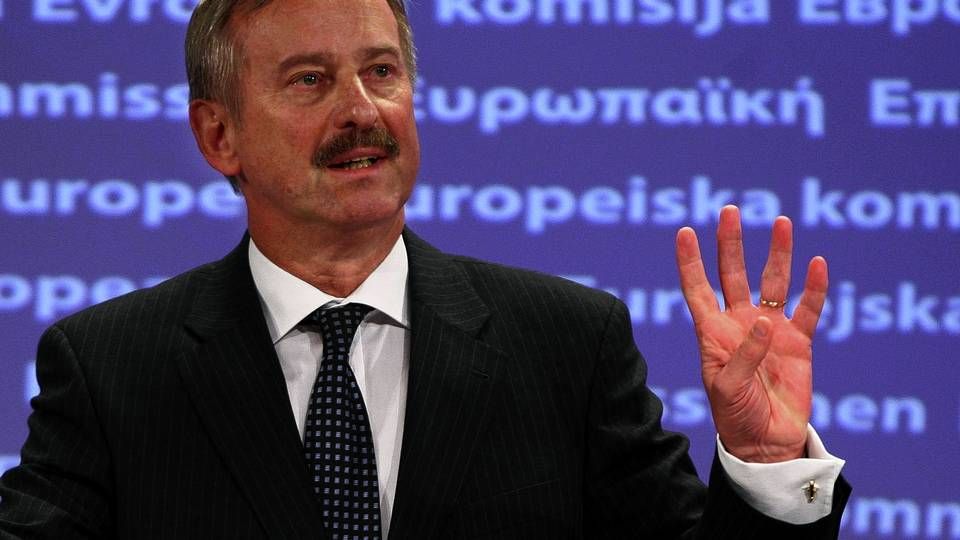 Photo: Yves Logghe
ShippingWatch has interviewed vice president of the EU Commission, Commissioner of Transport Siim Kallas several times. The latest interview reverberated throughout the industry when he lent his full support to the P3 alliance.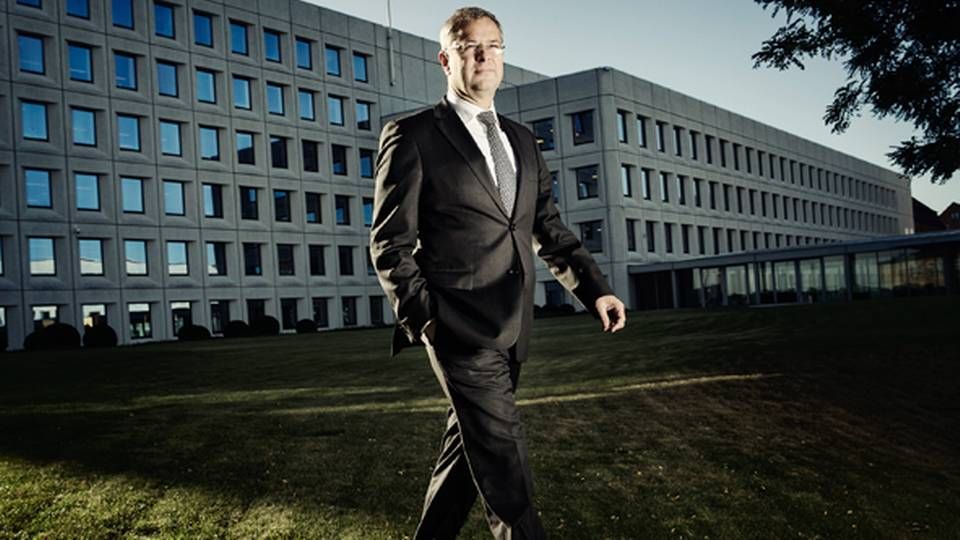 Photo: Carsten Bundgaard
Søren Skou probably liked that. He replaced Eivind Kolding as CEO of Maersk Line in early 2012, and later found himself facing the immense job of spearheading an alliance between the three largest container carriers in the world, P3.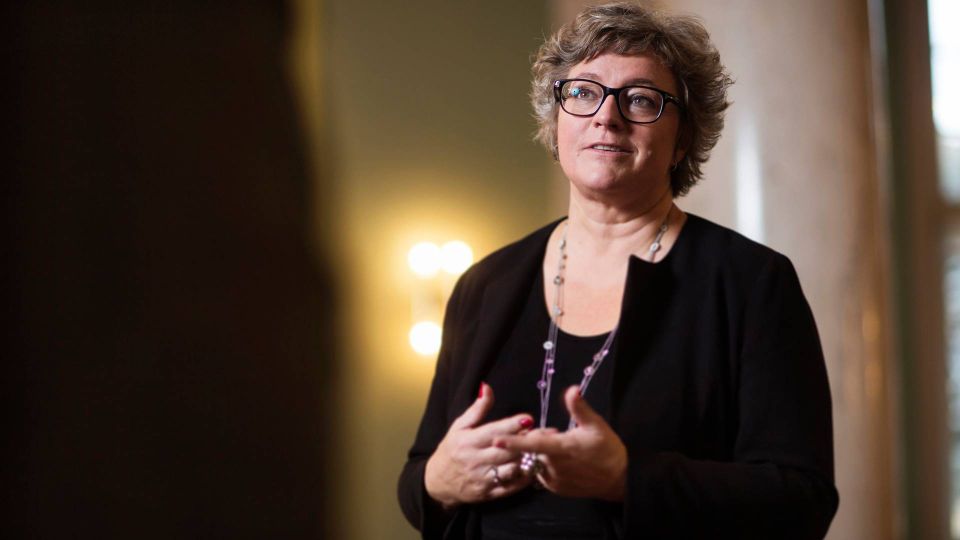 Photo: The Danish Shipowners' Association
And Anne Steffensen replaced Peter Bjerregaard as president of the Danish Shipowners' Association, heralding a new era by introducing a somewhat different managerial style than her predecessor.
Photo: Torm
Torm was saved on the finishing line by its banks, which are now looking to sell the carrier on. CEO Jacob Meldgaard is fighting to maintain high spirits, and a high bottom line.
Photo: Maersk
Torm cannot afford new ships at this time, but Maersk Line can. This is one the carrier's new Triple-E ships, which joined the fleet in June 2013.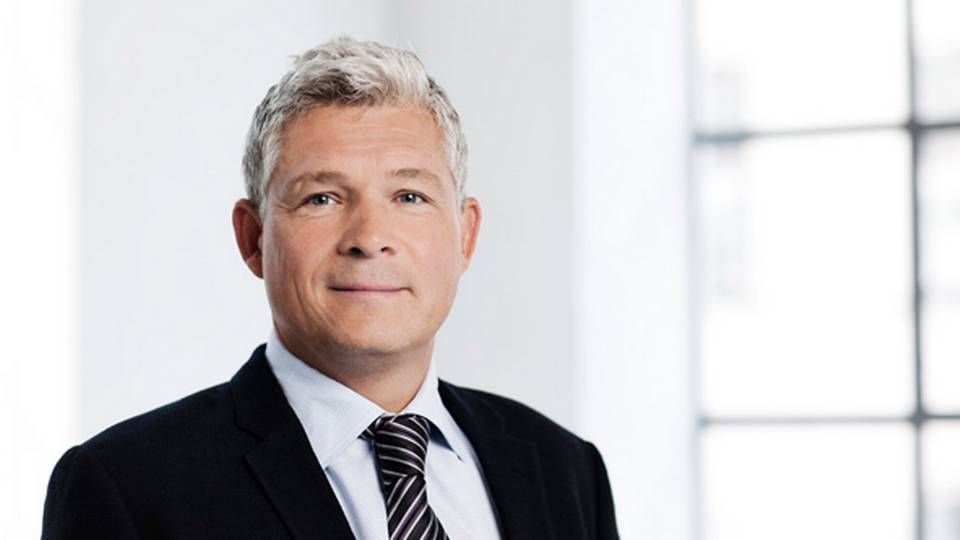 Photo: Tankers Inc
And a former Torm man, Mikael Skov, switched from Tankers Inc to Hafnia Tankers, creating a stir in the product tank market. Hafnia helped J. Lauritzen by acquiring some of its otherwise fairly new vessels.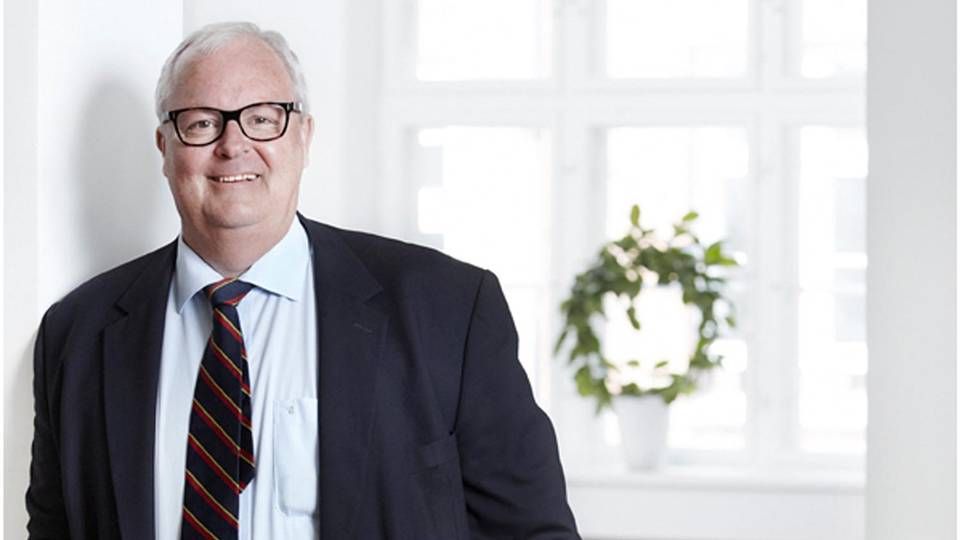 Photo: Skuld
Another familiar figure from German, Danish, and Norwegian shipping, Klaus Kjærulff, is part of the circle behind new Oslo-based shipping bank, Maritime & Merchant Bank.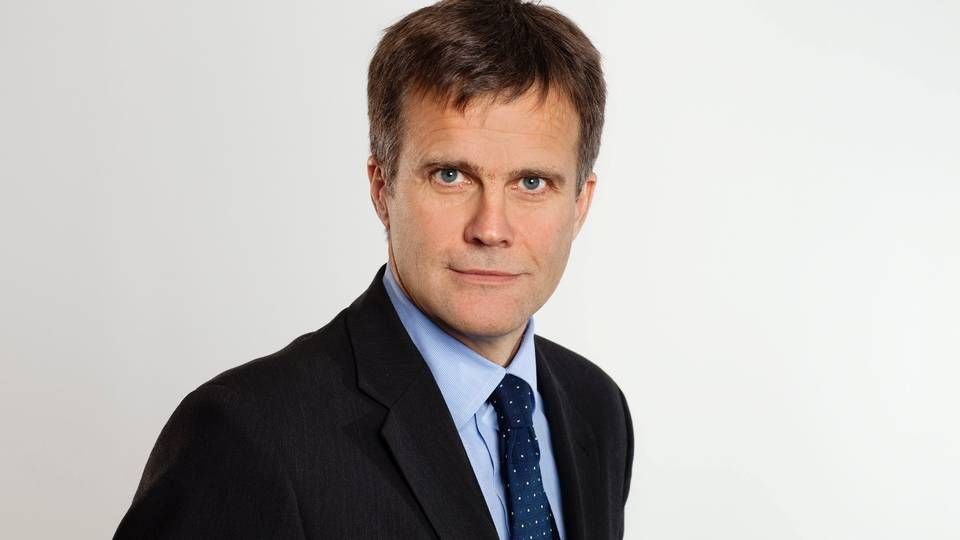 Photo: Harald Pettersen
Two years ago everything was golden and new orders abounded when this man, Statoil CEO Helge Lund, talked about the investment level in the Norwegian offshore sector.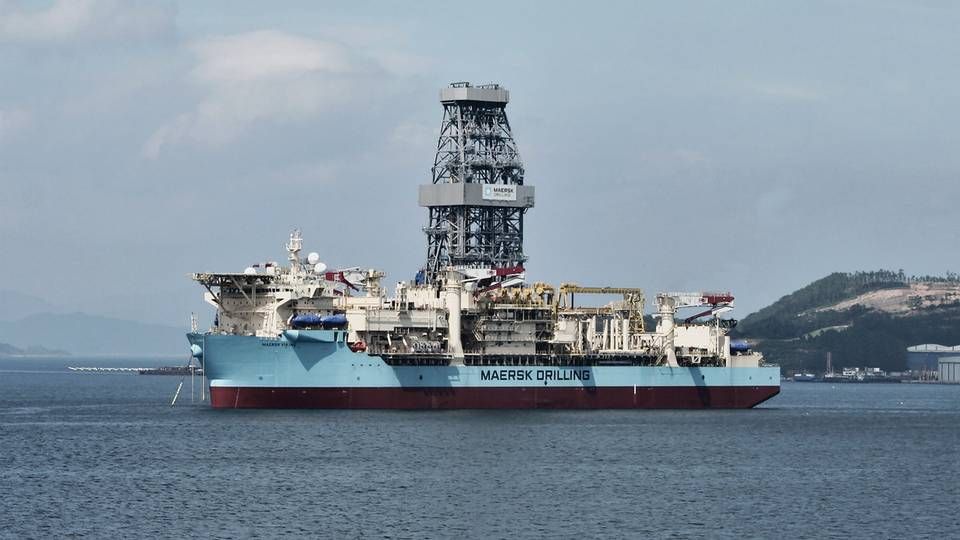 Photo: Maersk
As such, drilling rigs and vessels were ordered on a massive scale - like Maersk Drilling's Maersk Viking, which joined the fleet a few days ago - but the sector is now starting to hang on to its money a bit more.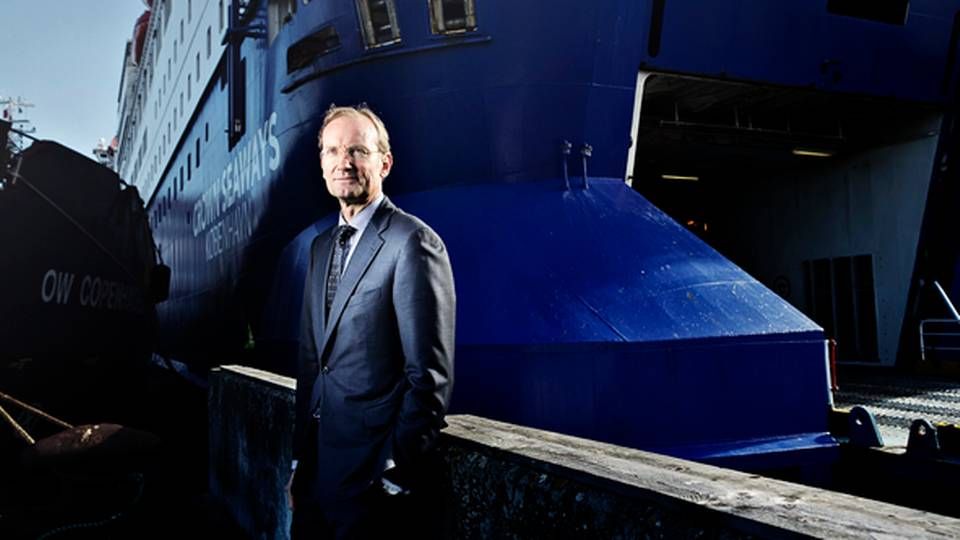 Photo: Carsten Bundgaard
At DFDS, recent challenges have not been related to money as to the competition. First the North Sea. That was taken care of. But the Battle on the Channel with French MyFerryLink rages on, to the detriment of CEO Niels Smedegaard.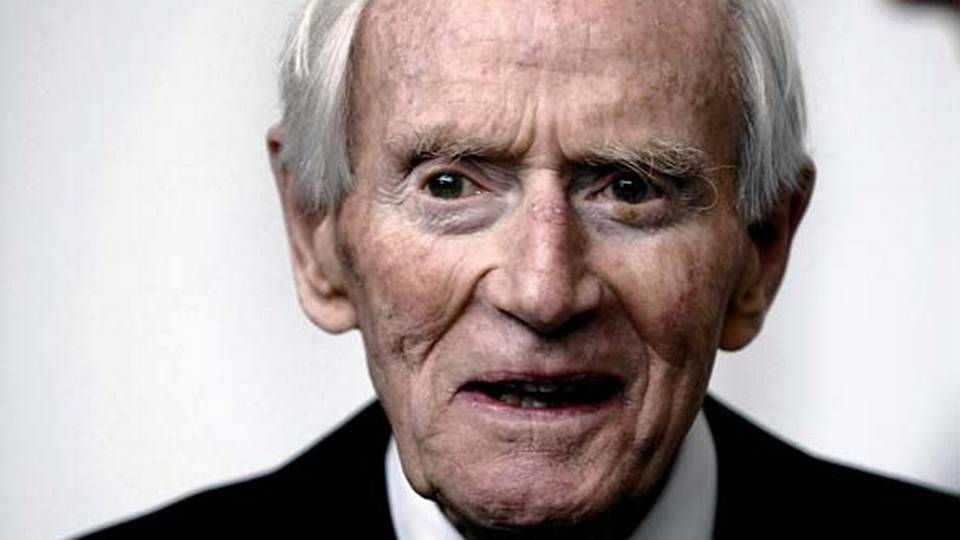 Photo: Maersk
A farewell to the premier personality of the Maersk Group and the shipping industry, shipowner Mærsk Mc-Kinney Møller, who passed away in April 2012.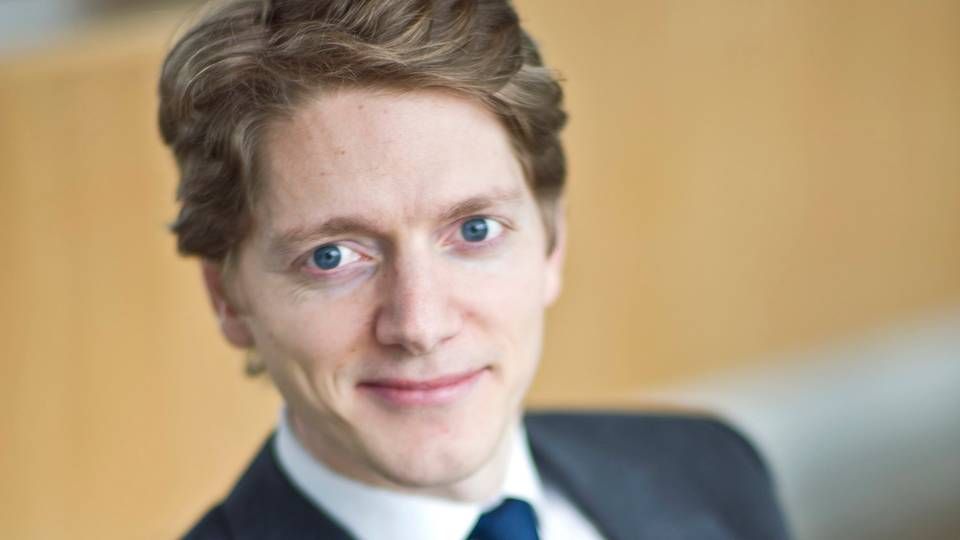 Photo: Maersk
One month later, in May 2012, his grandson Robert Maersk Uggla took over as CEO of the group's salvage and emergency response company Svitzer. He has now been appointed to the Maersk Supervisory Board.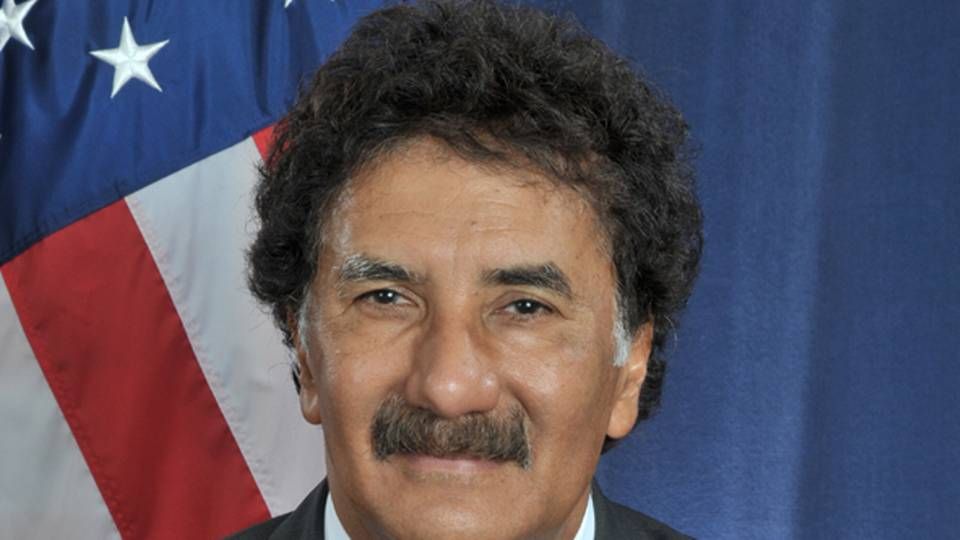 Photo: FMC
An important man for Maersk Line, MSC, and CMA CGM, and to all other carriers customers in the container industry as well (and consumers as well, for that matter). The Federal Maritime Commission, FMC, Chairman entered the stage big-time in October 2013.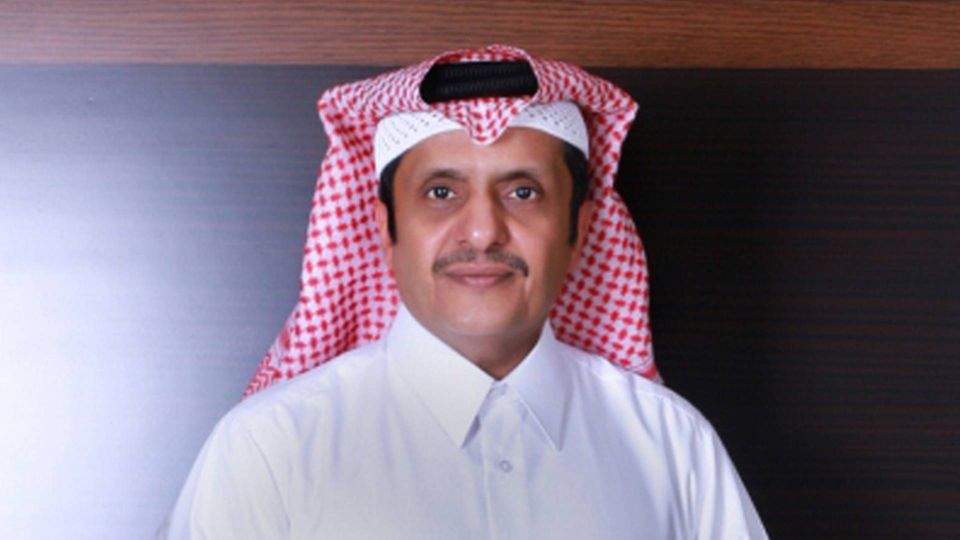 Photo: Nakilat
Another man who has been keeping a close eye on Maersk Line and the carrier's employees for a long time, the Chairman of the large Qatar-based Nakilat group, Sheikh Ali, who was interviewed by ShippingWatch in the fall of 2013.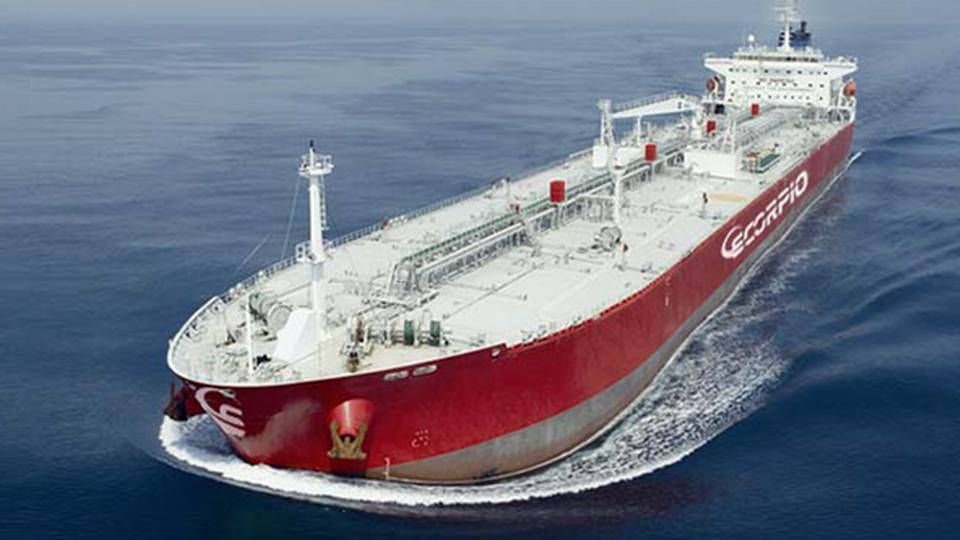 Photo: Scorpio
A review of the last two years would not be complete without mentioning Scorpio Tankers or Bulkers. The New York/Monaco-based carrier has just as many ships in order as John Fredriksen himself.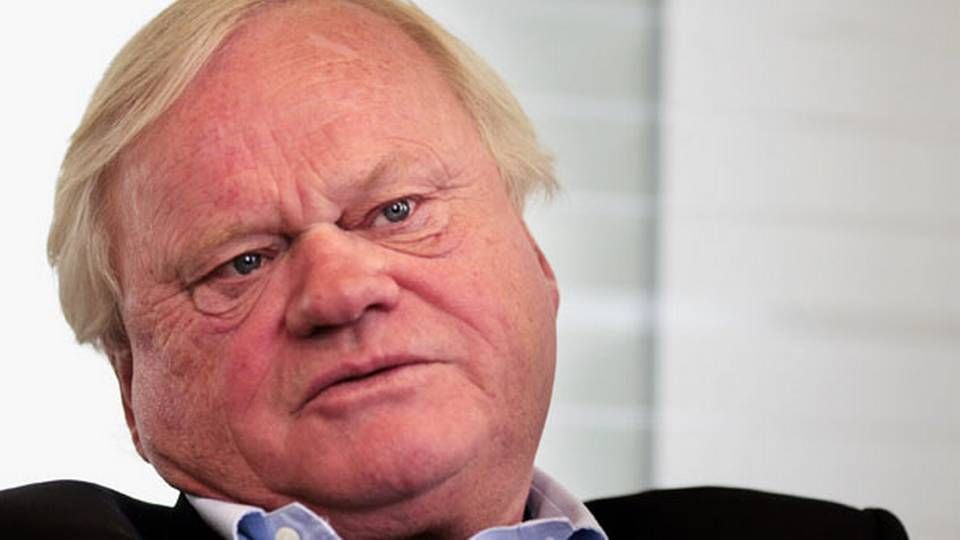 And speaking of Norway's Big John. The renowned shipping and oil magnate, if any, has been losing money on one side while turning a massive profit on the other in recent years. VLCC's dropped like rocks, but the oil business is booming.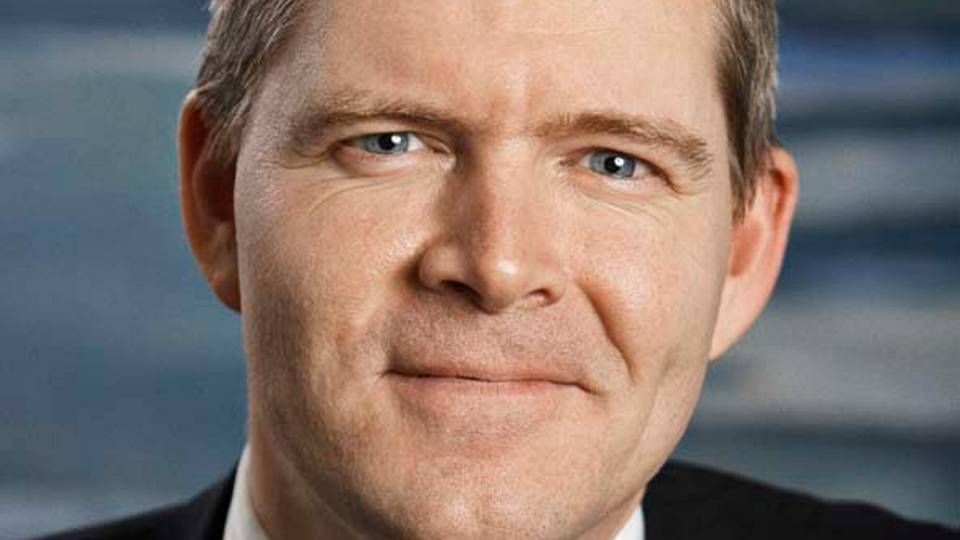 Photo: Maersk
Maersk decided to act, and the new strong man at the group, CEO of Maersk Tankers and head of the new core business unit, Morten Engelstoft, has sold most of the carrier's VLCC's to Belgian Euronav.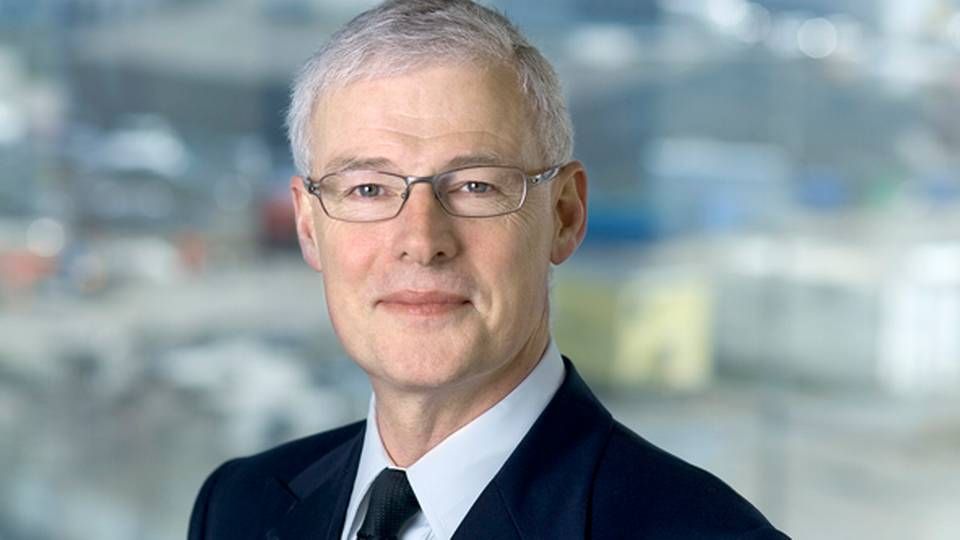 Photo: Clipper
Per Gullestrup left Denmark's "red government," and settled down in London in 2012. He has also left the Clipper Group since then.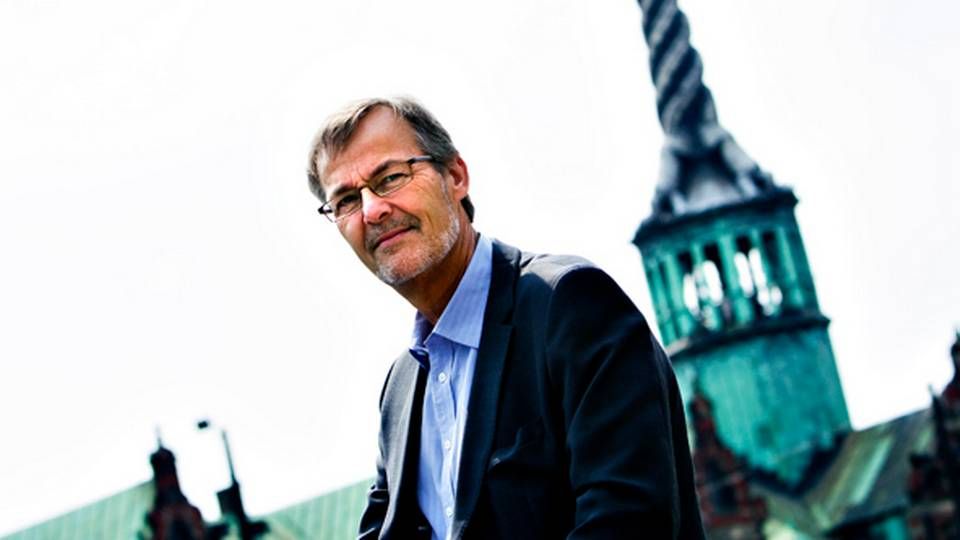 Photo: Tobias Nørgaard Petersen
There was 1, then 2 and then 3. Two year's ago, the Danish minister for shipping was named Ole Sohn, and he was quite popular among the shipowners. He was followed by two others in quick succession, none of whom quite managed to equal his popularity.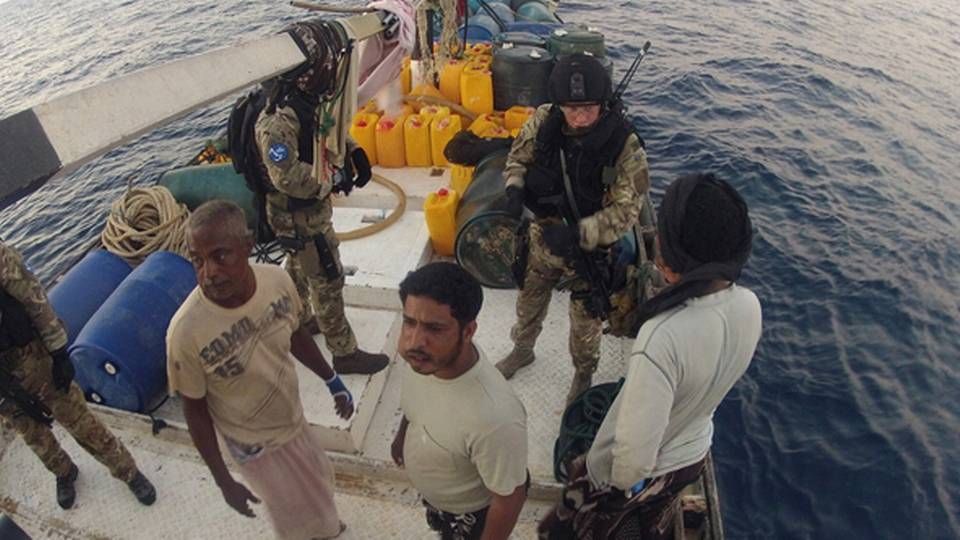 Photo: EUNAVFOR
One thing that has changed significantly over the past two years is the piracy threat off the coast of Somalia. Today the threat is virtually non-existent, as opposed to 2012, when kidnappings and attacks were common in the region.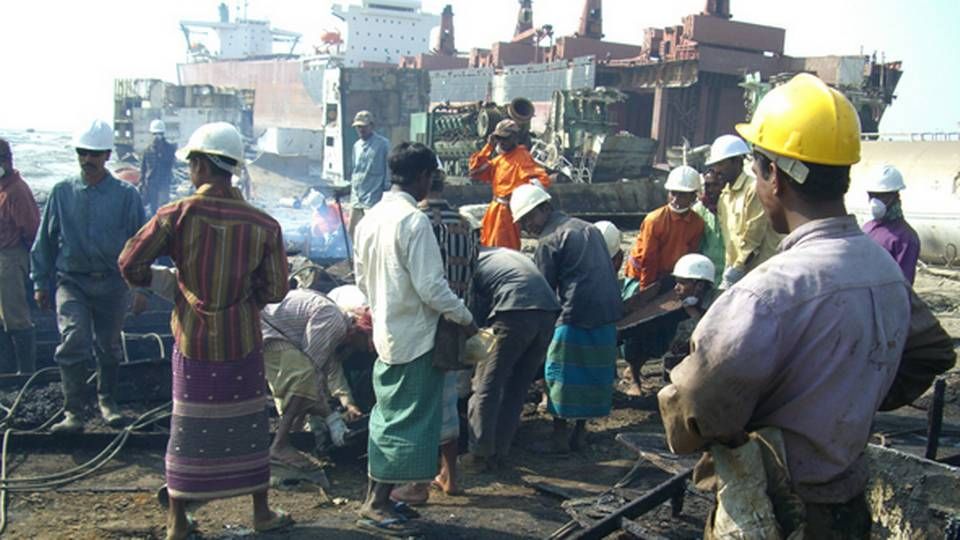 Photo: IMO
Environmental requirements and conventions such as the Hong Kong Convention on scrapping have risen significantly on the agenda in recent years. The IMO and the EU take the lead, but many industry stakeholders still call for more action.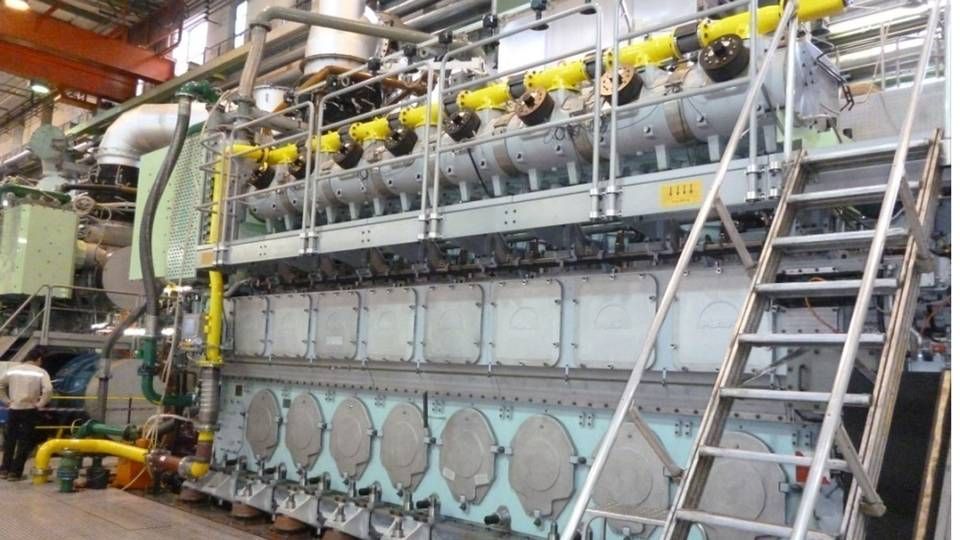 Photo: MAN Diesel & Turbo
The environmental requirements and the dramatically increasing oil prices have also changed the economy and technology since 2012. LNG is predicted to serve a big role going forward as a partial replacement for oil. This is one of MAN Diesel & Turbo's LNG engines.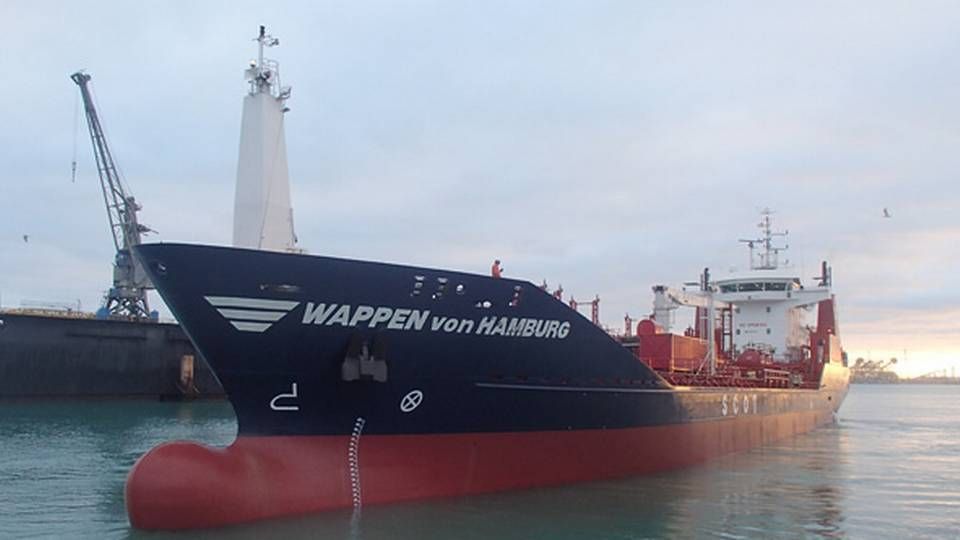 Photo: OW Bunker
But bunker and fuel oil remain big. And the Danish bunker industry has become an even bigger business. New companies have been established and the world's second-largest bunker supplier, OW Bunker, has climbed to Number One, and now aims for an IPO.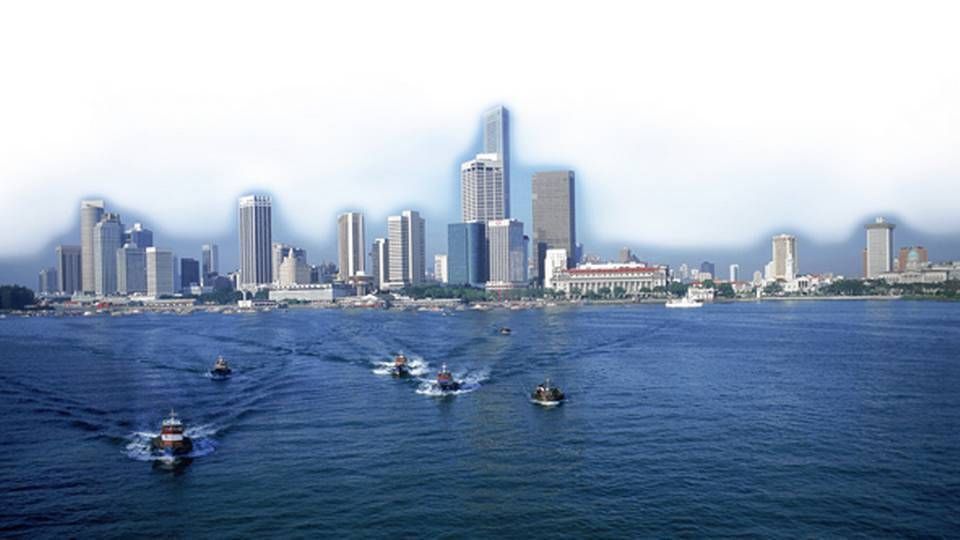 Singapore continues to attract many European maritime businesses, but the country is struggling so much with the strong currency that Thome Ship Management saw the sense in establishing offices in a place such as Copenhagen.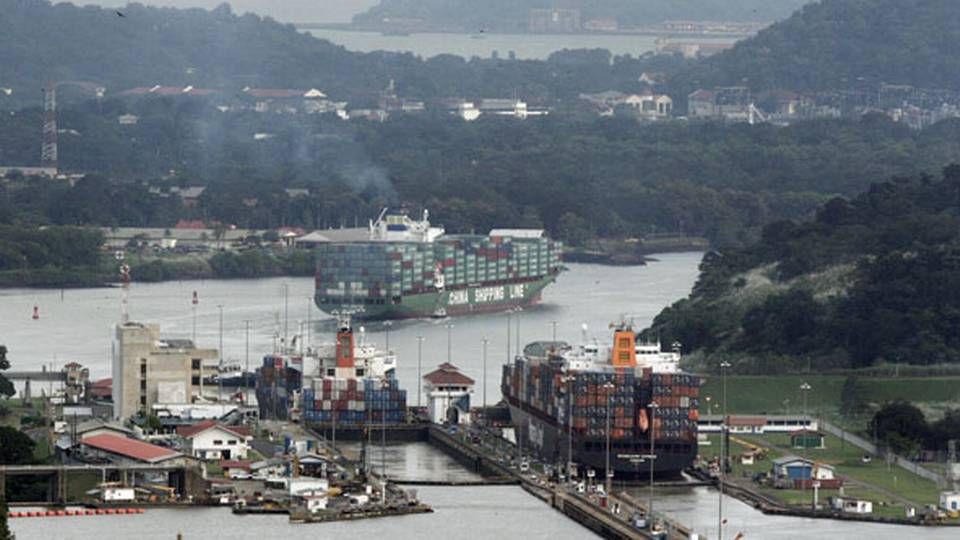 Photo: Arnulfo Franco
And then there is this one. The long story about the expansion of the Panama Canal. Planned ready for 2014, then late 2014. This became 2015, then late 2015, and the expansion is expected ready in 2016.