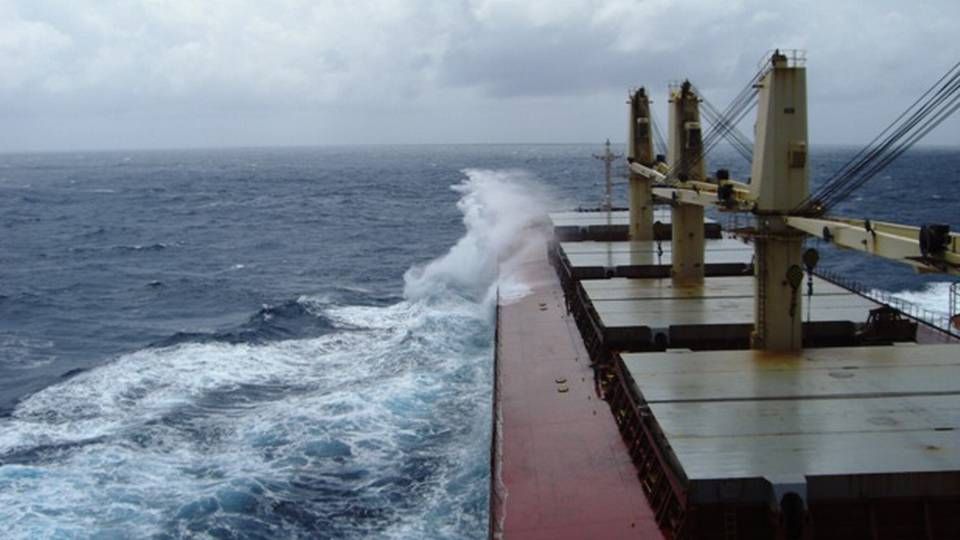 On Wednesday Moody's upgraded the rating bureau's outlook for the global shipping industry from negative to stable for the first time since June 2011.
Moody's: Global shipping faces three challenges
"The revision reflects our expectation that the global industry's aggregate profits will rise by mid-single digits in percentage terms year-over-year in 2014, in line with our -5 percent to 10 percent growth range for a stable outlook," says Mariko Semetko, Assistant Vice President and Analyst, in relation to the report "Change to Stable Outlook for Shipping Sector Reflects EBITDA Growth".
In particular, Moody's notes that cost reductions - including the effects of reduced bunker prices, as well as the use of slower steaming and efficiency savings - drove the growth in EBITDA. At the same time, market conditions remain tepid, but not deteriorating, while freight rates for the dry-bulk market is showing some improvement. However, the container segment remains under pressure.
According to the report, carriers are also saving money by postponing or canceling newbuilding contracts and by scrapping the oldest and least efficient ships, and by idling other ships.
However, Moody's warns that the situation could change to negative again if the gap between supply and demand grows more than expected.
The upgrade from Moody's comes at a time when the anticipated and gradual recovery in shipping is starting to fade among a steady stream of bad news.
Do you want to stay up to date on the latest developments in International shipping? Subscribe to our newsletter – the first 40 days are free
Investors call off 2014 shipping rebound
Norden: We're hit by ten-year low on the Atlantic
Early 2014 does not look like a shipping rebound