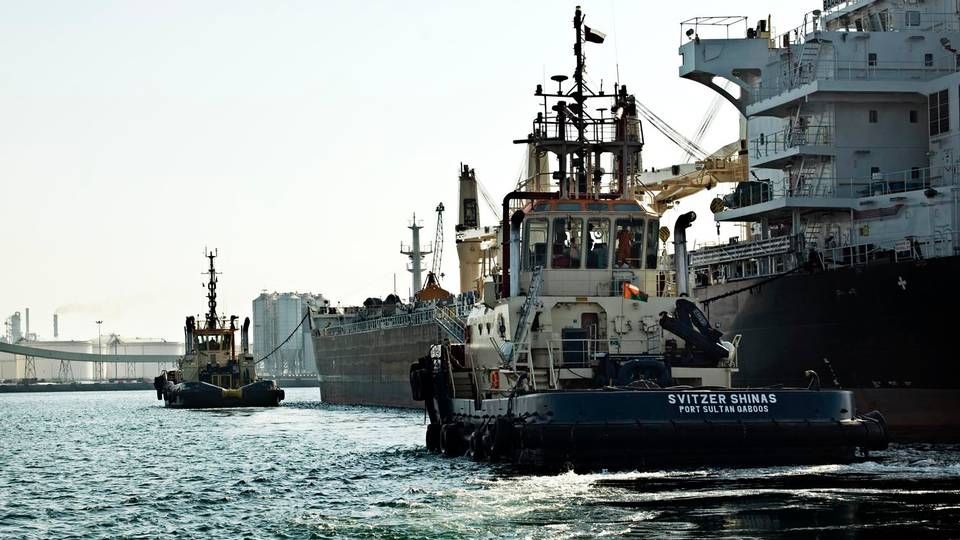 The Maersk Group's salvage and towage unit Svitzer has signed a new joint venture agreement with Malaysian company SRV Marine Services.
The joint venture will offer towage services and tugboat activities in the country's ports, and the deal enables Svitzer to secure a foothold in the Malaysian market, says the company in a statement on Monday. Svitzer adds that the new venture falls in line with the company's ambitions to enter new markets and expand its portfolio.
"The Malaysian market boasts an advanced LNG industry and expanding port operations. Our objective is to supply the Malaysian market with a new standard of towage under the Malaysian flag," says Lise Demant, Managing Director for Svitzer Asia, in the statement.
In late May Svitzer also entered the Brazilian market by acquiring a controlling stake in Brazilian company Transmar Servicos Maritimos, which works with towage.
The Brazilian company has ten vessels in the fleet, 74 employees, and operates in two Brazilian ports.
"Brazilian towage market features sizeable pockets of under-served demand and it has the potential for growth and productivity improvements in both, the harbor towage and terminal towage segments. Our Brazilian division, soon to be renamed Svitzer Brazil, will establish a significant footprint in this emerging market, which is a testament of our confidence in this country and its untapped opportunities," said Martin Helweg, Managing Director of Svitzer Americas in a press release at the time.
Dan Estebanez, with a professional background at Maersk Group, will be in charge of Svitzer's Brazilian business.
Svitzer buys into the Brazilian market
Ardent forms joint venture with African Subtech
Svitzer in bid to raise Korean ferry Sewol