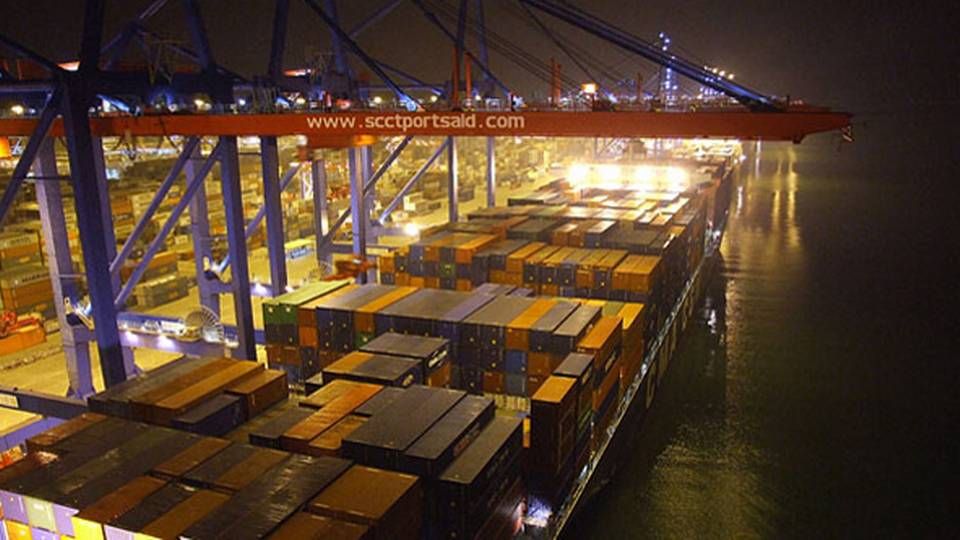 Egypt's New Suez Canal, which is constructed parallel to the existing canal and has cost about USD 8 billion to build, will officially open for passage on the 6th of August this year.
The new canal is connected to the existing canal by four small channels. The canal will reduce navigation times for the vessels from 22 hours to 11 hours, which means that the New Suez Canal will be the fastest waterway in the world, explains Mohab Mameesh, chairman and managing director of the Suez Canal Authority, to Reuters.
The Suez Canal is one of Egypt's most important sources of income with an annual profit of up to USD 5 billion and the new canal is expected to increase the total canal income to about USD 15 billion in 2023, he adds.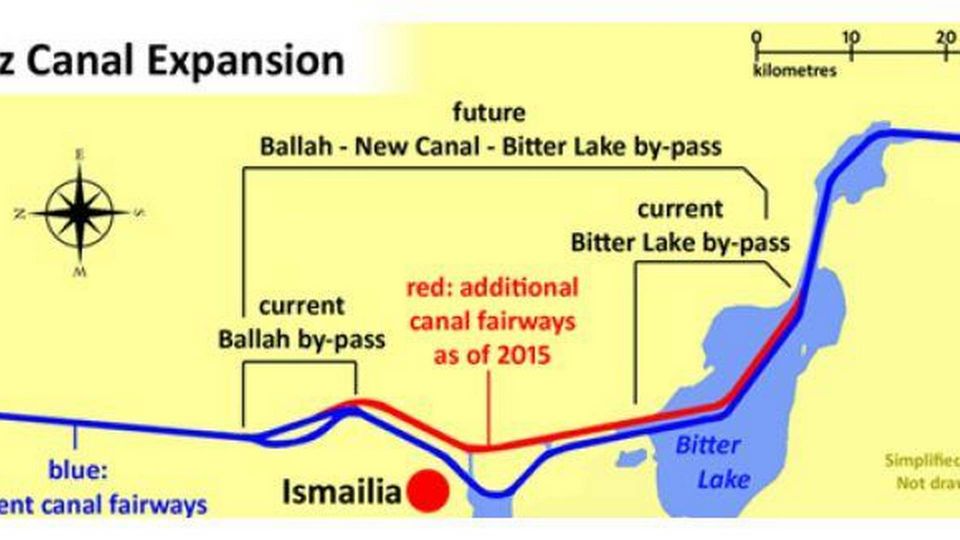 Source: Alphaliner
Do you want to stay up to date on the latest developments in International shipping? Subscribe to our newsletter – the first 40 days are free
Ten months ago, the country's military began the excavation of the new canal and about 85 percent of the dredging work is now completed. The final digging and dredging will conclude on July 15th, and then the canal will be prepared for passage.
According to Alphaliner, the new, expanded Suez Canal will make the competition with the Panama Canal more intense, but the Suez Canal will have a big advantage in the sense, that the Canal can receive the world's largest container ships in the size class of 18,000-21,000 teu.
At the same time, Egypt has plans to establish an international, industrial and logistical junction at the Suez Canal.
The Panama Canal to reclaim its market share
Drewry: Trade through Suez accelerating