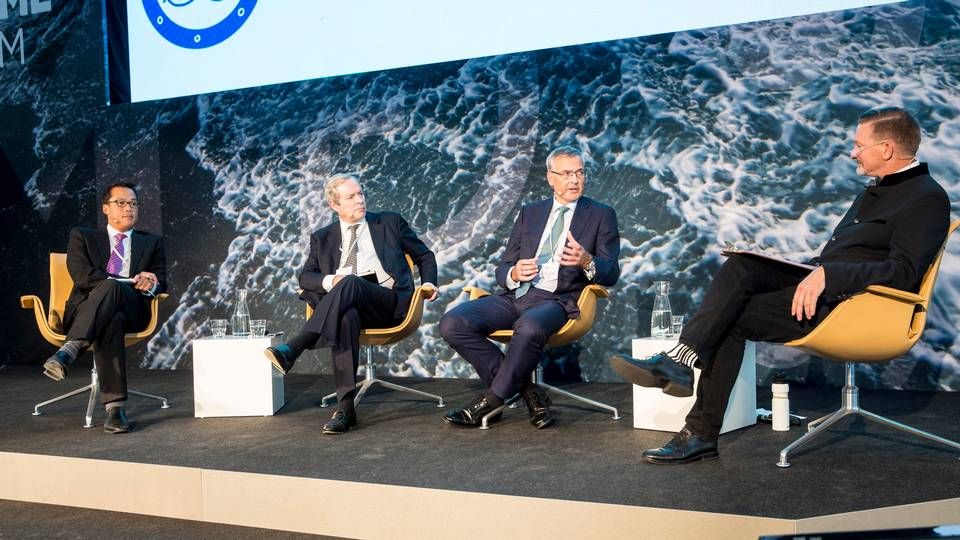 The Danish Maritime Days even was held for the second time, and CEO's and decision-makers came together for a week filled with events both formal and informal.
The key event, Danish Maritime Forum, featured the participation of more than 200 senior executives and took place on Wednesday and Thursday. The event was covered in depth by ShippingWatch, including video interviews with key participants.
Get an overview here.
Nils Smedegaard: Lower global growth should concern us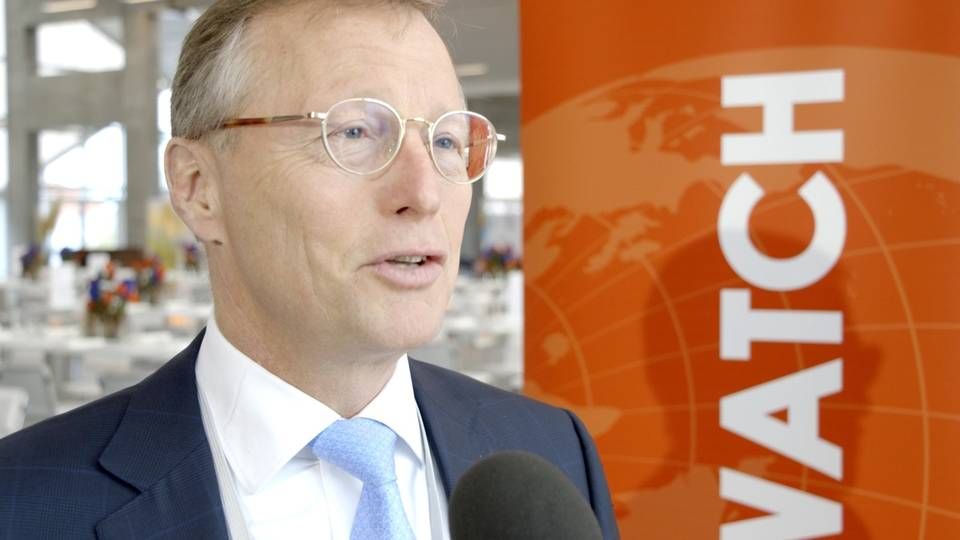 Yildirim sells CMA CGM shares and reinvests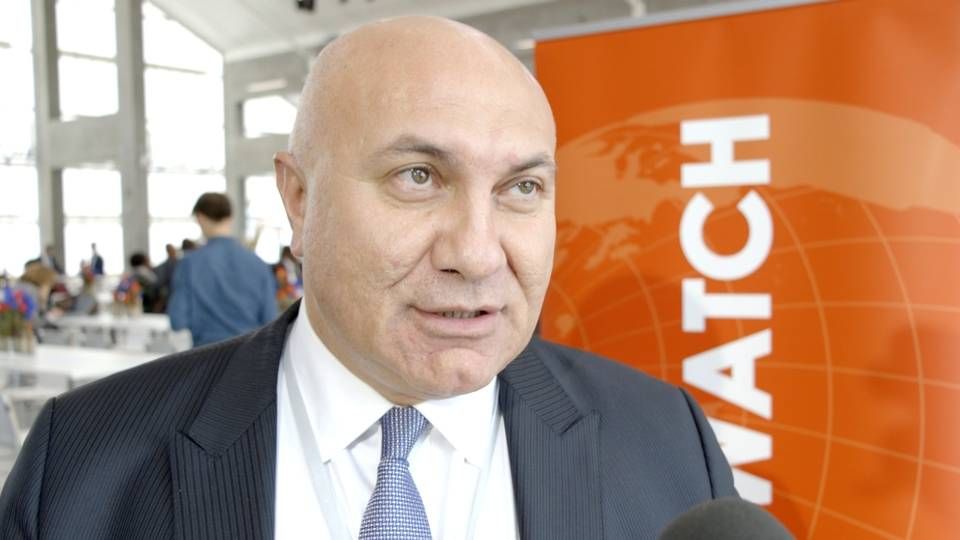 Iranian shipping looking for partners in the West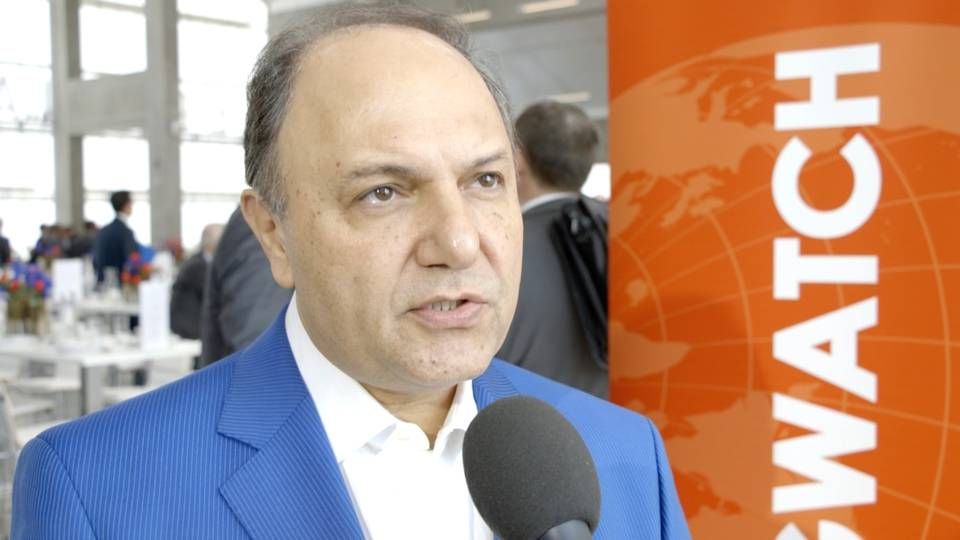 Søren Skou points to the next major savings
Maritime lawyers: Vestager brings a whole new style
Disagreement complicates EU case against 14 carriers
Here are the pictures from the Danish Maritime Forum's first day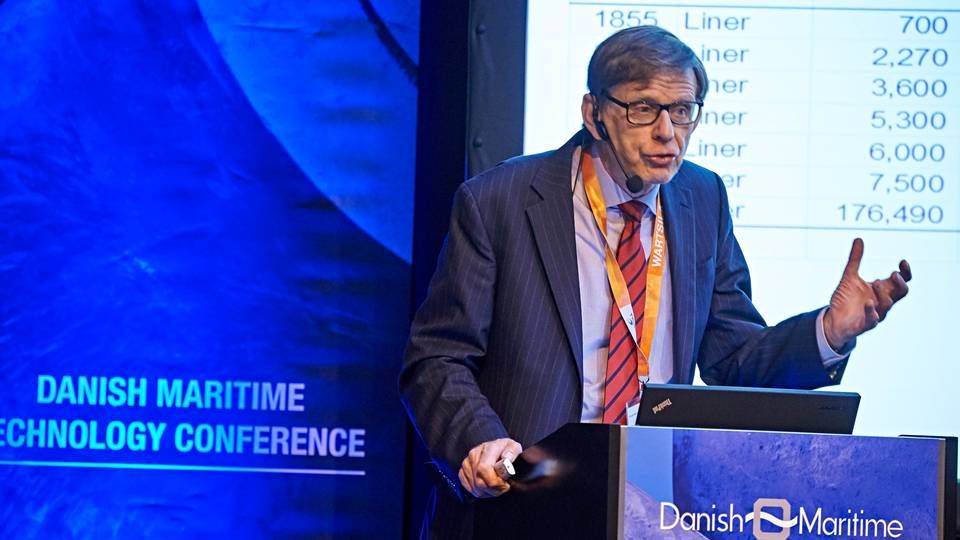 Martin Stopford, Clarksons Research
Martin Stopford: Shipping's business model is outdated
Maersk: We must become greener before forced to do so
IMO: Shipping must protect its reputation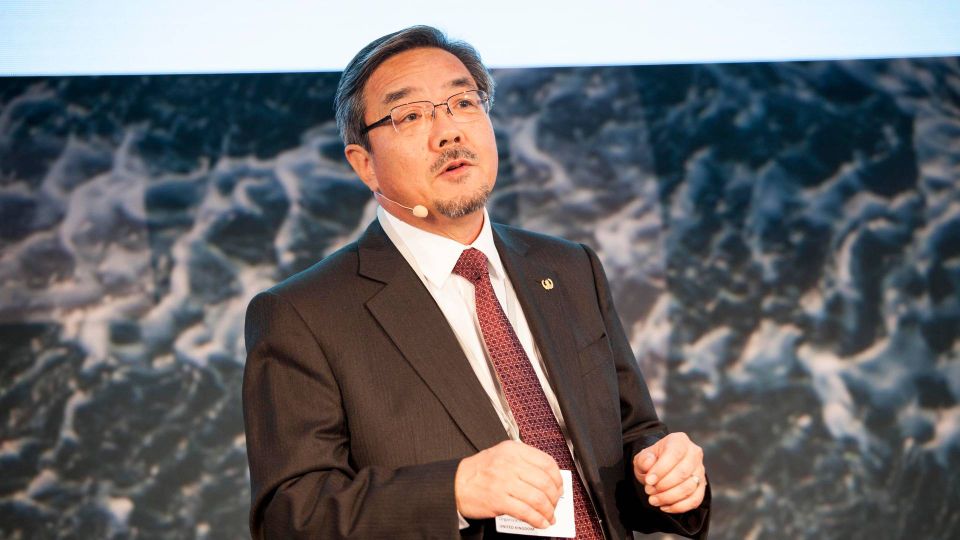 Koji Sekimizu, Secretary General, IMO
Analyst: Shipping must let go of trade secrets
Swedish shipowners bank on various alternative fuels
Panama Canal considers legal action after delay
DSV acquired US-based logistics group UTi Worldwide
Danish logistics and transport group DSV announced its acquisition of UTi Worldwide for USD 1.35 billion. Economies of scale will make the US-based company profitable again, says DSV CEO Jens Bjørn Andersen.
DSV acquires UTi Worldwide for USD 1.35 billion