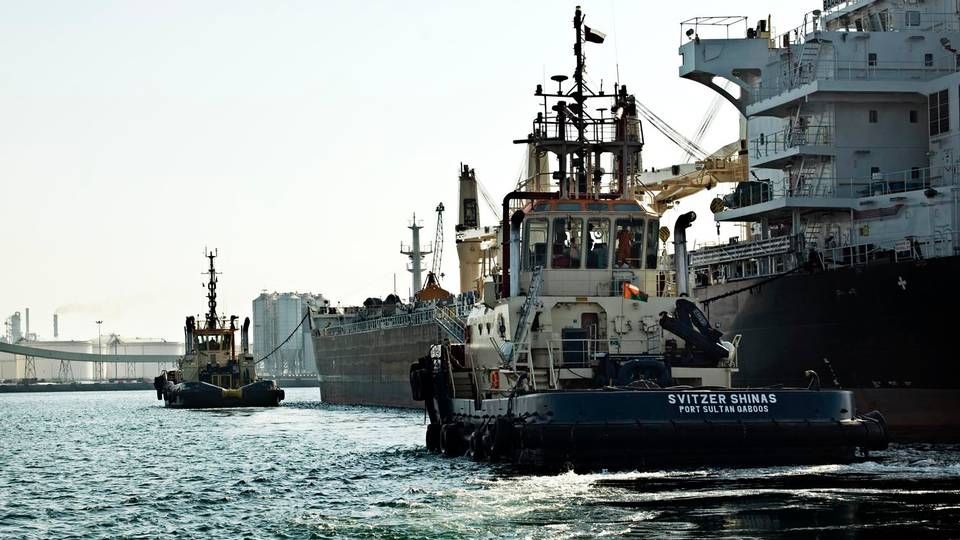 When Japanese oil company Inpex starting in late 2017 is ready to ship LNG and LPG from a new Ichthys facility in Darwin, it will be with the assistance of Svitzer Australia, informs the carrier in a press release.
The contract is for ten year and is set to begin in 2017 and comes with extension options for a maximum duration of 19 years. Svitzer will use four high-powered tugboats with Azimuth propellers for the purpose, two of which will be newbuildings.
In addition to towage, Svitzer will also deliver various safety services and fire fighting, as well as support maintenance of Inpex' maritime installations. Following the expected increase in Svitzer's activities in Darwin, the tug operator will open a new base in the port and expand its number of employees there.
"We are very pleased to add Inpex to the list of global energy suppliers that rely on us to keep their vessels moving," says Svitzer Australia Managing Director Mark Malone in the press release.
The Ichthys LNG project is the biggest of its kind in Australia in the past 40 years. The discovery is located in the Browse Basin, 220 kilometers off the coast of Western Australia, and is expected to produce 8.9 million tons LNG annually in addition to upwards of 100,000 barrels of condensate per day.
The plan is to ship most of the condensate directly from Browse Basin with the use of a floating production unit, whereas the gas will be sent to a production facility in Darwin through an 889 kilometer pipeline.
The project is a joint venture between operator Inpex, Total, CPC Corporation Taiwan along with several Australian subsidiaries of Asian energy companies.
Svitzer acquires Australian contracts from competitor
Svitzer enters Malaysia with new joint venture
Robert Uggla: Slowdown in shipping will hit us
Svitzer in joint venture with China's Qingdao Port