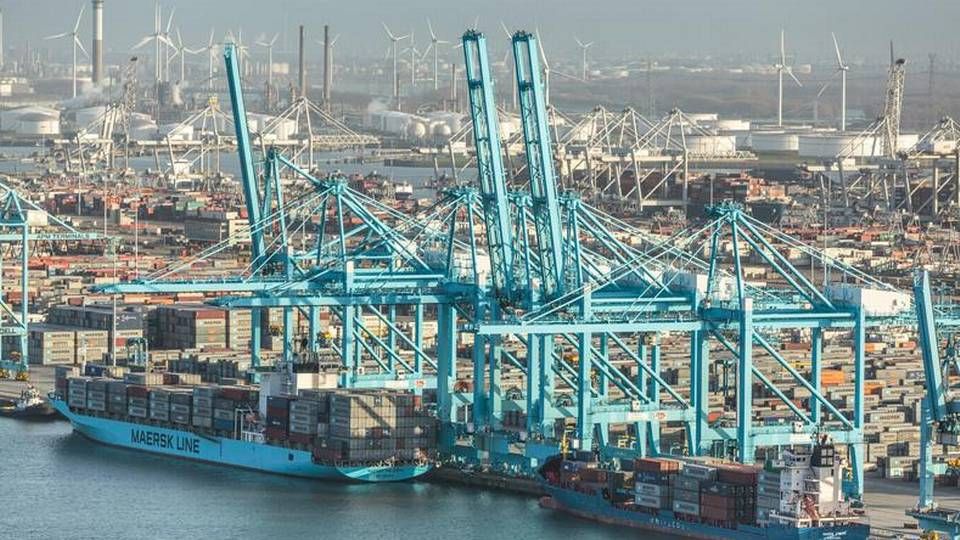 Two major Maersk-owned companies, APM Terminals and towage unit Svitzer, are hit by strikes and threats of walkouts in Rotterdam and key Australian ports, respectively. In Rotterdam, the biggest port in Europe, there is a risk that the strike could spread to other vital ports.
Port of Rotterdam hit by 24 hour strike
Rotterdam port workers prepared for more strikes
Union issues strike notice against Svitzer
The EU's proposal to introduce a scrapping tariff for ships calling in EU ports, to help pay for responsible shipbreaking at approved yards, looks to be back on the table as part of the EU's maritime agenda for 2016.
EU to launch proposal for controversial scrapping fund
NGO: Sustainable scrapping will collapse without fund
A look at the EU's maritime agenda in 2016
The market for project cargo and heavy lift is challenging, even though early 2015 seemed to indicate that this niche shipping segment - unlike the bulk sector as a whole - was headed out of the crisis.
BBC Chartering: The project cargo market collapsed
Thorco Shipping gets new equity injection from owners
Thorco owners: Still complete confidence in the carrier
The crisis in the international dry bulk industry looks bottomless, with frequent crisis indicators emerging triggered by uncertainties surrounding the slowdown of economic growth in China.
Sellers of large bulk vessels under severe pressure
Deutsche Bank: Bulk crisis will force carriers to scrap
Analysis: 2016 could kick-start wave of Chinese bulk bankruptcies
India's coal import in serious dive
The World Bank cuts growth projections for 2016
Wrist Ship Supply, former affiliate company of collapsed and controversial bunker supplier OW Bunker, is betting big on increasing its volumes in Asia, most recently by hiring former APM Terminals CCO Martin Gaard Christensen to head its Asia office.
Former APM Terminals CCO joins Wrist Executive Board