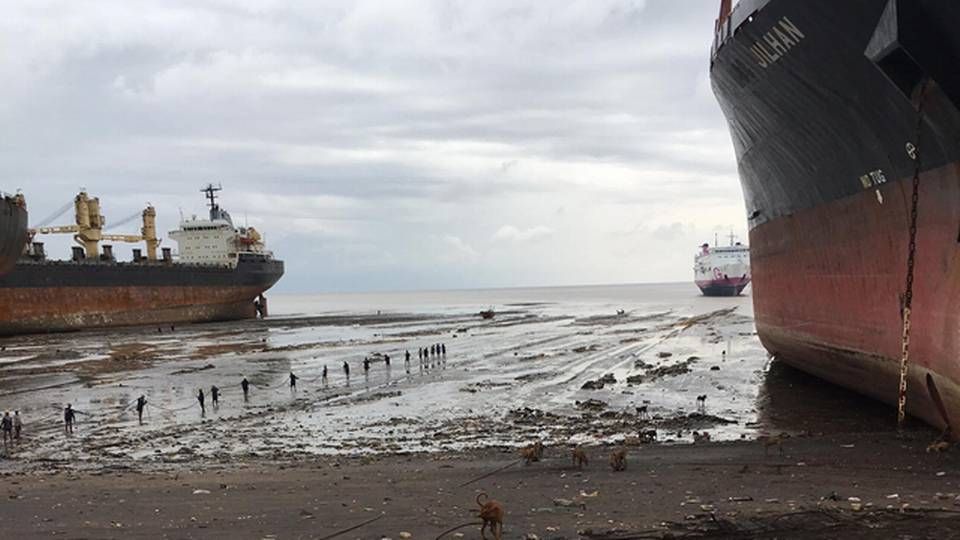 ShippingWatch visited one of the most controversial regions in the shipping industry, India's major shipbreaking facilities on the beach in Alang. After years of banning use of the area and its miserable working conditions, Maersk has changed its stance and is now sending end-of-life vessels to Alang.
Maersk has settled in at the world's ship graveyard
Report warned Maersk about pollution in Alang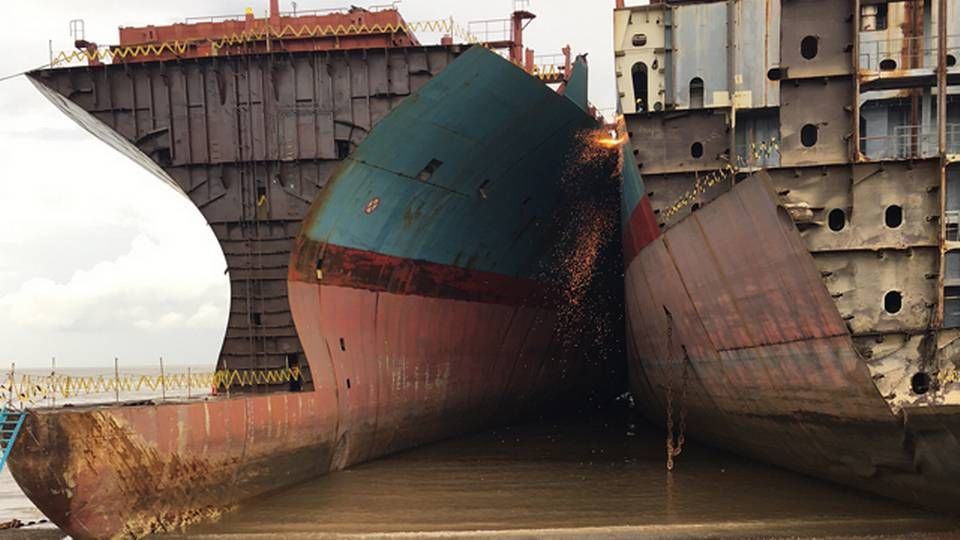 Consultant behind Maersk report: It may be too costly to improve Alang
Alang union: Working conditions are too dangerous
Cash buyer GMS applauds Maersk's arrival in Alang
Maersk Lines competitors have noted the major changes currently taking place at the Danish shipping and oil group. And several of them are surprised.
Changes at Maersk Line take competitors by surprise
Jan Leschly joins the board of A.P. Møller Holding
Maersk Supply Service appoints new CEO
Media: Maersk not likely to buy South Korean carriers
Singapore's BW Group, headed by Danish Carsten Mortensen, continues to hire Danish shipping executives.
BW Group hires new CFO from Norden
Unmanned feeder vessels could be operating along the Finnish coasts nine years from now, Sauli Eloranta, VP at Rolls-Royce, told ShippingWatch. Several major maritime companies have joined forces to develop the vessels with funding from the Finnish state.
Autonomous feeder vessels could hit the Baltic Sea in 2025