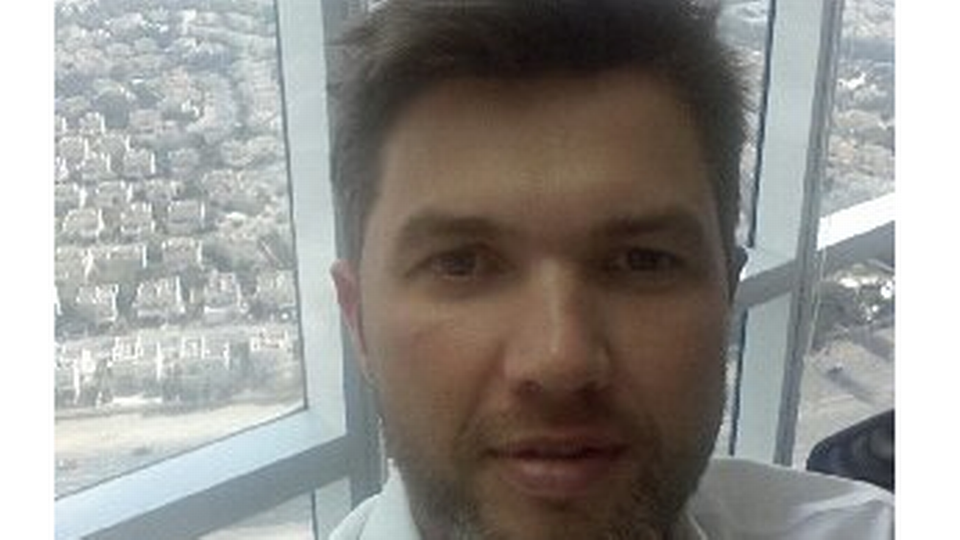 Backed by a considerable organization operating in oil trade, logistics, and shipping from its owner and parent company, the Russian Summa Group, newly established bunker company Soyuz Bunkering Group (aka SBG) is building its own international platform, headed by Peter Grunwaldt, formerly of Maersk, Glencore, and Chemoil.
Soyuz operates from key bunker capitals such as Rotterdam, Singapore, and Dubai, where the company is headquartered, as well as Hong Kong. But as part of its goal to become a major bunker company the Soyuz Bunkering Group could be looking at other locations in the future, says Peter Grunwaldt.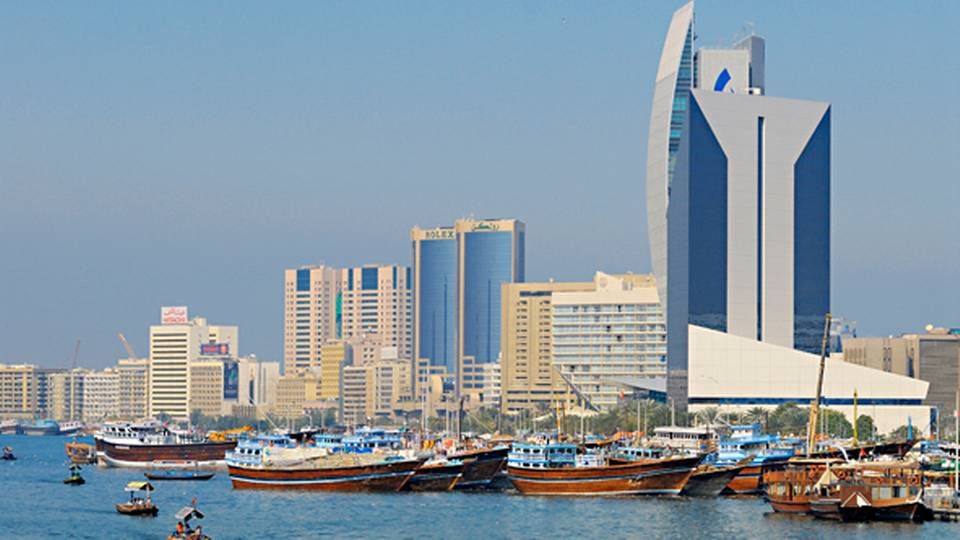 "We're a stand-alone company, but of course we're leaning on parts of the Summa Group organization. We're getting a lot of positive inquiries from people looking to work with us in some way or another. We're fairly flexible, and if the right opportunity comes along, I think we're in a position to look at it. We've got several opportunities in our pipeline," says Peter Grunwaldt, adding that Soyuz most recently entered a collaboration with the company Navoil in West Africa, more specifically in the Port of Lagos.
Singapore adopts mandatory bunker control
In addition to activities in ports, logistics, and shipping, the Summa Group also has activities related to the trade of oil and other commodities through the company Souz Petrolium in Geneve. Summa is also a shareholder in the shipping company Fesco – Far Eastern shipping Company – which operates between North America and ports in the Far Eastern regions of Russia.
And Peter Grunwaldt points to Russian Far East as an extremely interesting region, and probably the world's fastest growing bunker market right now.
Do you want to stay up to date on the latest developments in International shipping? Subscribe to our newsletter – the first 40 days are free
"The price of bunker in this region is so attractive that the large container ships often sail the extra distance to fill their tanks. This region is of course interesting to us, and we might have a competitive edge here, because we have our own physical outlet and our own Russian trading desk. It's a big advantage to have one's own people on the ground to handle inquiries and to perform them operationally. And we're getting a lot of inquiries in the region," says Peter Grunwaldt.
Insatech: Control could weaken Singapore bunker market
In comparison to the world's biggest bunker port in Singapore, there have been numerous instances of massive discounts in the Russian Far East. According to Peter Grunwaldt, ship owners typically look to see if they can get a USD 75 or more discount per mts compared to Singapore. In this case, and if the vessels works cargo in the region anyway, it makes commercial sense to bunker full. Bunker activity in the region has been on a rise because of this and impacted, among other things, the demand on US West Coast.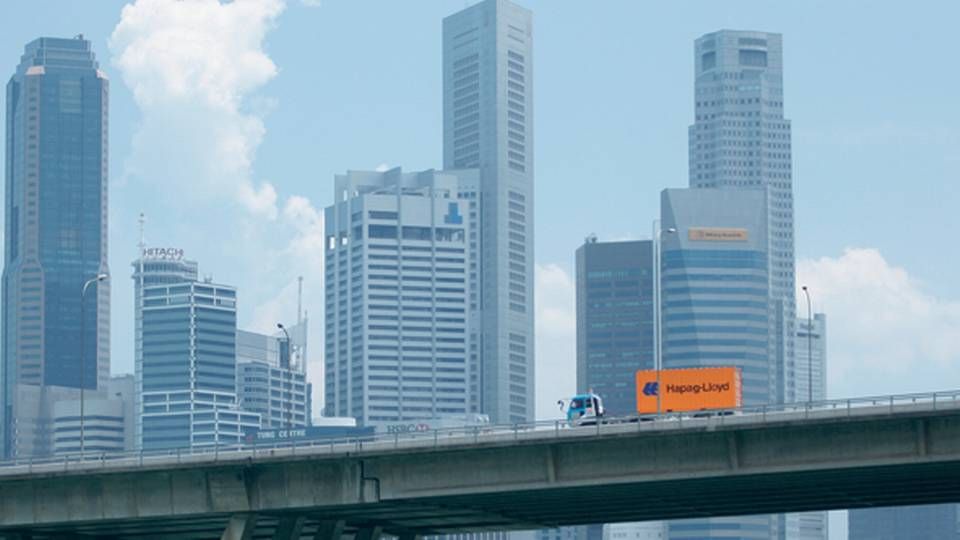 "Our experience is that the major carriers operates on this scale, and this has often proven to be the case. We've seen triple-digit discounts in Russian Far East compared to Singapore. Trampers have traditionally been more flexible on where to pick up their bunker, but now we see major container carriers changing their trade lanes to accommodate the bunker arbitrage. Not only in the Russian Far East region, but all over the world. Something that didn't happen 6-8 years ago where owners and charterers didn't have the same focus on their bunker consumption"
BP dominates Singapore bunker trade
Peter Grunwaldt began his career with A.P. Moeller-Maersk back in 1995 in the Group's bunker activities in Copenhagen and Singapore. In 2006 he became General Manager, bunker purchases, at ST Shipping, owned by the Glencore Group. From 2011 to May 2013 Peter Grunwaldt served as director of global sales at Chemoil Energy.
Soyuz Bunkering's office in Singapore is headed by Kasper Soeje, also former Maersk and Chemoil. Beyond this, the organization is a patchwork of former oil people from companies such as Total Oil Asia-Pacific, Global Risk Management, Tramp Oil, Oil Intelligence, OceanConnect Marine and Coastal Oil Singapore.
Do you want to stay up to date on the latest developments in International shipping? Subscribe to our newsletter – the first 40 days are free
Russians dumping bunker prices
Dan-Bunkering: Mandatory control just the first step
Russia wants to double oil and gas exports to Asia