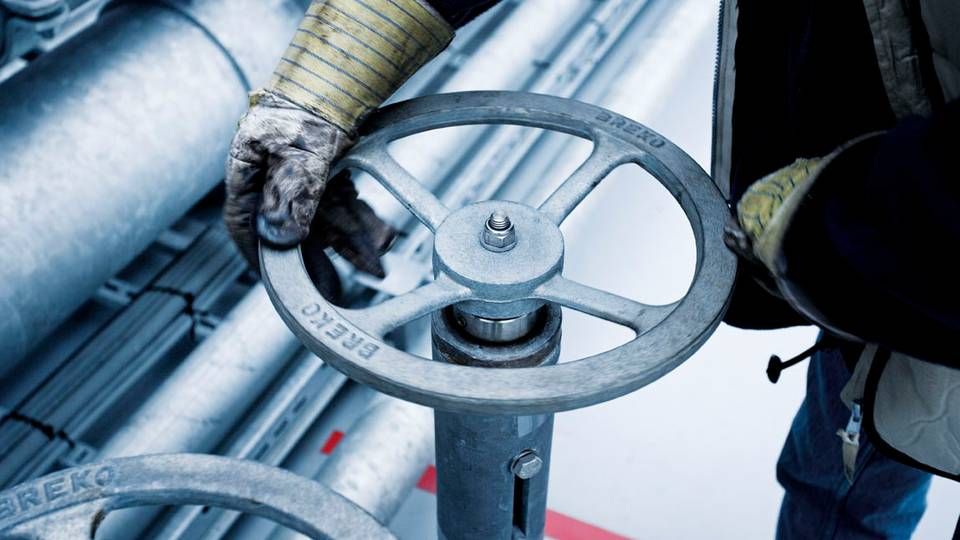 Following yet another forecast downgrade from OW Bunker, shareholder ATP levels an usually harsh and direct critique at the major bunker company's executive management team.
ATP invested in OW Bunker alongside PFA and American and British investment funds when the company went public earlier this year. But the oil price has been plummeting since then, and this development forced the company to downgrade earlier this month, and Thursday OW Bunker announced another downgrade of its volume growth forecast.
Do you want to stay up to date on the latest developments in International shipping? Subscribe to our newsletter – the first 40 days are free
ATP owns less than five percent of the shares in OW Bunker, but has taken its fair share of the USD 425 million loss from the declining shares.
ATP Head of Equities Claus Wiinblad is, among other things, highly critical of the information material he and other new investors based their investments in the bunker company on.
Deeply unsatisfying prospect
"The prospect did not inform properly about the size of potential fluctuations. We would like to have seen numbers for each quarter for another three years to document the fluctuations. We feel that we did what we could to get information from the company, with whom we were talking to before we made the investment. This development is deeply unsatisfying," Claus Wiinblad tells ShippingWatch.
OW Bunker lowers growth forecast
It remains uncertain whether ATP will continue as shareholder following the share price's massive and rapid drop. But the fund's trust in the company and its executive management, headed by CEO Jim Pedersen, has suffered a serious breach.
"We're asking ourselves whether we trust the company's management now. Because its has caused a breach of trust, and we're considering our position with this share. However, we're not going to involve the media in whether we're going to sell or not. But we have, and will continue to have, a direct dialog with the company's executive management about the developments. The management faces a huge task right now," says Claus Wiinblad.
Yesterday, Thursday, OW Bunker informed the stock market of a significant downgrade to its 2014 profit forecast, and the company also reduced its volume growth forecast for 2014, from around 10 percent a few weeks ago to now 6 percent.
SEB: OW Bunker leaning toward new downgrade
This was evident from OW Bunker's 3rd quarter interim report, published Thursday morning.
"Overall the third quarter result was very disappointing. The fall in the oil price in particular in September was exceptional and led to a USD 24.5 million unrealised risk management loss. The margin pressure seen in the second quarter continued, but seems to have stabilised. We reduce our full-year volume forecast in a move to focus on higher margin business," said OW Bunker CEO Jim Pedersen in a brief to the stock exchange Thursday morning.
Do you want to stay up to date on the latest developments in International shipping? Subscribe to our newsletter – the first 40 days are free
Major shareholder: Unfortunate OW Bunker downgrade
OW Bunker downgrades 2014 result forecast
OW Bunker grows 7 percent on volumes
OW Bunker starts listed life with costly launch expenses