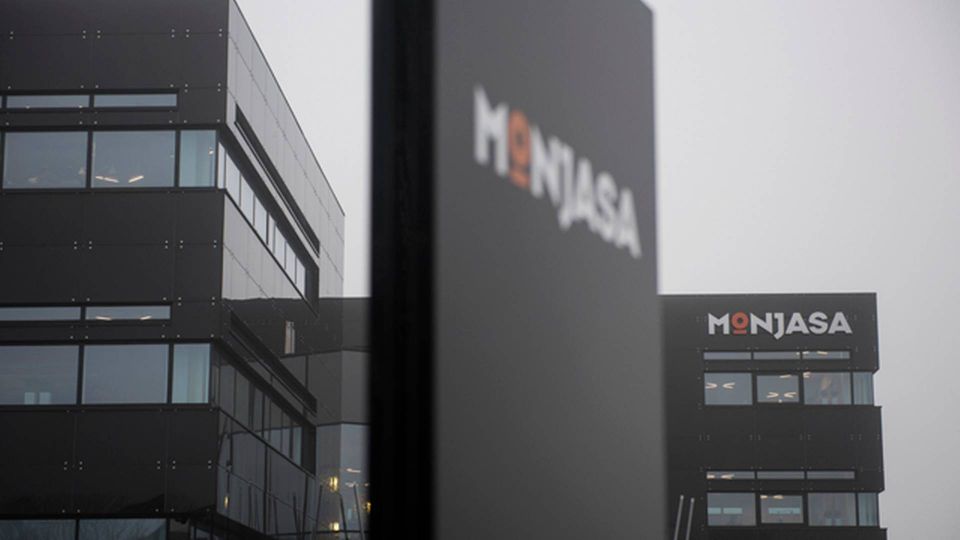 Since this article was published, Denmark's Western High Court has cleared Monjasa and Jan Jacobsen of all charges.
The board of directors of the International Bunker Industry Association IBIA is expected to soon discuss Monjasa's membership in the organization, IBIA Chairman Robin Meech tells Finans and ShippingWatch.
Monjasa along with the company's founder and CEO Jan Jacobsen were found guilty of systematic fraud by the city court in Kolding, Denmark this September. The fraud was committed over several years against Malaysian customer Pacific Inter-Link.
Monjasa was sentenced to pay a fine of DKK 10 million (USD 1.5 million), and Jacobsen was sentenced to 3.5 years in prison, while another executive was acquitted. While the case was ongoing, the company was protected by court-ordered anonymity, but the name ban was lifted on Tuesday this week by Danish court Vestre Landsret.
Monjasa's founder and major shareholder steps down
"Of course IBIA strongly disavows criminal actions in the bunker industry. One of our most important tasks is to fight fraud and improve the industry's ethical standards. When it comes to Monjasa, we have the option of excluding the company if we find that Monjasa brings IBIA into disrepute."
"I expect that the board will discuss the situation soon," says Robin Meech, who highlights that a decision about whether the Danish bunker company will be asked to leave the organization must wait until after a dialogue with Monjasa.
It would not be the first time that IBIA – which has 900 companies as members – excludes a member.
Reputation at stake
This September, when the name ban was still in effect during the case, and Monjasa along with Jacobsen were convicted of fraud, IBIA praised the Danish authorities for investigating and taking action against criminals in the bunker industry.
IBIA also recognized that the criminal case, the ruling, and other examples of unethical events are highly damaging and reflect poorly on the entire bunker industry. An industry which for years has been haunted by speculations and fraud cases about companies cheating with valuable fuel volumes, which carriers take on board their ships from bunker vessels.
According to IBIA's internal rules and regulations, a member can be excluded if the organization is brought into disrepute.
"Based on its own assessment, the board can end a membership after giving the concerned member audience with the board to explain," say the IBIA rules.
"IBIA is very worried that the conviction (Monjasa, -ed.) along with recent reports about malpractice in the industry will reflect poorly on the whole industry. I would like to stress that the vast majority of bunker companies comply with ethical requirements. Nonetheless, IBIA condemns all criminal actions and works hard to improve the highest standards across the industry," stated IBIA's CEO Peter Hall in September.
Monjasa could lose prestige growth prize following fraud conviction
Major staff reshuffle at Monjasa after fraud conviction
Court names Monjasa in protracted bunker fraud case