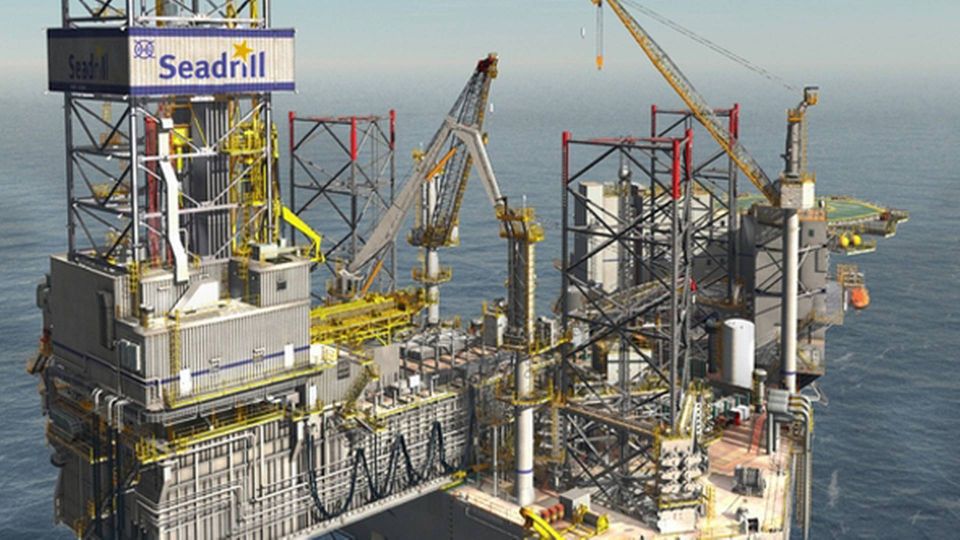 The Norwegian rig company Seadrill could end up taking a hit on the company's most important deal ever - the recently signed contract with Russian Rosneft. A deal that John Fredriksen described to ShippingWatch as massive and important, not least because it ensures employment for the company going forward.
But now one possible scenario could be that the contract violates the sanctions against Russia implemented by the EU and the US, says Seadrill.
"We've entered the biggest deal in the company's history, and now we're facing geopolitical conditions that require us to evaluate how these sanctions could impact the completion of the deal. It's frustrating," Seadrill CFO Magnus Rune Magnus Lundetræ tells Norwegian newspaper Dagens Næringsliv.
The deal with the Russian energy company means that John Fredriksen-owned North Atlantic Drilling will acquire no less than 150 rigs from the state-owned Russian oil company Rosneft. And the contract also includes five-year contracts with Rosneft.
Do you want to stay up to date on the latest developments in International shipping? Subscribe to our newsletter – the first 40 days are free
Mikhail Krutikhin, an analyst that specializes in petroleum at consulting firm RusEnergy, tells Dagens Næringsliv that all international companies are waiting to see who will take the first hit from the new sanctions, because not until then will it be clear what kind of consequences the sanctions will produce.
Including signed contracts
"Two big questions remain unanswered. The first concerns whether the new sanctions have a retrospective effect on contracts signed prior to the sanctions. The second question relates to whether foreign companies can supply equipment to Russia through collaborators in countries such as China," he tells Dagens Næringsliv.
Seadrill and Rosneft announced a preliminary plan already back in May, aimed at investments and cooperation, just as the two partners signed binding offshore contracts in late July.
But according to Dagens Næringsliv, the US authorities have stated that the sanctions also apply to contracts signed by companies listed in the US - as Seadrill is. Though the company's CFO doubts that this is the case.
Do you want to stay up to date on the latest developments in International shipping? Subscribe to our newsletter – the first 40 days are free
John Fredriksen: Rosneft deal is very important
John Fredriksen in giant deal with Russian Rosneft
Putin offers Rosneft oil to China