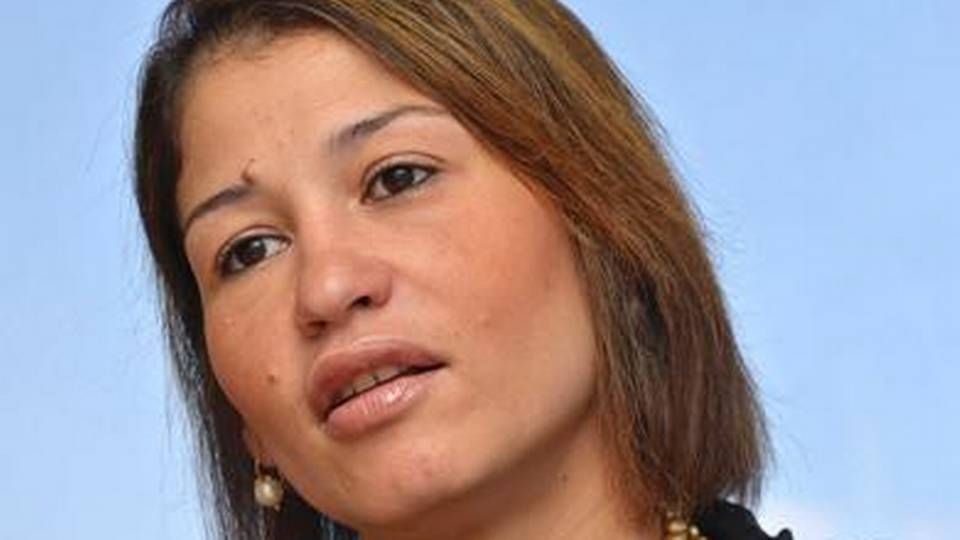 After serving six years as CCO of Maersk Drilling, Martin Fruergaard will now step down. He has been with the Maersk Group for 25 years, says the company in a statement.
"Martin has for more than 25 years served the Maersk Group in various positions, the last six years as CCO of Maersk Drilling, where he has been instrumental in our growth and has provided for increased customer relations as a large part of the recipe for our success," says Maersk Drilling CEO Claus V. Hemmingsen.
The company does not mention details of Martin Fruergaard's plans going forward, and when asked directly Maersk Drilling refers back to the statement. Martin Fruergaard's successor has been found at US-based rig competitor Transocean where Ana Zambelli currently serves as Managing Director of Subsea Operations in Houston. She will join Maersk Drilling on June 1st.
"With Ana on board, Maersk Drilling will be taking the next step in enhancing our customer interaction. Ana's technical knowledge and extensive leadership experience will be a great asset for the Commercial department. Furthermore, Ana's vast operational experience, not least from her long tenure at Schlumberger, will be the right fit for the new journey Maersk Drilling is embarking on, where partnership, integration and well efficiency will be the focal points of our value proposition and on-going discussion with our customers," adds Hemmingsen in the statement.
Transocean scraps four rigs and takes big loss
Ana Zambelli has been with Transocean since 2012. Before then she worked at Schlumberger from 1996 to 2011. This move marks the second managerial change at Maersk Drilling recently. In April the company hired Angela Durkin of Baker Hughes - one of the world's largest oil field service companies - to replace Jørn Madsen as COO. He will instead take over as new CEO of Maersk Supply Services after Carsten Plougmann Andersen, who stepped down after heading the carrier for ten years.
Read more about Maersk Drilling
Maersk Supply Service under daily pressure from customers
Maersk Drilling has gaping holes in its orderbook
Maersk Oil to lay off 200 employees