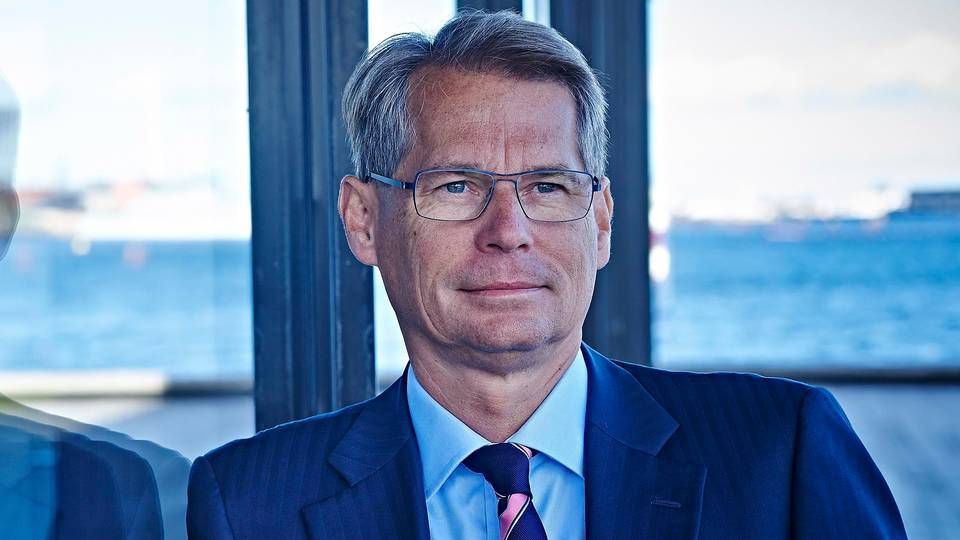 Shipping company J. Lauritzen reduced its deficit in 2013 compared to 2012, as the carrier lost USD 284.6 million compared to the massive USD 349.7 million deficit suffered in 2012, according the carrier's annual report, just published.
The result was once more significantly influenced by one-off items, resulting in net losses of USD 185 million, compared to USD 254.4 million lost on one off-items in 2012, part of which stemmed from a sizeable counter-party default in the Capesize bulk carrier segment.
J. Lauritzen's result not including one-off items came to a deficit of USD 99.6 million, compared to a USD 95.4 million deficit in 2012.
"2013 was yet a difficult year for J. Lauritzen (JL) and the result is certainly unsatisfactory by any measure. But the efforts made and changes implemented during the year are significant and will, when they take effect, mean a new JL, very different from the JL of the past and stronger positioned for the future," says CEO Jan Kastrup-Nielsen.
Improvements expected
2013 brought several structural changes to the carrier's capital base and business portfolio. Chief among these were the divestment of ten fully-owned product tankers to newly established Hafnia Tankers, a move that triggered USD 125 million in net cash. Lauritzen also sold three shuttle tankers to Knutsen NYK Offshore, bringing in USD 65 million in net cash, though this transaction is still awaiting certain approvals.
But J. Lauritzen is optimistic going forward:
"The result for 2014 is expected to improve considerably compared to 2013, due to market improvements and redelivery of expensive time-charter tonnage, but also because no further losses from the sale of assets and impairments are envisaged," says the carrier, pointing to an anticipated operating result (EBITDA) of USD 55-75 million, a significant improvement over the USD 8.9 million achieved in 2013.
The carrier expects a net deficit of USD 5-25 million in 2014, basing these predictions on expected improvements in the dry bulk market as well as the redelivery of expensive time-charter vessels.
J. Lauritzen sells three shuttle tankers
J. Lauritzen sells 16 percent of Axis to HitecVision
J. Lauritzen hit by new losses - lowers expectations for 2013