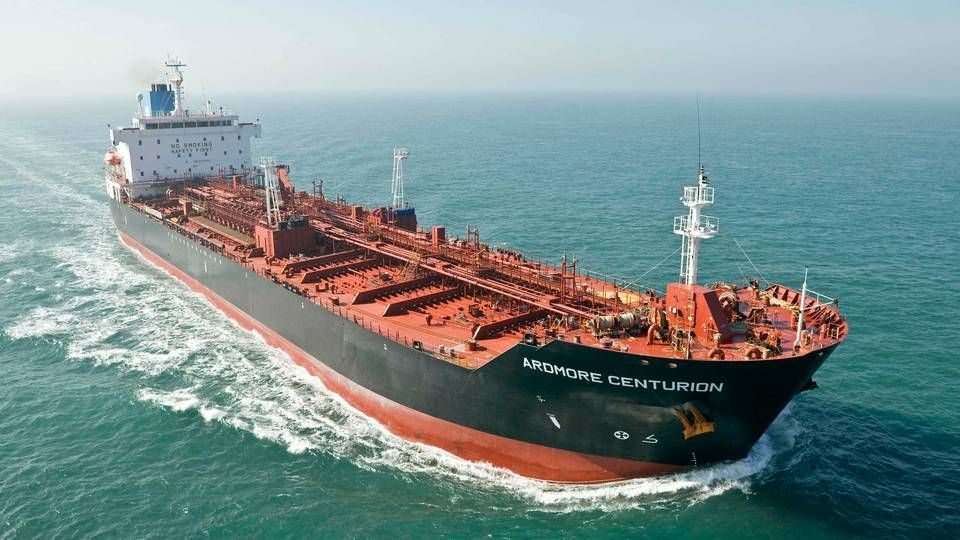 Navig8 Product Tankers and Swedish Concordia Maritime fared best in 2014 of the major product and chemical tanker carriers judging by the companies' share prices, which increased 23.2 and 5.1 percent, respectively.
Private equity fund-backed Navig8, with a current market value of USD 319 million, according to analyst agency Fearnley Securities, is listed on the OTC Exchange in Oslo and the carrier's orderbook includes 30 major LR product tankers, the first of which are set for delivery in the 2nd quarter 2015.
Stolt-Nielsen takes a beating on the Oslo Stock Exchange
The product tanker market finished 2014 with the best rates in years after an otherwise questionable year.
The two Norwegian-based tanker carriers Odfjell and Stolt-Nielsen look set to finish 2014 with losses of 35.2 and 25 percent, respectively, while Italian d'Amico Intl. Shipping's share has dropped 28.3 percent. Irish Ardmore, with a market value of around USD 303 million, saw its share drop around 25 percent.
Danish-based Hafnia Tankers, listed on OTC in Oslo and with a market value of USD 249 million, has gone down 7.9 percent as of today. Hafnia will take delivery of 14 newbuildings in 2015.
Ardmore ended 3rd quarter with a small profit
Debt-ridden Danish carrier Torm is worth just USD 77 million at the end of the year, a 77.1 percent drop in 2014.
US-based Scorpio Tankers, sister company of dry bulk carrier Scorpio Bulkers, has lost around 28 percent of its market value in the past year.
Short-lived rebound?
While 2014 finished strong, the coming year looks more uncertain. US brokerage and analyst firm McQuilling drew a somewhat bleak scenario earlier this year for Medium Range vessels, of which a significant number of newbuildings are set for delivery in the coming years:
Do you want to stay up to date on the latest developments in International shipping? Subscribe to our newsletter – the first 40 days are free
"Poor fundamentals are a feature of the MR sector. On the back of a string of high contracting years, net fleet growth is set to expand in 2015 and 2016. Additional supply pressure comes from a large and growing IMO 2 fleet that could compete with standard MR tankers for cargoes if the chemicals market disappoints. Demand is declining as the average trade length shortens in response to more inter-regional trade from intra-regional deployments and volumes traditionally reserved for MR tonnage are being carried more and more on LR tonnage."
Diamond S: Our MR fleet is IMO 3 classified
Demand growth going forward looks more robust for the major product tanker segments, LR1 and LR2, as trade moves away from the MR sector. But there is still a significant supply of ships for the major ship sectors, though the prospects here look better overall than for MR, said McQuilling.
CEO Mortn Engelstoft of Maersk Tankers said in an interview with ShippingWatch earlier this month that the product tanker rebound could be short-lived.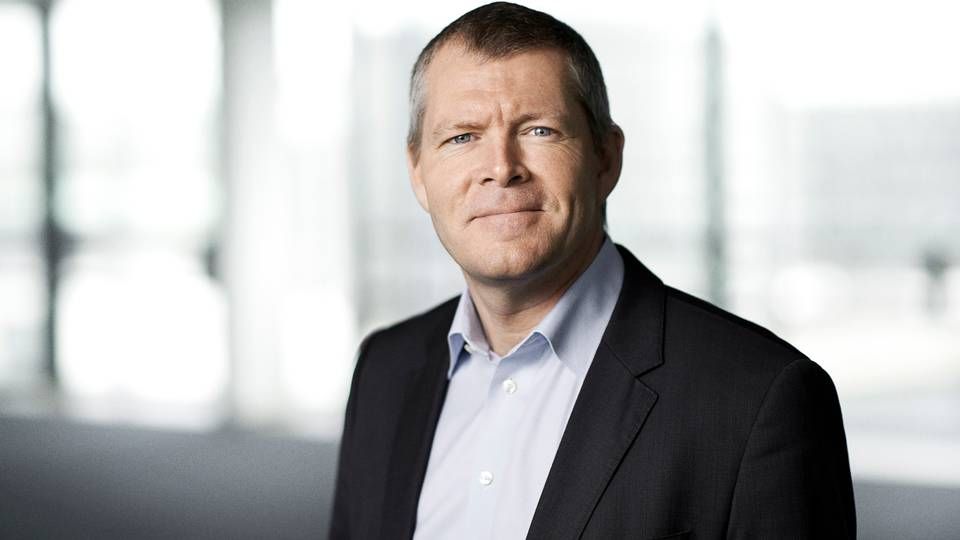 Do you want to stay up to date on the latest developments in International shipping? Subscribe to our newsletter – the first 40 days are free
He fears that the current hike represents a short-lived peak, meaning that the product tanker market will before long once again be struggling with the fundamental imbalances that have challenged the industry for years: Too many ships for too few cargoes. Engelstoft does expect that demand in the product tanker market will increase by three to five percent in 2015, slightly more than in the current year, but the market will also see the delivery of many new ships - the LR2 and MR fleet, for instance, will grow by around 20 percent in the period 2015-2017. Things look somewhat better for Handysize, which will grow an expected ten percent, and the fleet of small intermediate vessels will in fact only grow slightly.
"Ordering has slowed down a little, but the many new ship set for delivery still represent a challenge, even though demand actually looks okay," said Morten Engelstoft.
Do you want to stay up to date on the latest developments in International shipping? Subscribe to our newsletter – the first 40 days are free
Maersk Tankers: Product tanker rebound is short-lived
Bugbee: Oil slide extends potential significantly
Norden: Tanker at highest level since financial crisis