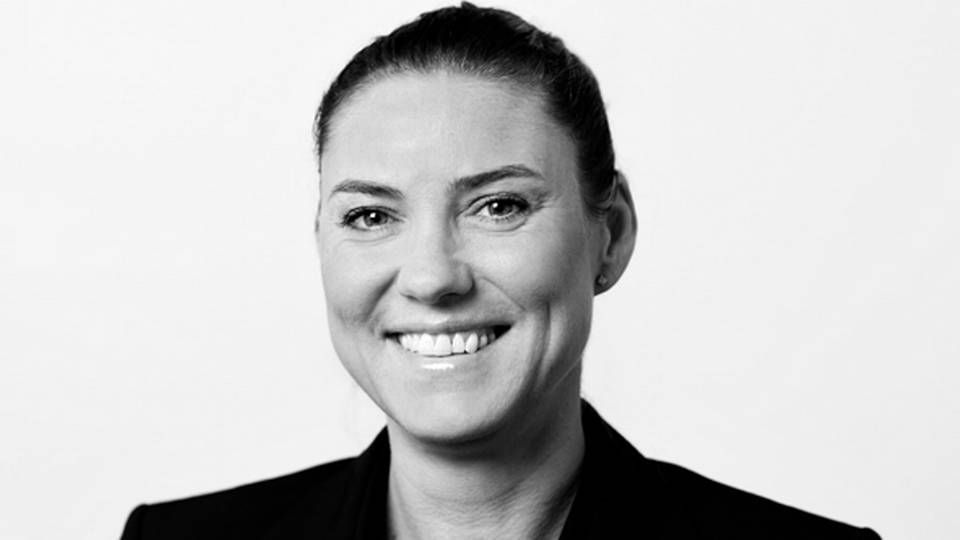 The efforts to establish a new global office in Copenhagen seem to be moving forward for Singapore-based product tanker carrier BW Pacific, where Carsten Mortensen as CEO of BW Group plays a key part. He has already brought several experienced shipping executives with him when he made the switch from Danish Norden to BW Group, where Tina Revsbech, for instance, was appointed CEO of BW Pacific this spring.
Now, ShippingWatch has learned that yet another Dane has been brought in and will be employed at BW Pacific's coming Copenhagen base - namely Jens Christophersen (photo) - who until recently worked as general manager and VP at Norden's tanker pool Norient Product Tankers, and he is thus an old acquaintance of Carsten Mortensen.
BW Pacific establishes European office
Søren Huscher, CEO of Norient Product Pool, confirms to ShippingWatch that Jens Christophersen has left the pool, and the position as general manager will not be refilled at this point. So far, Christophersen's responsibilities have been divided amongst the chartering team in the tanker pool,while Huscher himself will handle some more TC and project tasks.
"We have of course been happy to work with Jens for these 11 years. But nothing lasts forever, and Jens has left a positive mark here, which we're focusing on now while looking ahead," says Søren Huscher.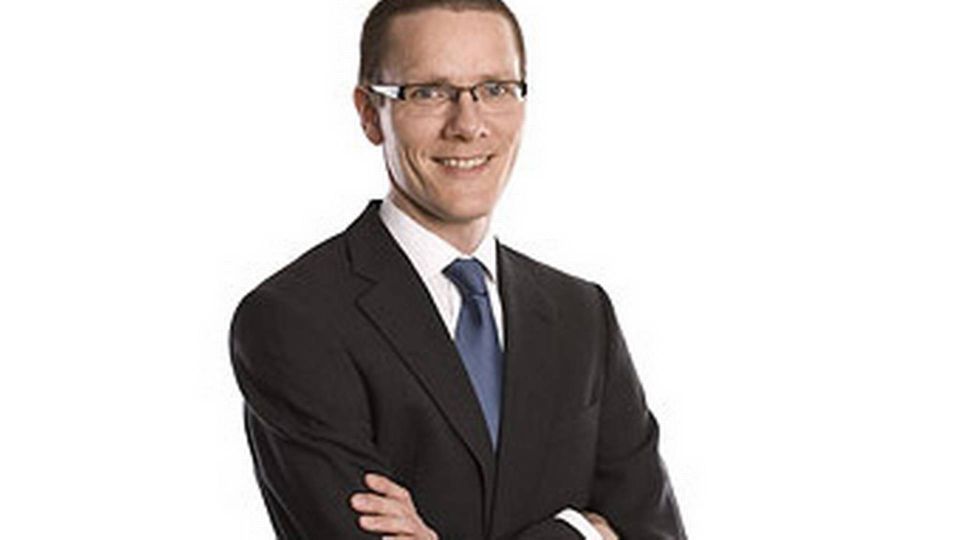 Photo: Norden
Jens Christophersen trained at A.P. Moeller-Maersk, and until 2003 he worked as a charterer at Maersk Tankers. He joined Norden's tanker division in 2004, and in 2005 he was brought in as part of the process to establish Norient Product Pool. It remains to be seen what Jens Christophersen's role at BW Pacific will be, but several sources tell ShippingWatch that his profile seems geared toward a role as head of daily chartering or the like.
Carsten Mortensen: We can grow BW Pacific on our own
It was revealed in September that BW Pacific's management team was working to establish a new team to handle chartering and operations at the Copenhagen office. The office will also help build BW Pacific's relations and brand, as stated by a job ad on ShippingWatch. It has not been announced at this point how many new employees the carrier is looking to hire, but the team will "be employed at the company's new Copenhagen office," said the ad at the time.
Canceled IPO
Since then, BW Pacific attempted an IPO on the Oslo Stock Exchange - an attempt that the carrier was forced to call off in mid-November. The timing was not right for BW Pacific, which in the weeks ahead of the IPO date toured around to present its case to potential investors. In relation to the shelved plans, BW Group CEO Carsten Mortensen stressed to ShippingWatch that BW Pacific has a strong base, adding that while an Olso IPO might not have been possible this time around, it could still become a relevant scenario for the carrier at another time:
"We are in the fortunate situation that we are able to grow BW Pacific privately, so we'll do that, and then we'll see what the capital markets look like a year from now," he explained in an email.
Investors have turned their back on shipping
BW Pacific will not go public at any cost